*This is a sponsored post. All my opinions are my own and not swayed by outside sources.*
My husband is all about the lawn. Watering, fertilizing, aerating – he's into all of that stuff. That's why I'm getting him a Blossom sprinkler controller this season. I did my homework, and it's pretty amazing. The Blossom is scheduled to begin shipping in January of 2015, but I've got my order in now. It'll give my husband something to look forward to!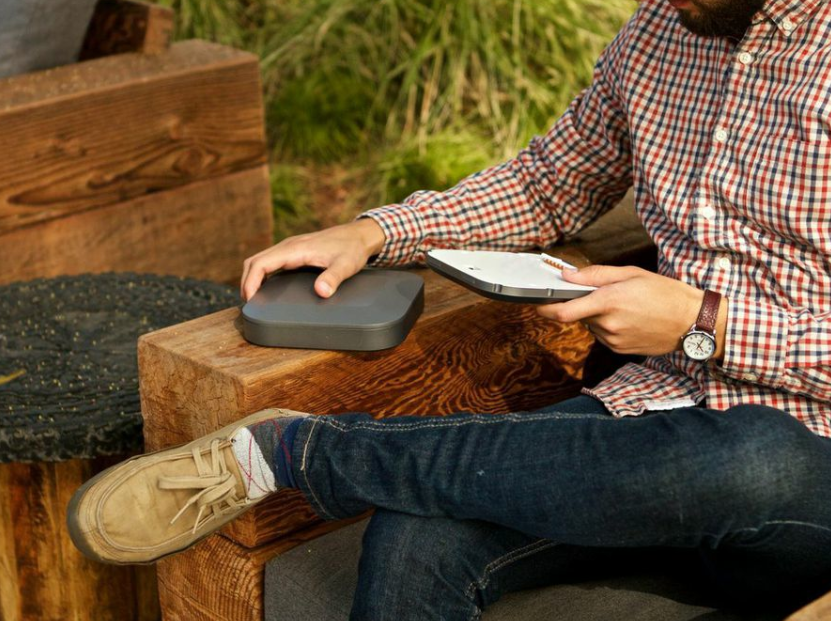 A Different Kind of Sprinkler Controller 
When spring rolls around, my family's water bill goes up. WAY up. Remember when I said my husband was all about watering the lawn? That's no exaggeration. Our grass is better hydrated than we are! While I love the green, lush look that watering so much gives our lawn, I don't love the massive water bill. That's one of the things about the Blossom sprinkler controller that really caught my eye. It cuts water consumption, which cuts our water bill. It can also be controlled via my husband's phone or tablet, and with its Powerline technology, it has a nearly limitless range. That's pretty impressive.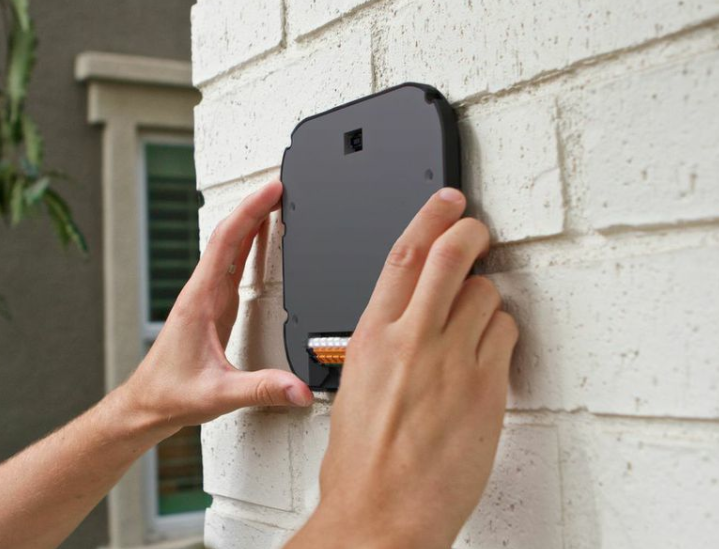 What Makes the Blossom Sprinkler Controller Great 
I always do my homework when I purchase anything, and I'm so glad I did. My husband is going to flip over the Blossom sprinkler controller. It's got some amazing features.
Conserves water
Reduces water bills
Controllable with a smartphone or tablet
Powerline connectivity technology for a range superior to Wi-Fi
Founders have worked for Skype, Cisco, Linksys, and Vizio
Check out Blossom for Yourself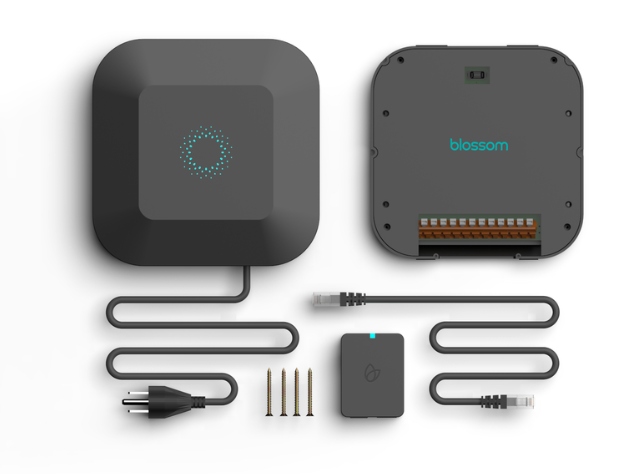 If you want more information on Blossom – and if you have a lawn obsessed husband like I do, I think you should – head over to their Kickstarter page to check them out. They're already 200% funded, which means people want this. I can't wait for them to use those funds to scale up production. I want this company to be around for the long haul. My husband will, too!