*This is a sponsored post with Mega Mess Wipes. All my opinions are my own and not swayed by outside sources.*

 Non Toxic Cleaning with Mega Mess Wipes 
I have three children, so I'm always on the lookout for non toxic cleaners and cleaning supplies. That's why I'm so excited to tell you about Mega Mess Wipes. They are mega awesome and totally safe.
Non Toxic Cleaning is Best
I have three kids, so I'm very vigilant about keeping my home clean. Little fingers touching greasy counter tops means little GREASY fingers touching the furniture and walls. Because I have three kids, I'm always looking for non toxic cleaning agents to help me keep my house spic and span without endangering my family. I don't relish the thought of my kids getting chemical residue in their eyes, noses, or mouths.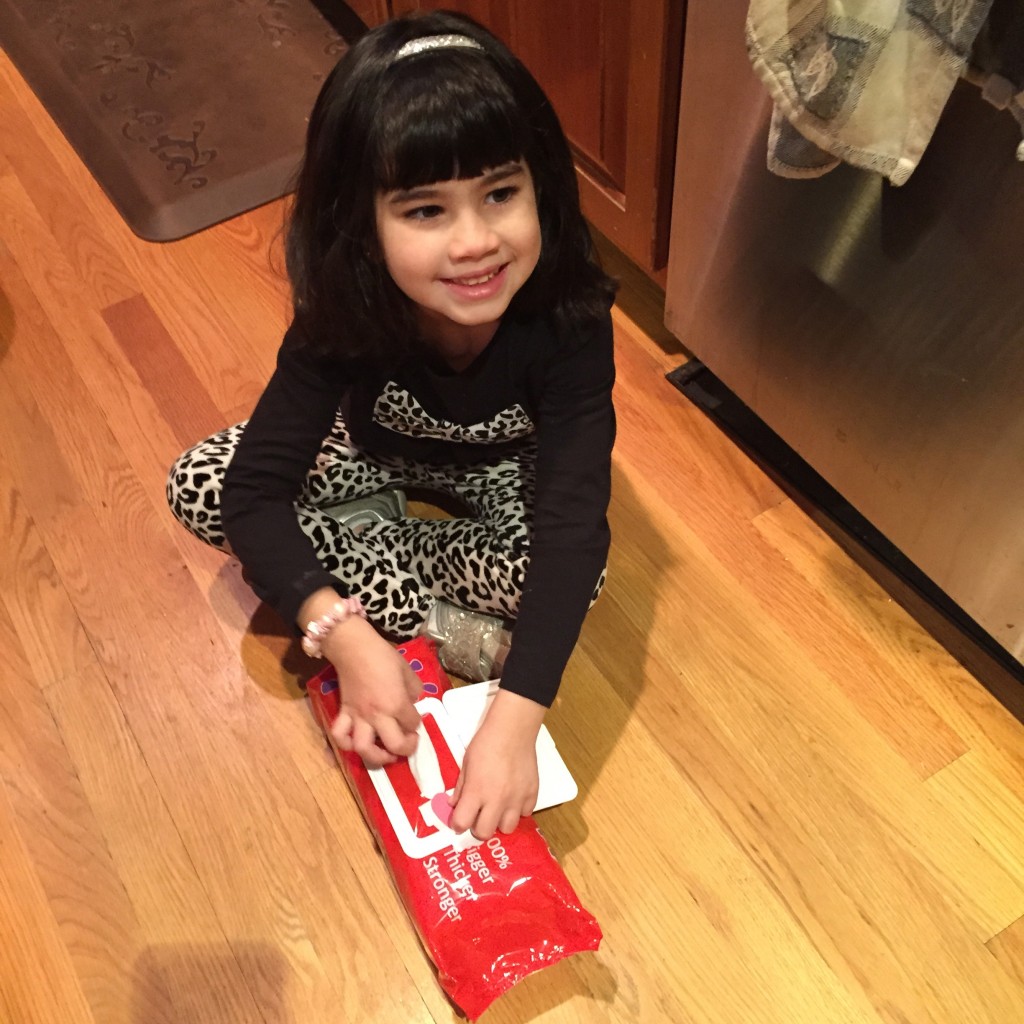 Thankfully, I discovered Mega Mess Wipes. They are amazing. Truly, they are. It's not hyperbole. They do a wonderful job cleaning up everything from dirty counters to dirty bottoms – I used one in a pinch while changing my youngest child's diaper, and it was fantastic.
What Makes Mega Mess Wipes Great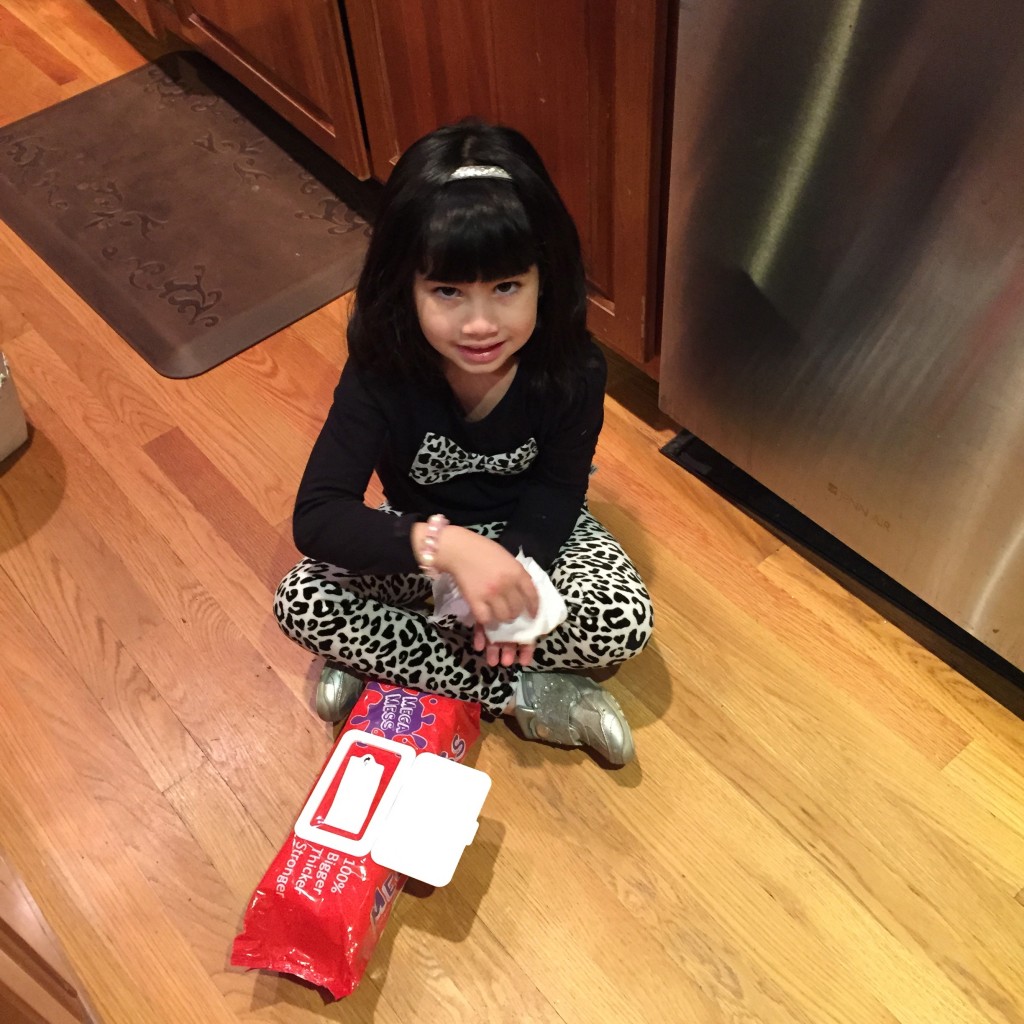 One of the best things about Mega Mess Wipes is that they work. I've used other non toxic cleaners in the past, and they just couldn't get the job done. The most I can say about them is that they took enough grease off of the stove for the entire surface to glisten uniformly.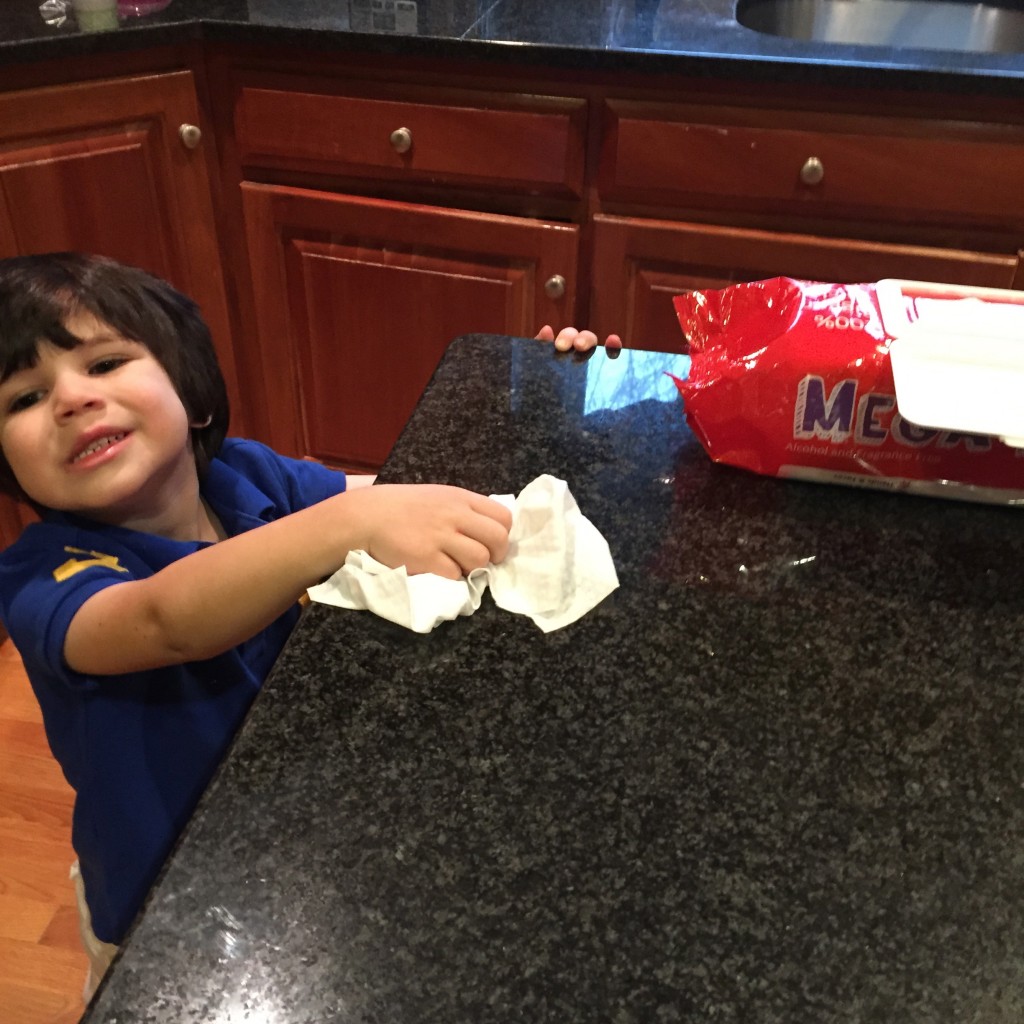 Mega Mess Wipes are different. They have a non toxic formulation that actually works. They're tough enough to clean up greasy messes on the stove and gentle enough to clean up greasy messes on my kids' faces, they are as big as a paper towel, and they don't rip. Those are all key to me.
Some Great Features of Mega Mess Wipes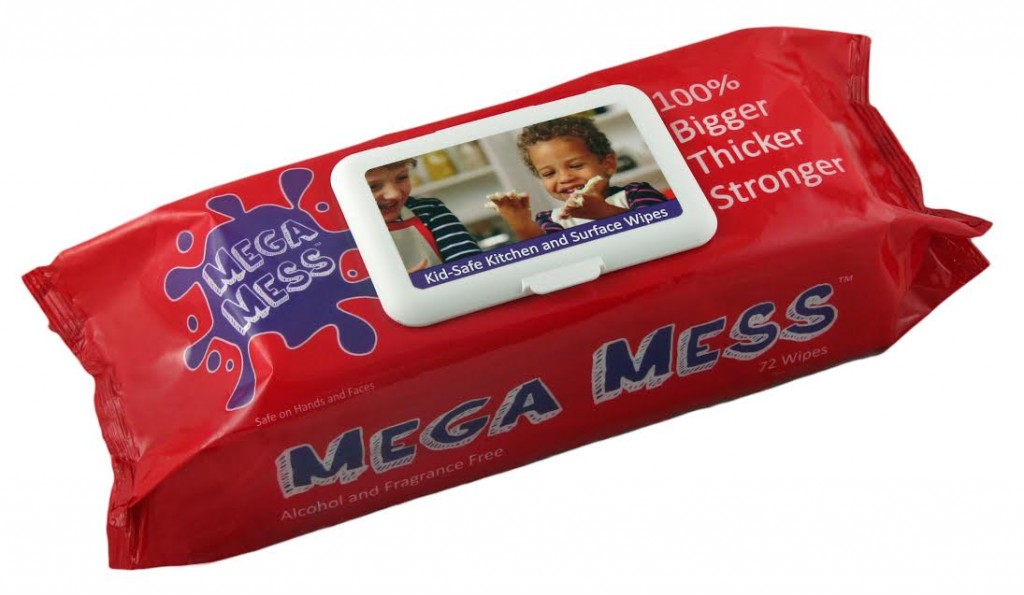 Non toxic
Alcohol and fragrance free
Dermatologist approved
Grease cutting power
Super thick
Super strong
Super huge
Multipurpose
Some Great Uses for Mega Mess Wipes
Counter tops
Stove tops
Inside the refrigerator
Bathroom cleaning
Hands
Faces
Bottoms
Pretty much everything
Mega Mess Wipes – The Non Toxic Cleaning Behemoth 
I tried Mega Mess Wipes, and their non toxic, powerful cleaning made a believer out of me. I encourage you to give them a try as well. You'll be glad you did. I know I am!