Happy weekend everyone! We are starting to get the chilly weather in New England and I am starting to enjoy it. Have a great weekend everyone!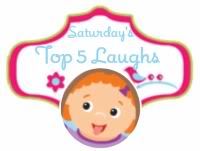 As always, come link up any cute or funny post. Definitely check out the other blogs who link up, as they all provide a great laugh. Feel free to take my button and/or share on social media, although this is not necessary.
My top five laughs:
5. Hayley is reading these days and one of her favorite pastimes at night is reading to her brother. Zane likes to chime in and say, "You are wrong Hayley..The story is told like this." Big boy thinks he can read too!
4. Zane mostly knows how to write all his letters. However, if you tell him he is wrong, he will say, "Stop Mommy..You are the one who is wrong!"
3. The kids have watched Malificent at least 4 times in the last week. Hayley is a bit afraid but Zane is not at all. When she gets scared, Zane likes to call her the biggest baby in the world.
2. Taylor is such a cutie these days. Not funny but look at this face:)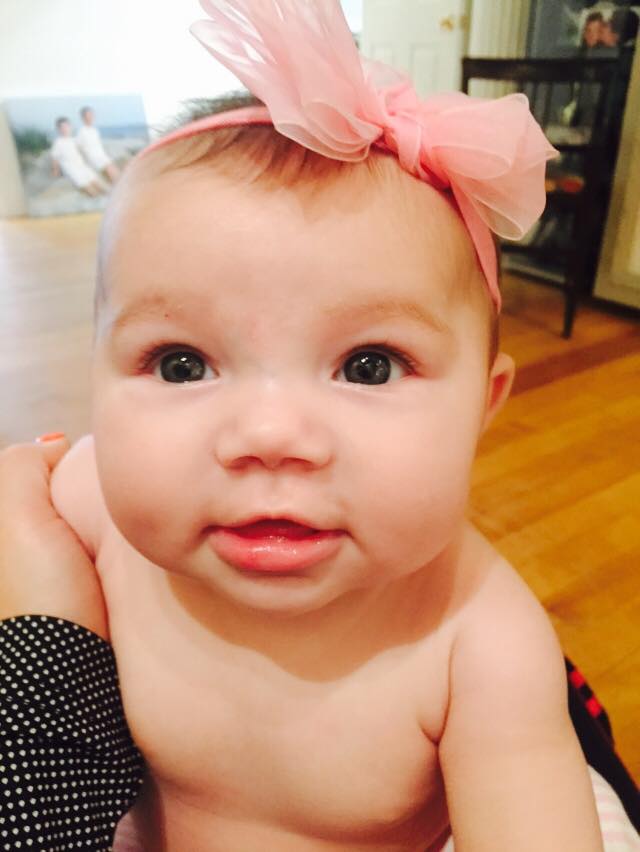 1.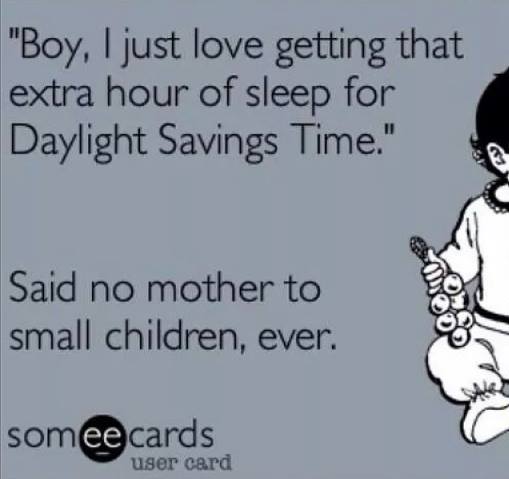 Now your laughs: