*I work with Kohl's on promotions. All my opinions are my own and not swayed by outside sources.*

Last month, I told you all about the Kohl's Yes2You Rewards Program.  Kohl's just rolled out the Yes2You Rewards Program, which is simply amazing! The way this works is you sign up online or in the store for this program. They will send you a card once signed up, but don't worry if you don't have it, as the cashiers can look up your rewards number via your phone number. For each dollar you spend at Kohl's, you will get one point, no matter how you pay! When you reach 100 points, you will then get a $5 reward to spend on anything you want at Kohl's.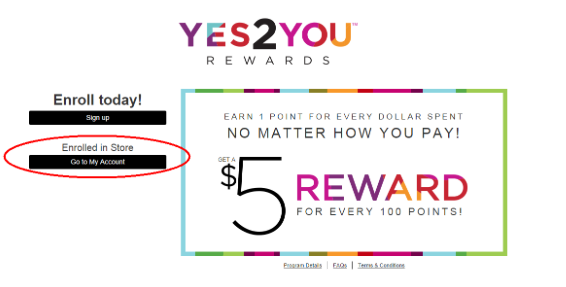 The Kohl's Yes2You Rewards program is simply amazing and allows me to save money at one of my favorite stores. Just this past week, I used my rewards to buy Hayley and Zane new fall clothes. Shop and save! Can it be any better?!
Now announcing my winner of the $250 Kohl's winner. It is Cheryl Ryan. Congrats Cheryl and have fun trying out the rewards system! To learn more information about the Kohl's Yes2You program, visit my Kohl's post from last month.