*This is a partnered post with Toys "R" Us. All my opinions are my own and not swayed by outside sources.*
Are you all ready for the holidays? I don't know about you but I am about 70 percent done shopping thanks to Toys "R" Us having something I need for everyone on my list. Thankfully this season, Hasbro and Duracell are teaming up with Toys"R"Us to help you get ready for the holidays and save money on this season's hottest toys! From Fur Real Friends to Grimlock Transformers, Toys"R"Us is the perfect one-stop-shop to pick up all the toys on your holiday shopping list.
We recently received some of the hottest holidays toys in the mail- TurReal Friends Get Up & GoGo, My Walkin' Pup, and Transformers Age of Extinction Stomp and Chomp Grimlock Figure. When we received them the kids were anxious to rip them open and play with them. The only problem is, mom FORGOT THE BATTERIES! We turned on the toys only to realize that they were not working. It left for a sad Hayley and Zane. They were utterly confused why their toys did not work. Mommy fail!!
I am sure you have all bought toys like this and forgot the batteries. Don't worry, we are all in the same boat. Now, though, when you go shopping at Toys "R" Us, you can pick up your Duracell batteries and toys all in one location. No more sad looks on your kids faces when you forget those batteries and no more having kids shake the toys to figure out why they are not working. With picking up Duracell batteries, they could get their toys to work and have happy kiddos during the holiday season.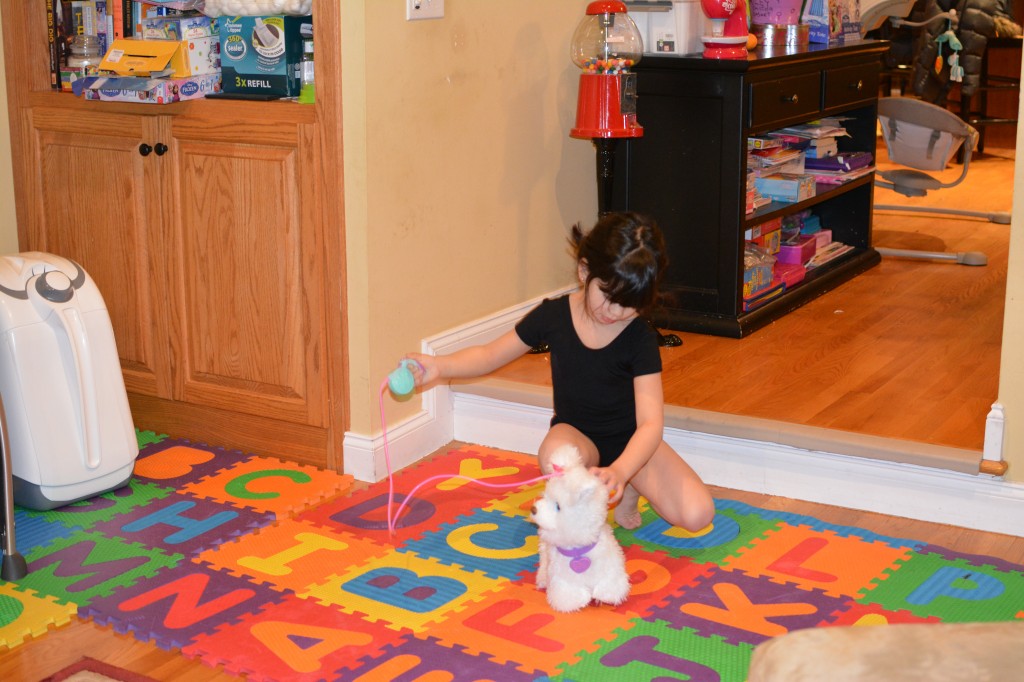 You can pick up your Hasbro toys and get those Duracell batteries at Toys "R" Us so parents can avoid these sticky situations where if the batteries are forgotten, that child may be disappointed they can't play with the toy right away. Let Toys "R" Us be your shopping for all things toys and batteries today. The holidays are quickly approaching so now is the time to go out and SHOP! What are you waiting for?!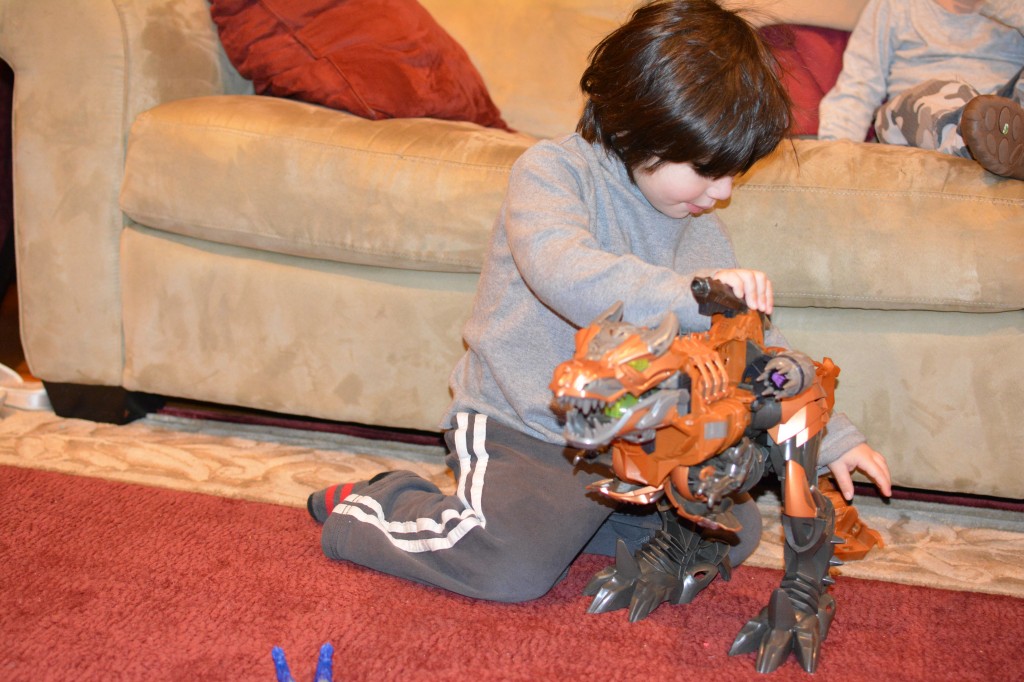 Here are some great offers going on NOW at Toys "R" Us:
**Shoppers can take advantage of the following coupon, available in the Sunday, November 23 newspaper or via HasbroRewards.com, at Toys"R"Us stores nationwide from Sunday, November 23 through Saturday, November 29:**
· SAVE $8 with the purchase of both Duracell batteries (four-pack or larger) in combination with FurReal Friends® Get Up and Go Go My Walkin' Pup™ from Hasbro
Gift-givers can also can also add to their savings with the following coupon, available in the Sunday, November 30 newspaper or via HasbroRewards.com, at Toys"R"Us stores nationwide from Sunday, November 30 through Saturday, December 6:
· SAVE $10 with the purchase of Duracell batteries (four-pack or larger) in combination with TRANSFORMERS Stomp & Chomp GRIMLOCK from Hasbro
Giveaway: One winner will receive a $100 Toys R Us Gift Card + Duracell Batteries. This giveaway is run via rafflecopter so click read more to see the actual giveaway. The only mandatory entry is to tell me which Hasbro toy you are most excited to give your kids, in the comment section proceeding the post. While the other entries are optional, I highly suggest filling them out to increase your chances of winning. US only. Good luck!
a Rafflecopter giveaway