*This is a sponsored post with Coupons.com. All my opinions are my own and not swayed by outside sources.*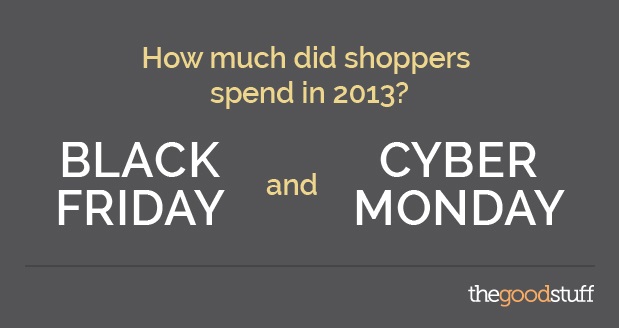 I don't know about you but one of my favorite shopping days is of course, Black Friday! I love to shop and nothing gives me greater joy than finding out about the hottest deals. This year, I am searching for that special computer that will help alleviate some of my blogging woes. In the past, I have gotten up at 3 AM to shop for toys for my kids and electronics for my husbands. By far the best purchase I have ever made on Black Friday was for that Samsung TV that still hangs beautifully in my living room.
Right now, there is a great Coupons.com Black Friday Sweepstakes. This sweepstakes started today and allows you to win some major shopping cash, as well as, save! You simply need to submit your email and you can be one of the 100 winners each day. How awesome would that be?!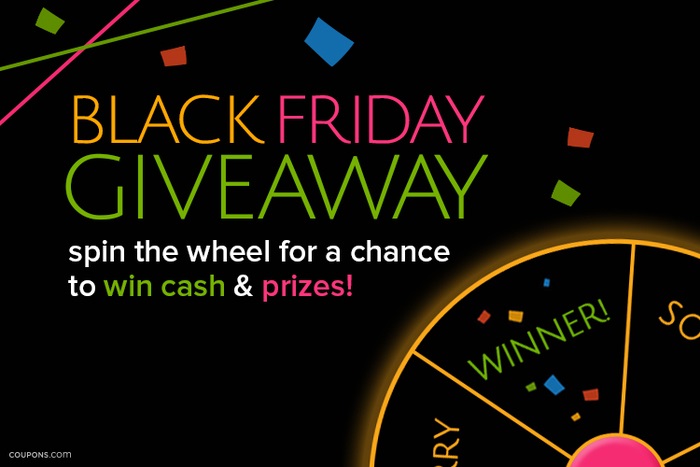 The Good Stuff, which is the Coupons.com magazine, is a great resource for everything you need to know about Black Friday shopping. If you need all the shopping details, this is the magazine you will want to read.  Be sure to check out the Black Friday articles on The Good Stuff.
I hope you all have fun shopping this Black Friday! So now tell me, what are some of your favorite go to Black Friday shopping purchases?