*This is a sponsored post with CardNest. All my opinions are my own and not swayed by outside sources.*
As busy moms we are all trying to stay on top of the chaos of our wonderfully full lives. I am always on the lookout for solutions to help me streamline my days and stay on task. One of the little things that tends to get away from me these days is sending out birthday cards, or condolence cards, or thank you notes. Notes in general, and an e-mail or Facebook message just does not cut it for special occasions. Forget sitting down to write the notes, I can't even remember to pick up the card at the store ahead of time! So I really like the idea of this service called CardNest where you can sign up on their website and have three beautifully designed greetings cards posted to you each month, ready for you to send or stash away for the perfect person. I have wasted so much time in the past standing in front of card racks sifting through to find that perfect card, and often still leaving the store empty handed. I must not be the only one because founders of CardNest Oli Gosling and David Robinson felt the same way, and came up with the idea after having a light-bulb moment.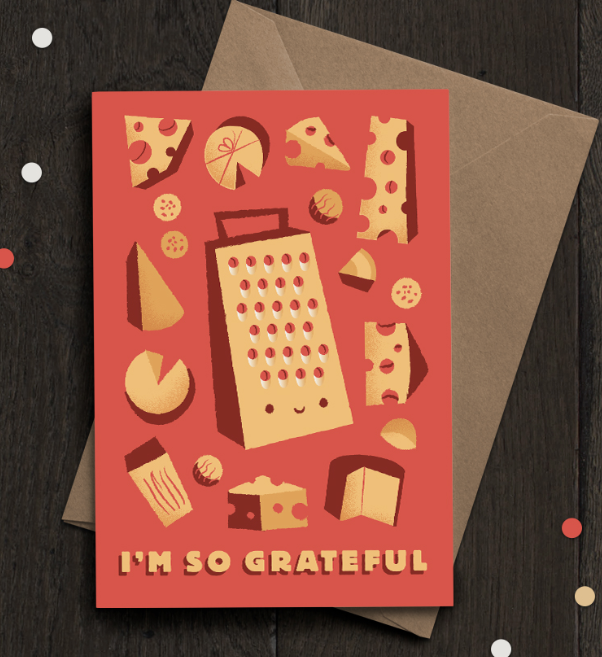 "What if people could sign up to a service where they'd receive a lovely batch of greetings cards in the post each month? The pair saw a wonderful opportunity to collaborate with their favourite illustrators and artists and curate a beautiful collection they'd be proud to send. "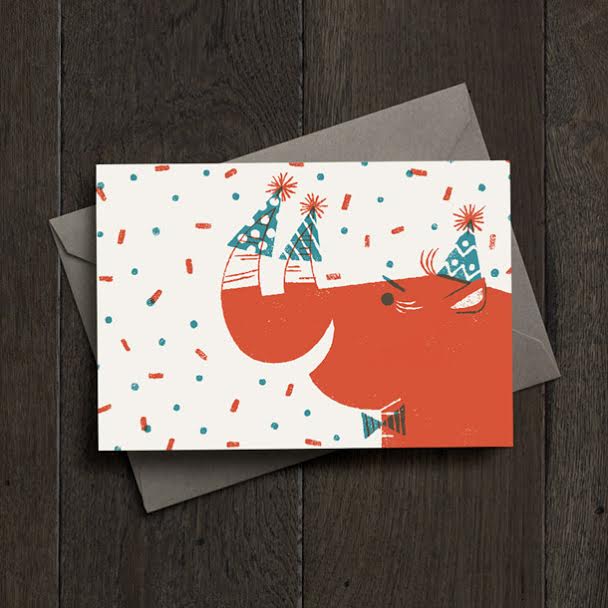 All designs are exclusive to CardNest and are available for all occasions, and the subscription service is available worldwide. It is rare to get a handwritten note in the mail these days, which makes them even more meaningful when they do come. It is such a simple way to stay connected and send a message to someone we care about, but such a forgotten simple pleasure. I realize as I have less and less time to sit down and write notes how much I'd really like to maintain doing  it. It means so much to me when I receive a handwritten note in the mail. I know how much just a few kind words from a friend or relative can do to make someone's day. You can check out the collection of great designs at CardNest and look into a subscription as well, so that next time a birthday, anniversary or event creeps up on you, you'll be prepared to make their day.
Be sure to follow CardNest on their Facebook/Twitter pages to learn more!
As an extra bonus, use code is 'MOMMY50' on checkout to receive 50 percent off your first subscription – valid until 12/31/14