I cannot imagine how mothers survived without visual baby monitors before they existed. I find my MBP36S Motorola baby monitor to be one of the essential parenting tools I could not live without! Honestly I would get nothing done if I couldn't put the baby down for a nap or to sleep at night without worrying about her! Way back with Hayley I remember the baby monitor we had was almost worse than not having one! There was no monitor to see her through, just sound, and every little sound sent me running into her room to check on her. Needless to say baby monitors have come a long way and I am so grateful that they have evolved to the advance stage they are at now.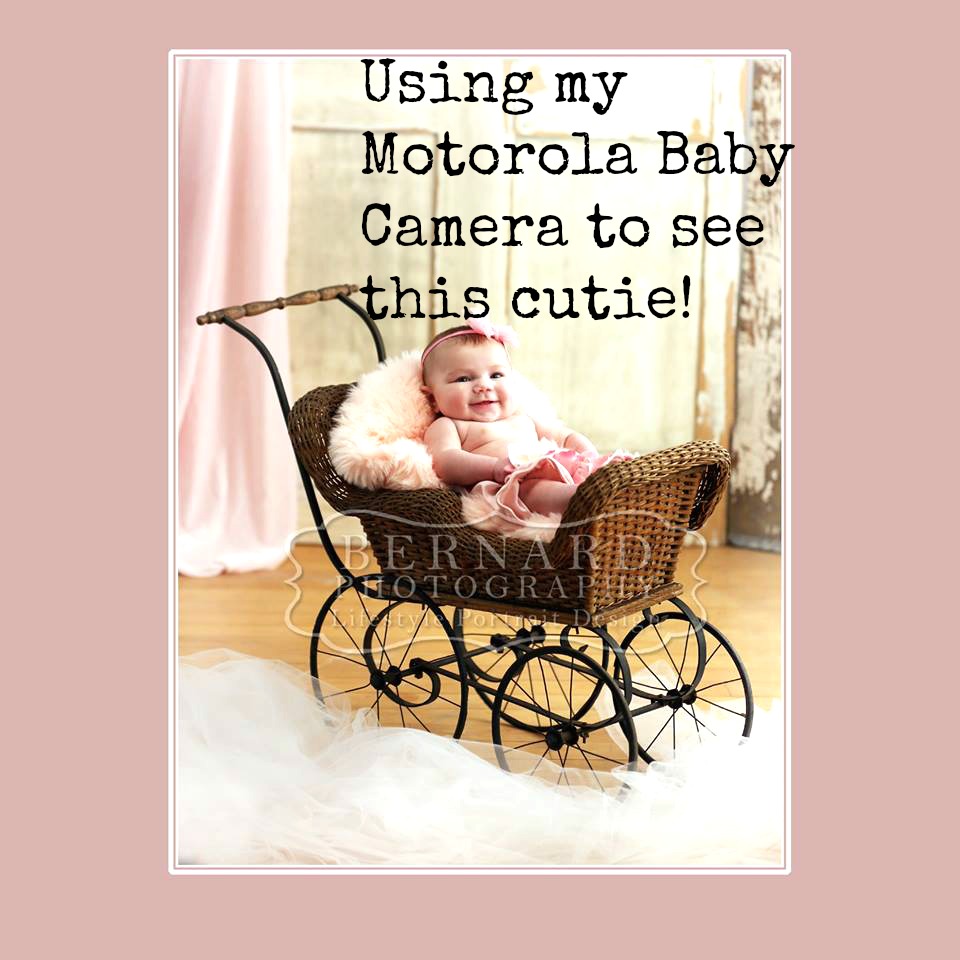 With this baby if I hear a noise I can just look at the monitor and check to make sure everything is ok. If the baby switches positions I love how I can pan the view, tilt the screen or zoom in so I can see exactly what is going on in there! At night the MBP36S Motorola baby monitor has the great feature of infrared night vision so it's never too dark to get a good glimpse, and when the baby is asleep and the toddler is playing in his room for quiet/nap time I can use the picture in picture feature to keep an eye on them both. It's awesome!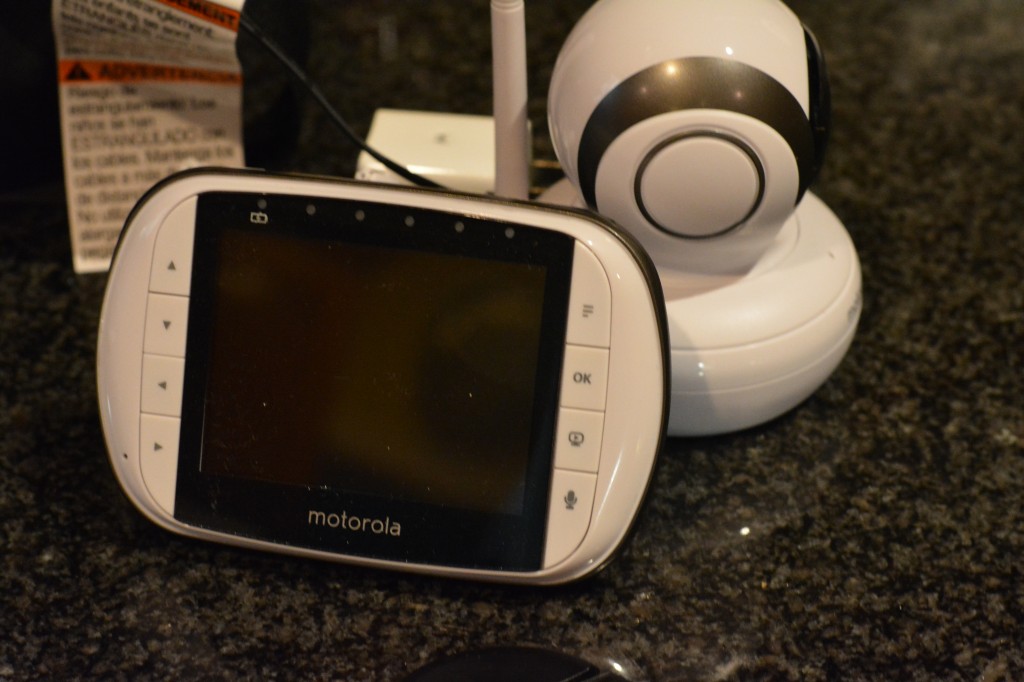 My little guy was so surprised the other day when I intercepted him trying to sneak in to wake up his baby sister to play. Thankfully I could see him making his move to her room on the monitor and got there before he did! Baby's naptime is precious to me, you don't mess with that! In fact with this monitor we could buy up to four additional cameras to go with it, not that we need to go that far yet with monitoring them, but it's nice to know we could if we needed to!
The picture on this monitor is not like the scratchy cloudy ones of the old baby monitors either; it has a beautiful color screen with a clear picture, and crystal clear two-way communication. The bells and whistles on this monitor are great. There is a room temperature display, so we can make sure the room doesn't get too cold in the winter or hot in the summer, and it comes with 5 lullabies that will soothe your child to sleep. You can see why I can't live without this parenting accessory. The MBP36S Motorola baby monitor goes way above and beyond your typical baby monitor, and believe me, as the working mother of three little kids, I'll take all the help that I can get!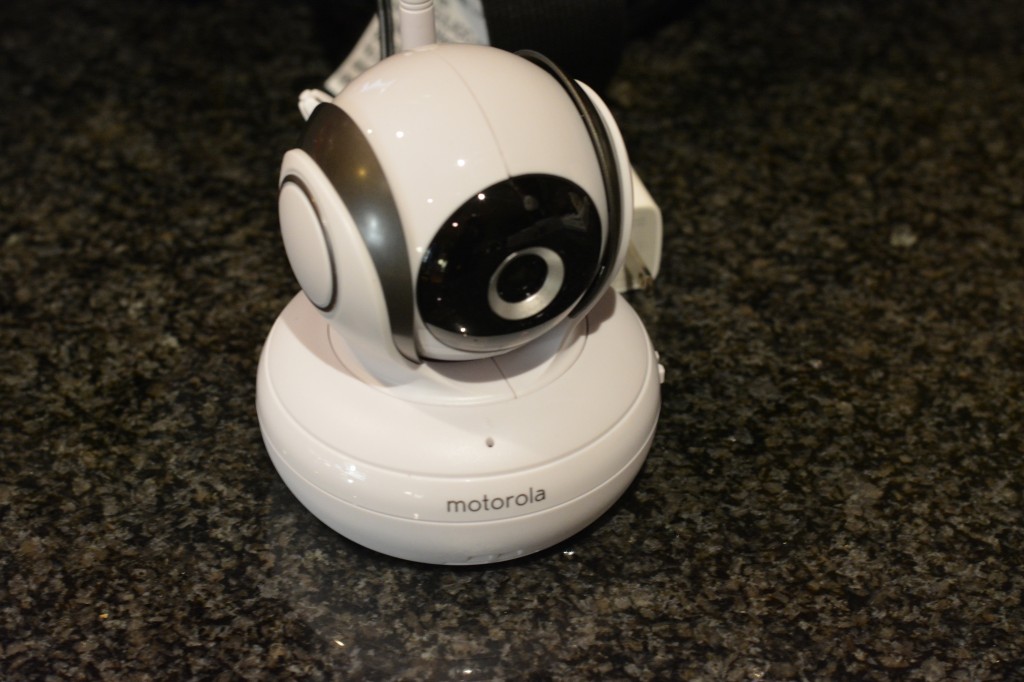 Here some additional product information about this wonderful baby monitor: Wireless technology 2.4 GHz FHSS 3.5" diagonal screen Remote pan, tilt and zoom Crystal clear two-way communication Infrared night vision Room temperature display 5 lullabies Sound level indicator Volume control Range up to 590 feet Out-of-range alert Rechargeable battery Low battery alert Flip out stand (on parent unit) Expandable up to 4 cameras (additional baby units sold separately, Model: MBP36BU) View two baby units simultaneously with picture-in-picture technology You can find more about this baby monitor on Diapers.com. I was selected for this opportunity as a member of Clever Girls and the content and opinions expressed here are all my own.