Hi everyone! I hope you all had a great week and an even better 3 day weekend! As for us, we are going to some birthday parties and doing some much needed relaxing,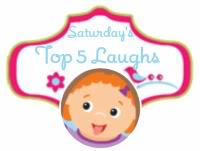 As always, come link up any cute or funny post and laugh! Definitely check out the other blogs who link up as they all provide a great laugh. Feel free to take my button or share on social media, although this is onto necessary.
My top five laughs:
5. Hayley is really becoming sassy these days. Now when I get her clothes, she has to be with me. If I attempt to go by myself to shop for her, she will not wear anything I buy. I didn't realize it starts so early,lol!
4. Zane came home from school today after a field trip and told me that he had the best day ever! His expressions were priceless.
3. Hayley and Zane speak to Taylor in a baby voice every single time they talk. I asked where they got it from and they told me that is how I speak to Taylor. I never realized!
2. Zane is fully potty trained but not at night. I told him he should start using the potty at night and he told me no because the nighttime is only for sleeping.
1. Taylor turned 3 months this week! Enough said with that face!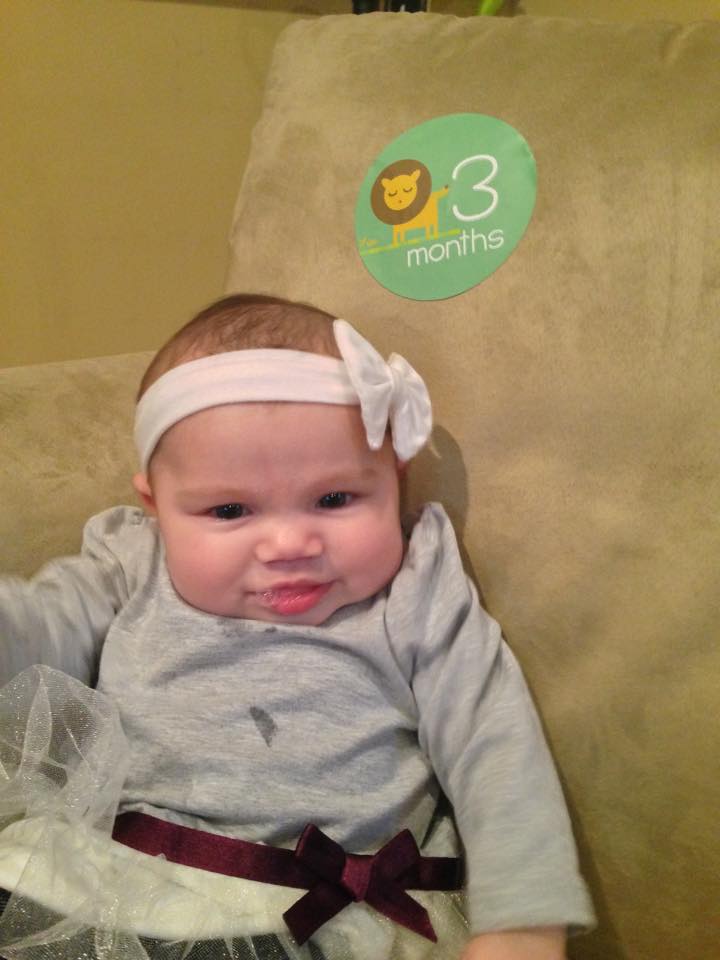 Now your turn: