*This is a sponsored post. All my opinions are my own and not swayed by outside sources.*

I ran across a website called Rewire Me, where it talks about your pathway of making your dreams come true. Rose Caiola started this website as an online community where people can learn, grow, and transform themselves into being better people. It focuses on enlightenment and making your life better in every way possible. They stress to become a better person, they suggest trying to feel happier everyday, reduce anxiety, embrace life more, have more confidence, etc.
I decided to tell my story of My Rewire Me moment. The year was 1999 and I was finishing my third year of college at Lehigh University. While most college students go on to their forth year of college, I was going to matriculate onto Dental School. Back in 1996 when I graduated High School, I got accepted to a 7 year bio-dental program which means my forth year of college was actually my first year of Dental School. I was so excited at the time until I actually finished my third year of college.
When I was finishing my third year, I knew I had to leave college. This meant leaving my great friends who were so near and dear to me, and beginning my dental journey. All of my friends decided to get an off campus apartment and were planning to finish their last few requirements and really enjoy life. Then there was me- going to start a life as a dentist and to begin to work hard, VERY HARD!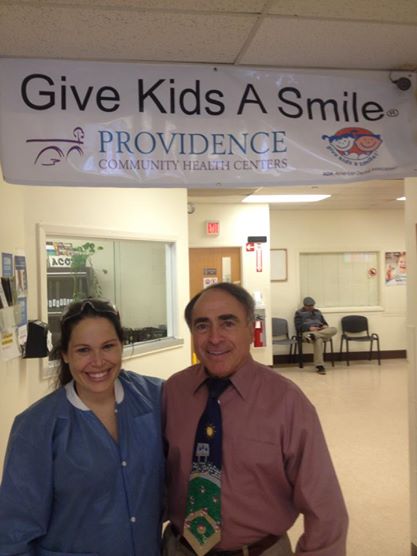 I started Dental School at the University of Pennsylvania not knowing a soul and put myself right into the hustle and bustle of everyday student life. While I was pulling all nighters in the school library, my friends were partying and having fun! I was so completely miserable and had ZERO social life. I was 21 years old and had not visited a bar yet! It was pretty miserable and I was anxious, confused, and basically "hated" life at the time.
Then my friends graduated Lehigh and I continued on with my journey of being a dentist. I started to really like Dental School, if that is possible. I made friends, had relationships, got to experience what Pennsylvania had to offer, and have fun. And best of all, I become a DMD- doctor of dental medicine. Life has been terrific since early second of Dental School! Sure I miss those last few college days but I maintained my friendships with all my college friends, and gained a whole new set of Dental School friends. I truly had to rewire myself to see what I had, but I am really lucky in the scheme of things. I love life now!