* I received a gift card in exchange for my review. All my opinions are my own and not swayed by outside sources.*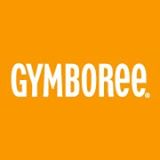 I will admit- I am totally obsessed with Gymboree! I have yet to go into a mall where there is a Gymboree and not walked in. Their clothes are just too cute and fashionable too. Each season, they keep up with the latest trends, colors, and styles. Right now in their stores nationwide, they have their summer collection and you can't beat their prices. However, you will want to hurry up because soon Back to School clothes will be showing up soon. Okay..I know you don't want to hear that yet,  but it is true!
Anyway, my little Zane and I went to Gymboree a few weeks ago in our local mall. We just missed their big sale but still I found the clothing all to have exceptional prices. I always find that when I buy clothes from Gymboree, they last. Sure they get plenty dirty from the kids playing but once I throw them in the wash, they retain their original form. I even have hand me downs from one of my friend's son from 2011 and the Gymboree clothes look brand new. You can't beat that!
Gymboree features high quality apparel and accessories for children from young baby to school age. They start from baby age and go all the way up to school age, with a wide selection of clothes. The brand believes in styling children from head to toe in unique, fun, and playful fashions.  Their clothes are designed with high-quality fashions and detailing touches throughout all of their clothing. Whether you are looking to dress your kids up or dress them down for camp and such, you will find what you are looking for at Gymboree.
These are a few outfits that I brought for Zane and Hayley on our recent trip from their summer collection: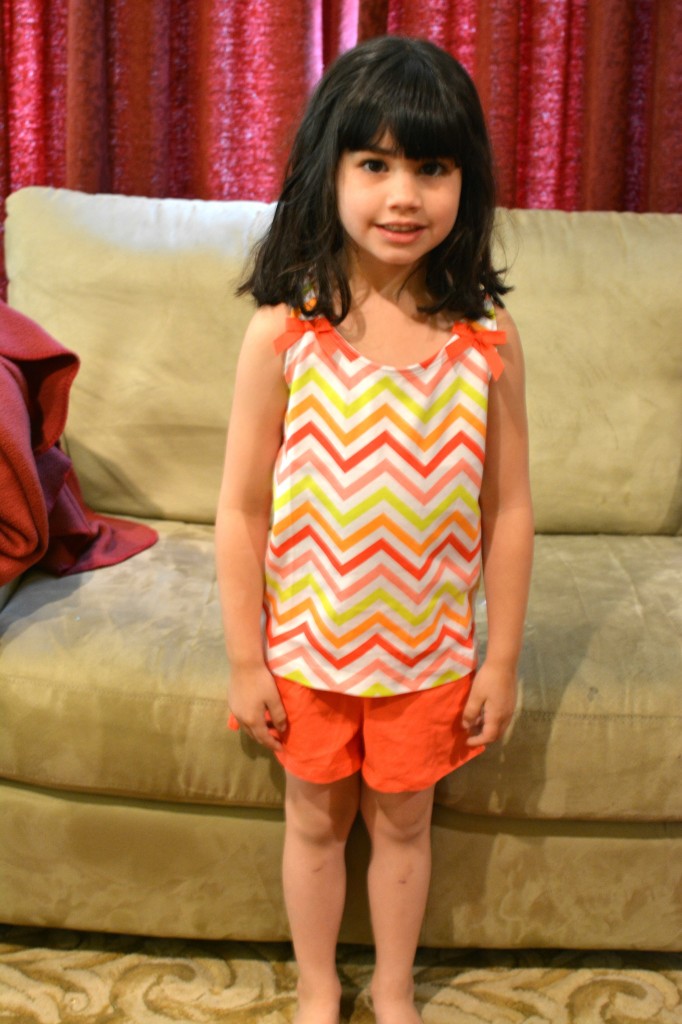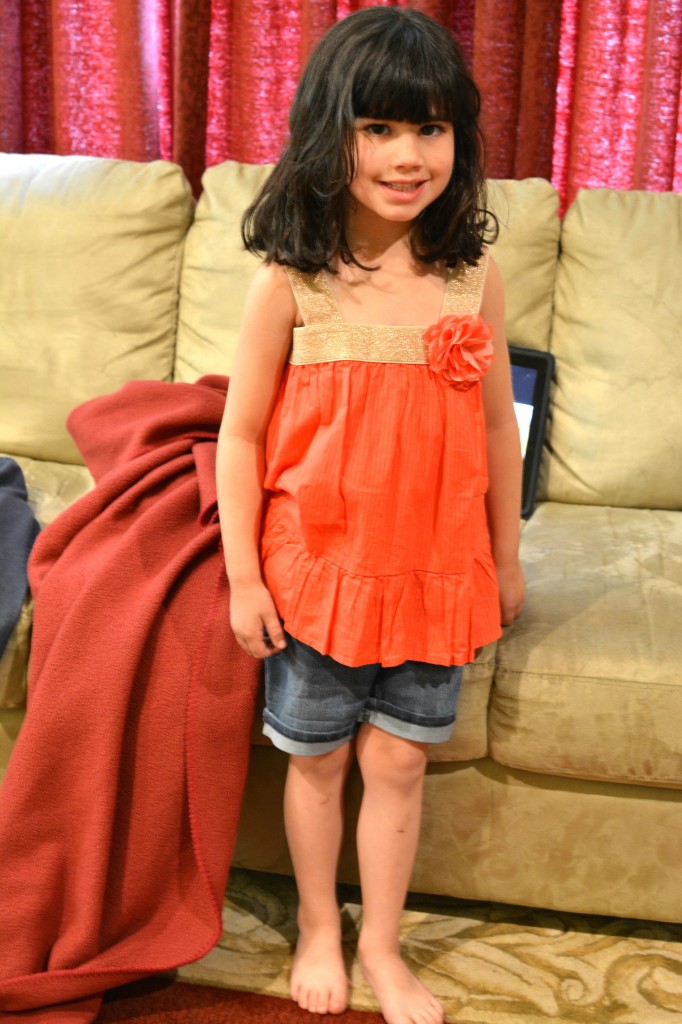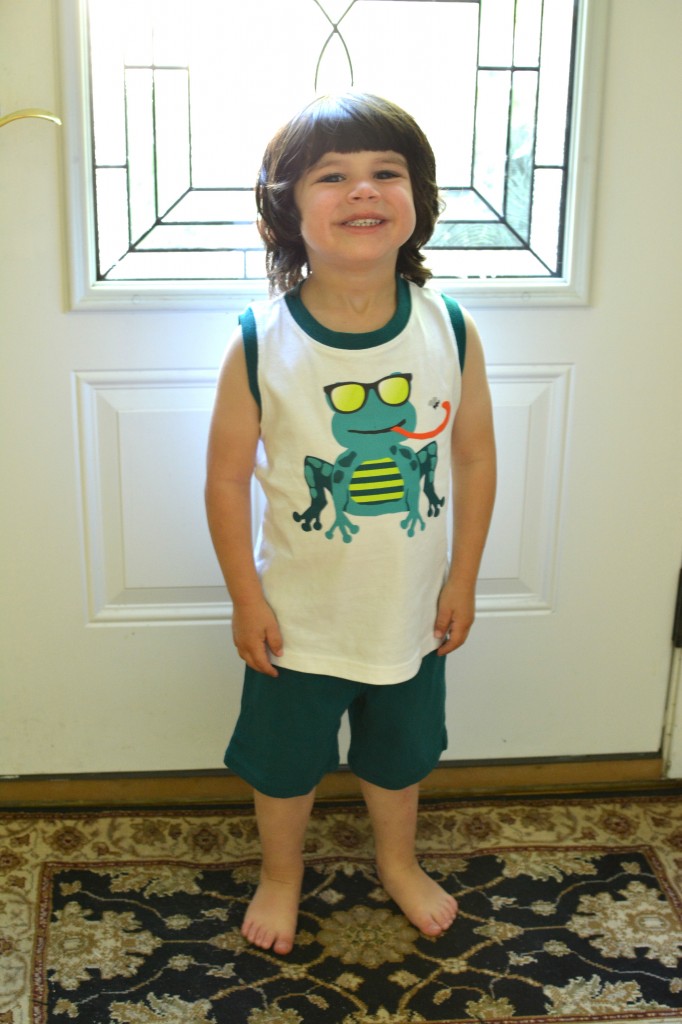 Right now, they have a special on swimsuits for $9.99 and on cute newborn clothes for $10 and less. Be sure to check out Gymboree in stores or online today and get your kids styling for the summer season! Believe me, you will thank me when you see the great prices and even better quality of their kids clothes.