I am so excited. I think I mention in every post but it is true- in 5 weeks, baby girl will be here. I can't wait! This time I decided to do a registry because I knew my friend was throwing me a shower and one of most popular brands to put on my registry was Born Free. I absolutely love the company and the feeding products they provide. Luckily for us, we were sent an assortment of Born Free feeding products for baby girl to try out in a few short weeks. They have such a selection of products to help us moms/dads out.
Born Free has some beautiful  additions to their great line including muslin blankets, bibs and burp cloths, nursing shawls, snack & pacifier pouches and bottle insulators!
1. Born Free Bottle Insulators: These insulators are used to keep bottles warm or cool during the winter/summer months. It is made of soft, insulated material that has a side opening to view the bottle volume. It is machine washable as well. This is going to be great in the summer months when the temperatures reach 100 degrees and she needs a bottle.
2. Born Free Soft Clean Bibs: This set of bibs contain 3 soft, muslin front surface bibs to wipe the baby's face. They have an absorbent terry back that keeps clothing dry. It features extra soft cotton to not cause any skin irritations to the baby. They also have a line of burb clothes of the same, soft material.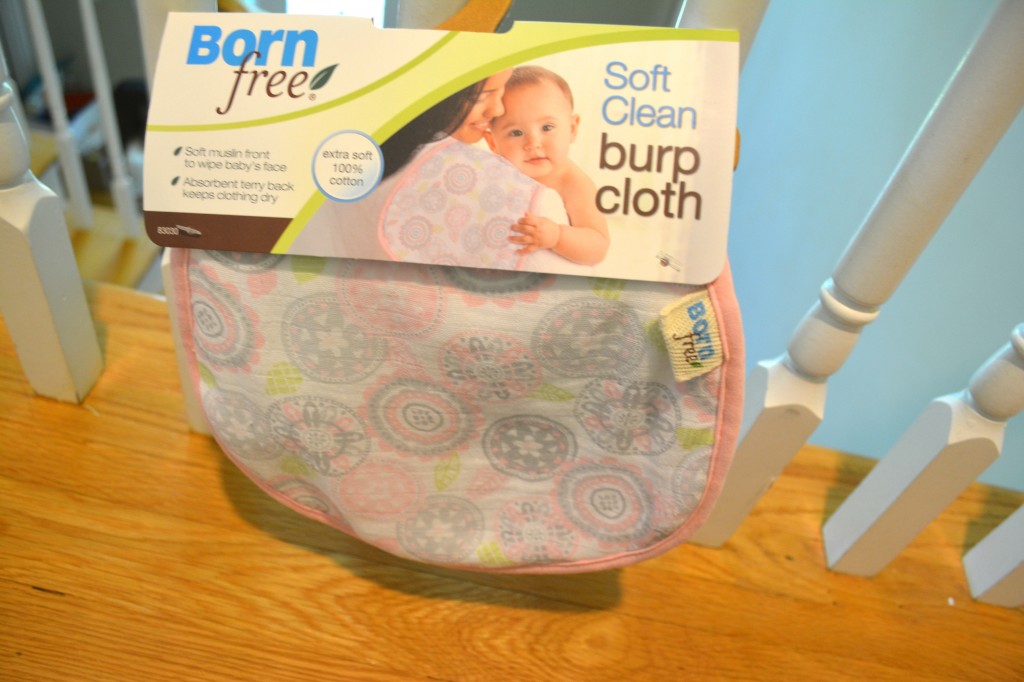 3. Born Free Calm Muslin Blankets: This set contains 3 blankets that are extra soft and made of 100 percent cotton. They are perfect for swaddling the baby or having the baby lay down on it. It is an anytime blanket that can be used as a nursing cover, burb cloth, or playmate. The soft muslin makes it a natural choice for swaddling your baby for a peaceful sleep. They are stretchable and easy for swaddling. The large 40 by 40 inch size makes them perfect for many uses.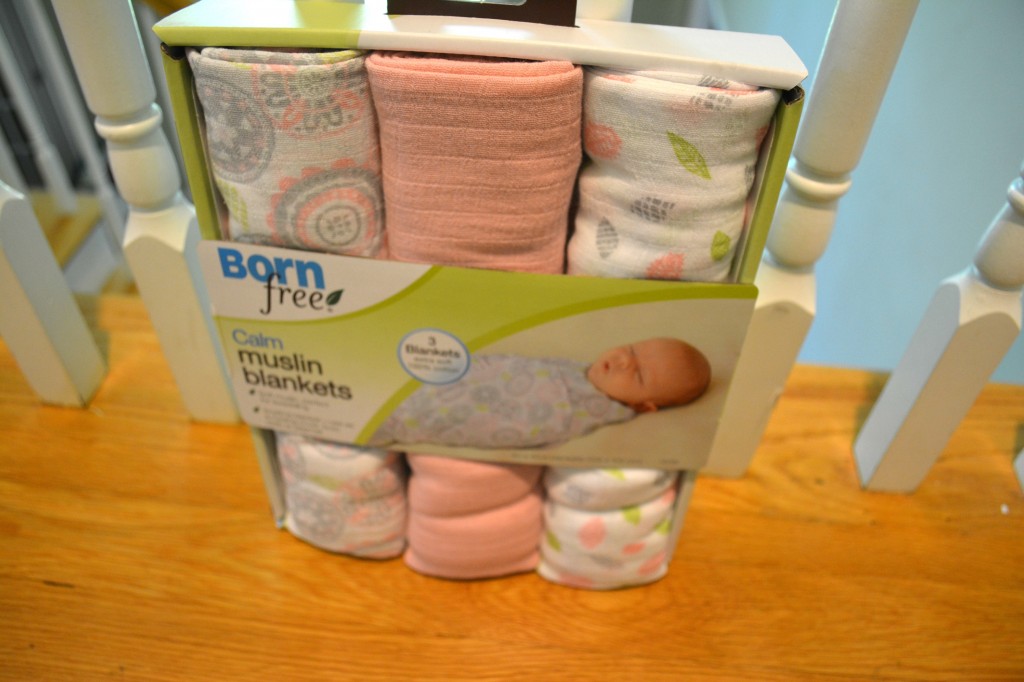 4. Born Free Pacifier Pouch: This pouch helps keep pacifiers clean and ready to use at any time of day. The pouch can be thrown into the wash whenever it gets dirty. It can hold multiple pacifiers and has a snap on strap for the go.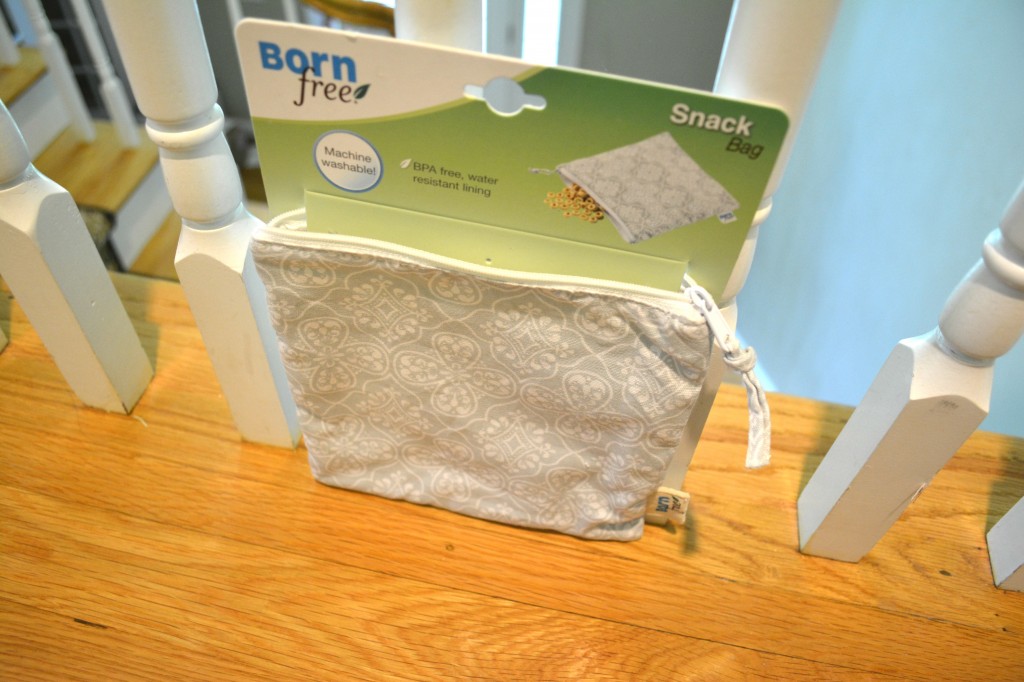 Born Free is the natural choice for Moms who want a safe, calm experience every time they feed their baby. Known for highest standards of safety, Born Free offers products that are uniquely made to satisfy every baby's feeding needs.