I am not huge into makeup these days being wicked pregnant. However, I love a natural glow and that is why I was excited when BOOM! contacted me to do a review of their Color and Glo products! Every girl can use a little glo on her skin- Am I right… Or Am I wrong?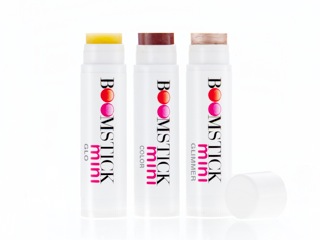 BOOM! By Cindy Joseph
 consists of three versatile and multipurpose Boomstick Mini's
 that can be used anywhere on the body for a natural look. Each stick is paraben-free and comes in one universal color, which looks amazing on women of all ages and on all skin tones. Super easy to transition from day to evening – wear them lightly for a glowing daytime look or glam it up at night by throwing on some extra color and glimmer! Boomstick Mini's
 are small in size but pack in a ton of product, eliminating the myriad of products and applicators that cause clutter in cosmetic bags. Perfect for the everyday woman on the go! They're amazing to travel with and all you need to bring with you when you leave the house. The mini trio is available online at 
http://www.boombycindyjoseph.com/
 for $12 each and $32 for the trio.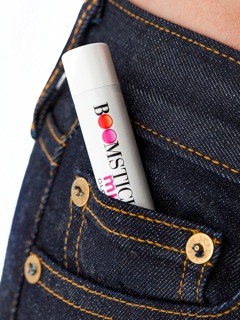 To make things even easier, Cindy Joseph invented Boomstick Mini's with the following colors and glo:
Boomstick Color is a sheer, moist, universal color for cheeks, brow bone, lips, forehead, and neck. It's a lipstick, blush, eyeshadow, and more. Apply anywhere to accentuate health and vitality.
Boomstick Glo is a clear, 100% organic moisturizer. Developed with a Hawaiin beekeeper, Boomstick Glo is honey-based and protects skin from harmful environmental elements. This stick can be used on eyes, face, hands, neck, or anywhere you want protection and moisture! (The 'pocket' version of Cindy's amazing BOOMSILK moisturizer)
Boomstick Glimmer (my favorite) gives skin an understated, pearlescent shimmer, day or night. It can be used anywhere you want luminous radiance. It's an eyeshadow, highlighter, lipstick, and body luster all in one.
I am in love with the Boomsticks I have received. Instead of caking on makeup, I can get smooth, glowing skin in no time at all. My favorite is the Boomstick Glo because it is a neutral color and I can use this one stick wherever I want on my face. Even with pregnancy skin, I love how my face is looking with BOOM! By Cindy Joseph!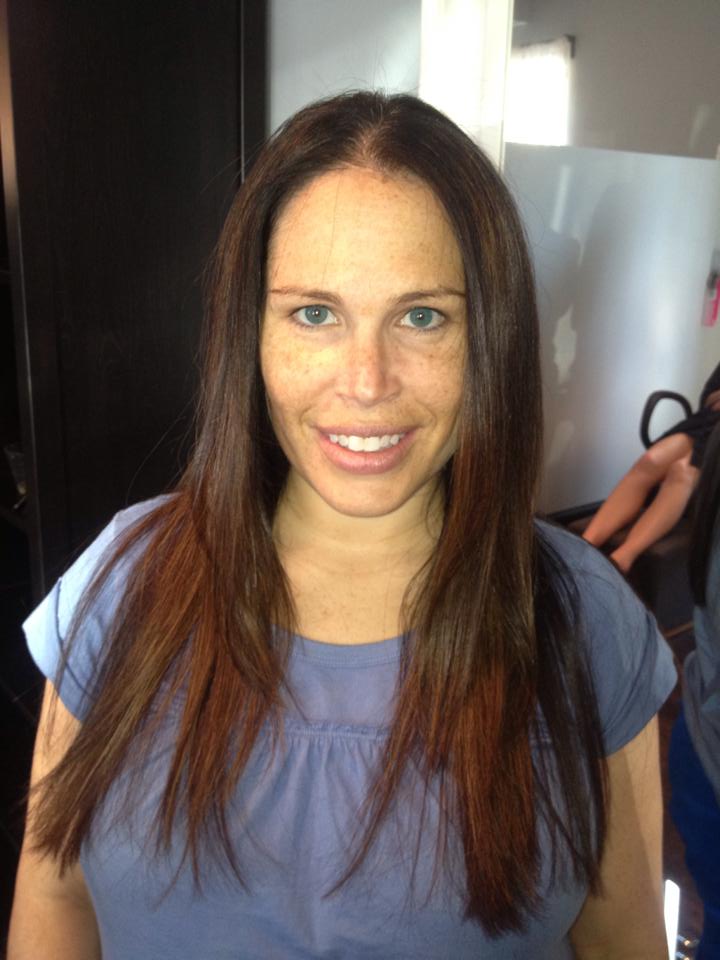 I received products for review. All my opinions are my own and not swayed by outside sources.