*This is a sponsored post with HoneyBaked Ham. All my opinions are my own and not swayed by outside sources.*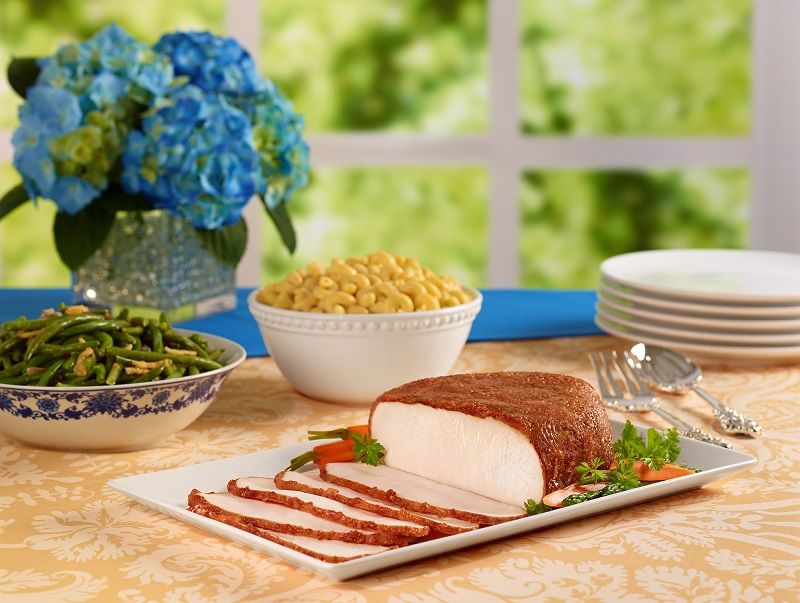 In about 9 weeks, I will be having baby #3, so I really want to enjoy the last few weeks with my two other little ones. My husband was asking how I wanted to celebrate Mother's Day and it got me thinking of ways one can make Mom's Day really special. I decided to compile a list of tips you can use to make Mother's Day a success and some great gift ideas that might come in handy for her special day.
1. Let her have a morning to sleep in! I don't know about you but my kids are early birds and I am usually the one who rises with them everyday. I would love to have one morning where I get delivered breakfast in bed and get to sleep as late as I want in my pajamas. I want all the kid duties to be done by dad for that special Mom's Day morning.
2. Do something really fun, whether that be with the kids or without them. Since the baby is coming so soon, I want to spend time doing something fun with the family that I have not done in awhile. We decided this year I am going to take the kids to our local carnival and enjoy all the carnival traditions including cotton candy and popcorn. I might even go on a small ride with them! Whatever you do, it is all about having some fun and just enjoying the special day that happens once a year.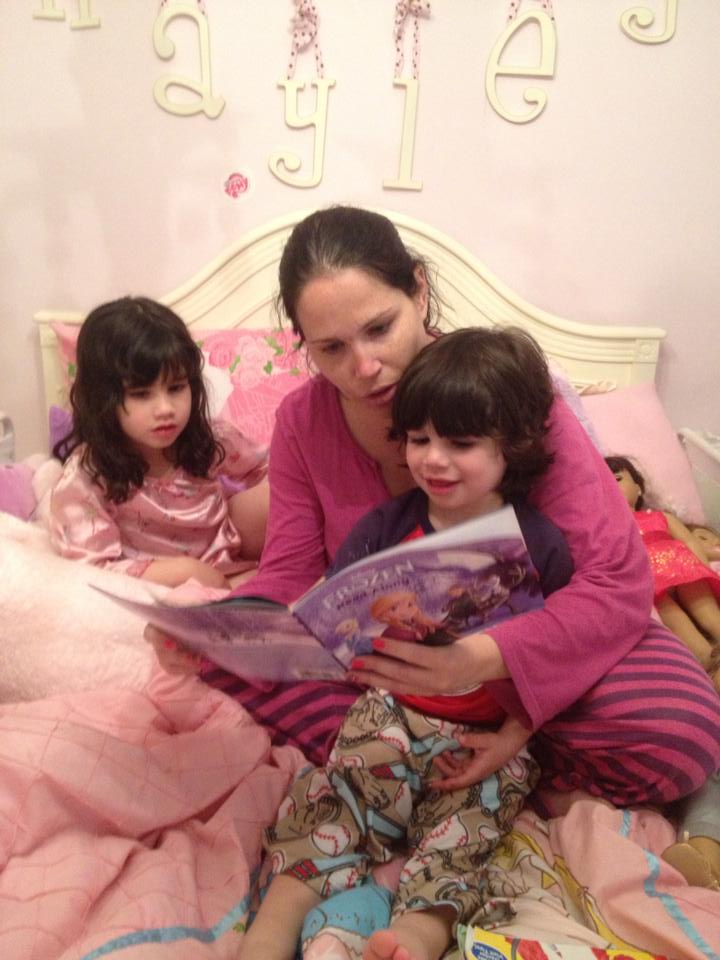 3. Give Mom some time off from her regular duties for the day. Perhaps agree to let Mom have no duties except to have a great day. For me, that entails dad food shopping, doing the laundry, and bathing the kids. During this time, I plan to sit with my book and do nothing at all!
4. Give Mom that special gift! I know for me, I would love to get a spa card, a certificate to a beauty salon, a spa pedicure, and a shopping excursion. I love all those "girly" things and I know receiving these gifts would make me extra happy. I am totally envisioning a day of beauty for myself, as a gift for my husband. I hope he is reading this post!
5. Make dinner an easy feat with  HoneyBaked Ham and their Smoked or Roasted Turkey Breasts! No mom wants to cook on this day, so if you have HoneyBaked products, you can be sure to have a delicious meal on absolutely no effort on the Mom's part!  Honeybaked also offers a variety of delicious side dishes and desserts, all of which also come fully cooked as well. I look forward to my husband making me a delicious Honeybaked dinner, that is basically already made. Just throw the ham in the oven, and in no time at all my family can enjoy a delicious, affordable, and nutritious meal!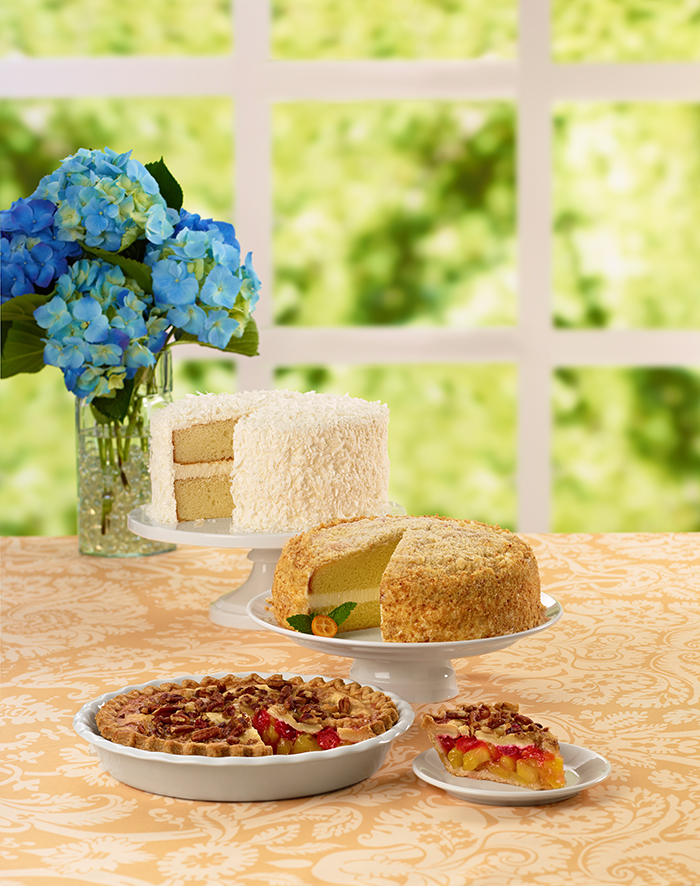 Be sure to check out Honeybaked to learn about their awesome products and find out where you can buy them for your upcoming Mother's Day dinner. Talk about convenience of making an great Mother's Day dinner at home.
Win it: One winner will receive a $50 HoneyBaked Ham Gift Card + a $50 Massage Envy Gift Card.  This giveaway is run via rafflecopter so click read more to see the actual giveaway. The only mandatory entry is to tell me what you like to receive for Mom's Day to make your day extra special!  While the other entries are optional, I highly suggest filling them out to increase your chances of winning. US only.