*This is a sponsored post with Foodie.com. All my opinions are my own and not swayed by outside sources.*
One of my favorite holidays is coming up and that is Mother's Day! It is a day for all moms to sit down, relax, and really enjoy their families.  More than any gift I receive, one of my favorite aspects of the day is the food, especially the dessert. I am such a foodie all around, but my absolute weakness is desserts. Although I don't, I sometimes feel the urge to skip meals to enjoy all the wonderful and delectable desserts.
I decided to compile a list entitled 15 Wonderful Mother's Day Desserts for my readers, as well as for my husband. I figured that if I collected them (from foodie.com)  and showed them to him, he will perhaps make me one or two of these on my special day. I am not biased at all when it comes to desserts-I truly love them all! From chocolate…to fruit pies..to custards… You name it and I love it!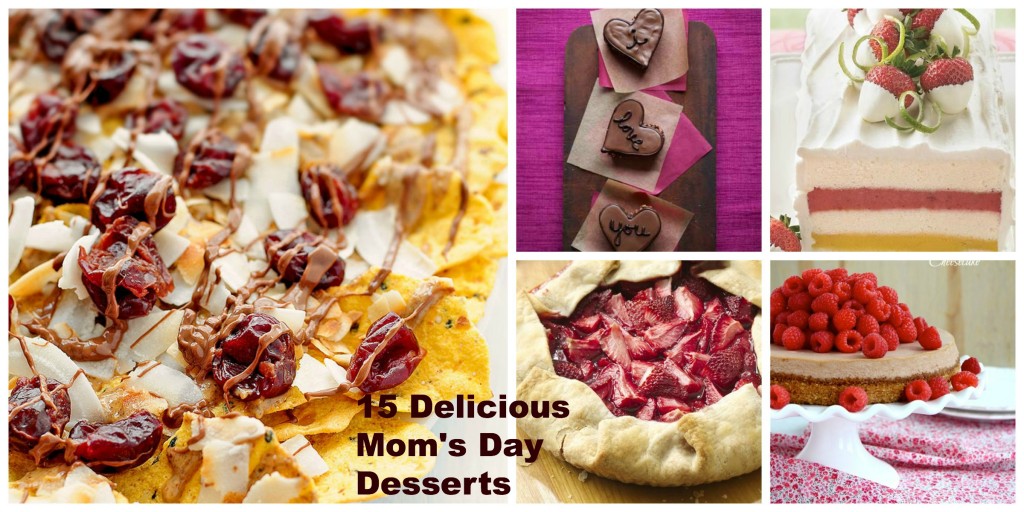 One of my favorite recipes I found was for these Pistachio Pudding Cupcakes. I don't know about you, but I can gobble these up!
Or how about a S'mores Brownie Pie? Yes, I said S'mores Brownie Pie! Oh… I sure hope he makes this for me!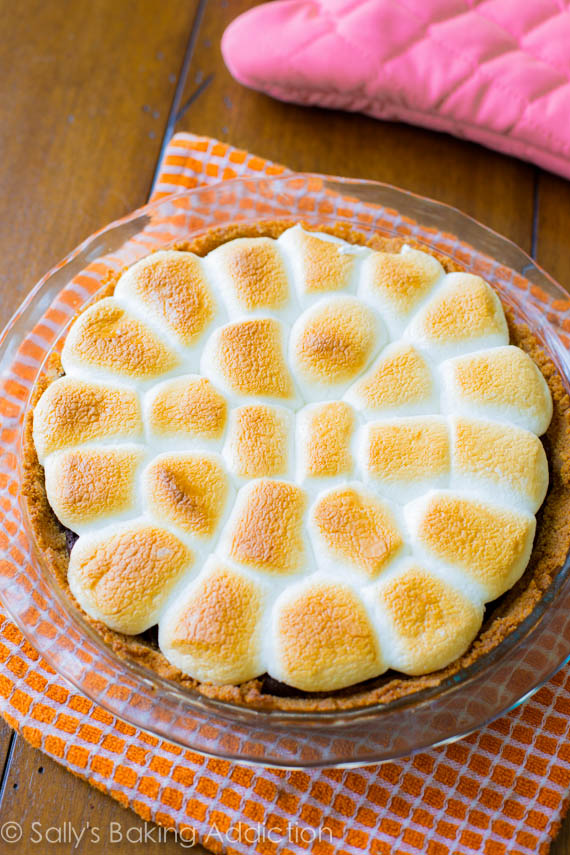 Be sure to give your friends and families this incredible list of delectable desserts for Mother's Day coming up! Every mom should enjoy her dessert to the fullest!