**I was sent the single of "My Telephone Number is" by Genevieve Goings to review as a influencer with Entertainment New Media Network.  I have been compensated for this post but my thoughts and opinions are always my own.**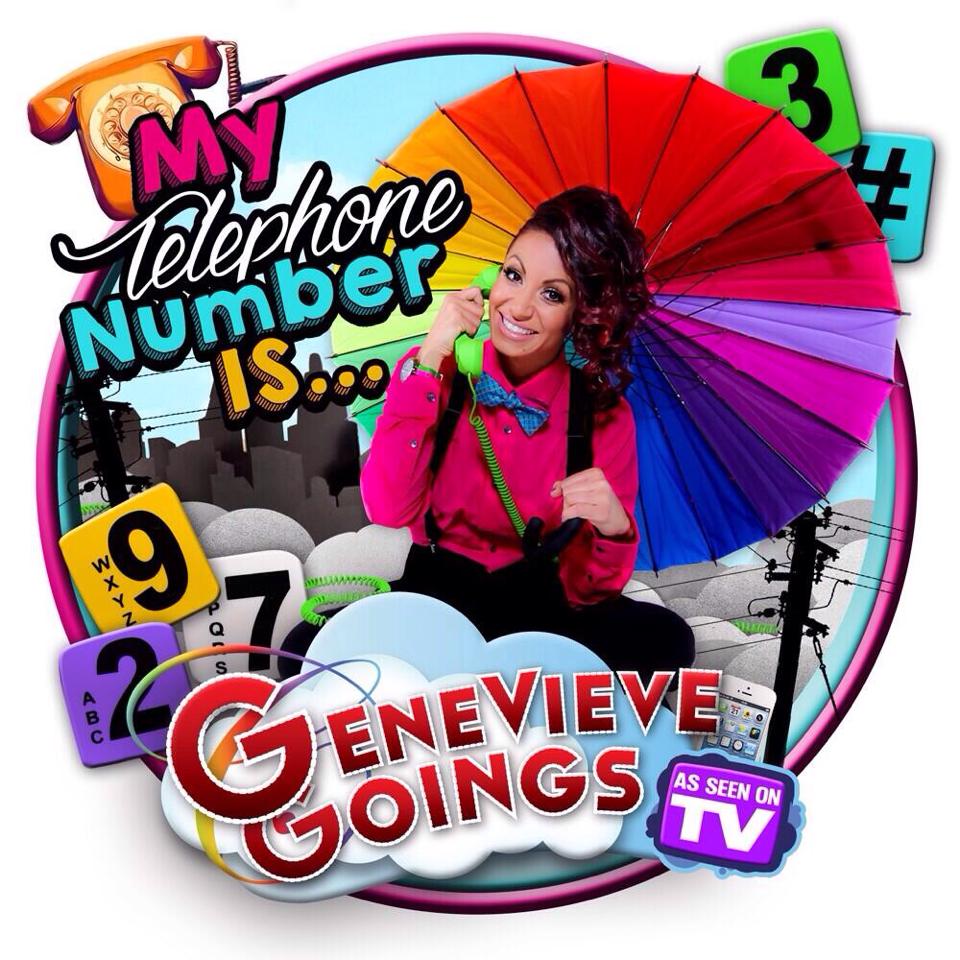 Both of my kids love "Choo Choo Soul" and find it very educational, fun, and in their words, totally awesome! Now, I have some really exciting news for all of you! Singer/Songwriter Genevieve Goings who is best known to all Disney Channel-watching fans as the hip singing train conductor on the "Choo Choo Soul with Genevieve" as well as remaking Classic Disney sing-alongs, and voicing the learning bumpers featured on the new Disney Junior network, is coming out with a brand new CD! Genevieve Goings just released the first single from her upcoming solo album "Do You Know?" called "My Telephone Number Is" on April 22 and her full album will be hitting stores on  June 3, 2014.
Here is a special sneak peak:

What is so awesome about this album is it focuses on teaching pre-school FUN-damentals in her funky, cool, kid-friendly style. "Do You Know?" is a new presentation path for learning for young children ages 2-7 years old. It features songs and videos aimed at helping preschoolers learn their phone number, telling time, putting themselves to bed, and the more personal things like hygiene and dealing with potty training in a dignified manner. This new inspiring set of songs is fun for the whole family and will have parents and teachers singing and dancing along. I don't know about you but whenever education is set to music, my kids are all for it! There is nothing better than them listening to awesome music and in tern, all learning about some of the main fundamentals in life such as telling time and learning fun facts such as their phone numbers. It will also make parents and children alike get up, dance, and have some fun! What could be better?!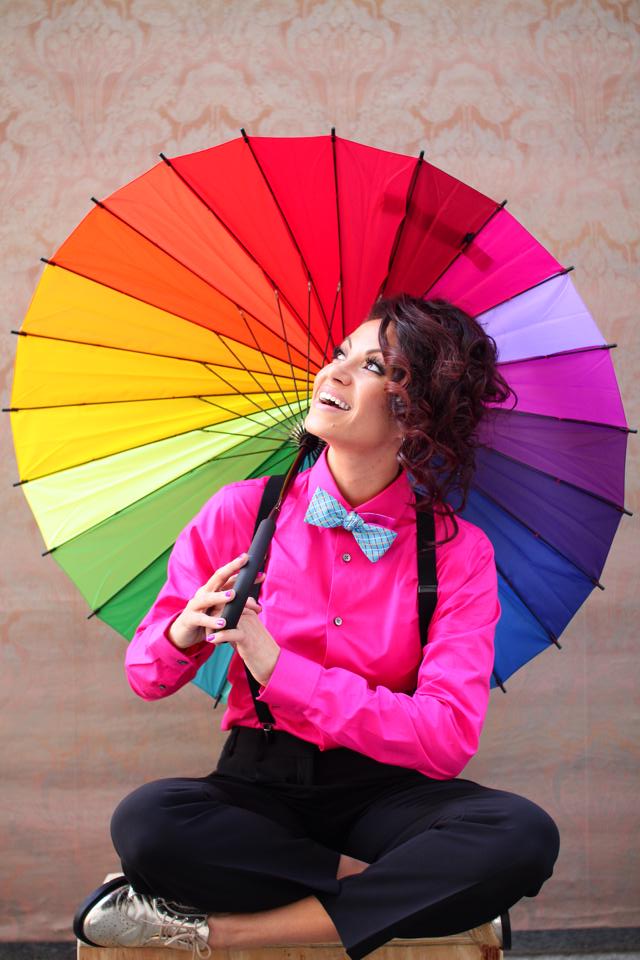 We watched the video for "My Telephone is"  and Hayley loved it! While she knows our phone number now, Zane does not and this shows how important it is to learn it. I love that you can learn the lyrics and then plug in your kids number, so they can learn it readily. It has such a catchy tune! We all love it! What an awesome way for your kids to learn their phone number. What's the area code?…… I dare you to not stop singing the lyrics!
Be sure to check out "Sing with Genevieve" app on iTunes today (as well as to pre-order "My Telephone is") and follow her on Facebook/Twitter/Instagram! Let me know what you think?!