I will tell you that being 28 weeks pregnant comes with its fair share of problems. Most of these problems resonate in the sleep department. No matter how hard I try, I find it very difficult to get a good night sleep and end up tossing and turning all night long. Combine this with the acid reflux I have begun to experience and it makes for a not so good night sleep. Thankfully, Comfort Revolution sent me the Hydraluxe Cooling Gel Pillow that has been a godsend for me to get a great night sleep. This pillow is so comfortable and allows me to stay sleeping most of the night.

A revolution in cool, the Hydraluxe Cooling Gel Pillow sleeps cooler and stays cool longer than any other pillow, thanks to its cool layer of Hydraluxe gel fused onto Memory Foam. A 2011 independent test found the pillow slept significantly cooler than other sample pillows tested, including cool foam, ventilated foam, latex, fiber, and down. The pillow cradles your head and neck to relax your muscles and enhance the comfort, giving you a great night's sleep. Most nights I have trouble finding that comfortable position without being too hot. My room gets hot because we have to put the temperature up as my son's room is on the same venting system, and tends to get much cooler. Now with this pillow, I feel much cooler and able to get into a great night slumber without having to put on our fan in the room.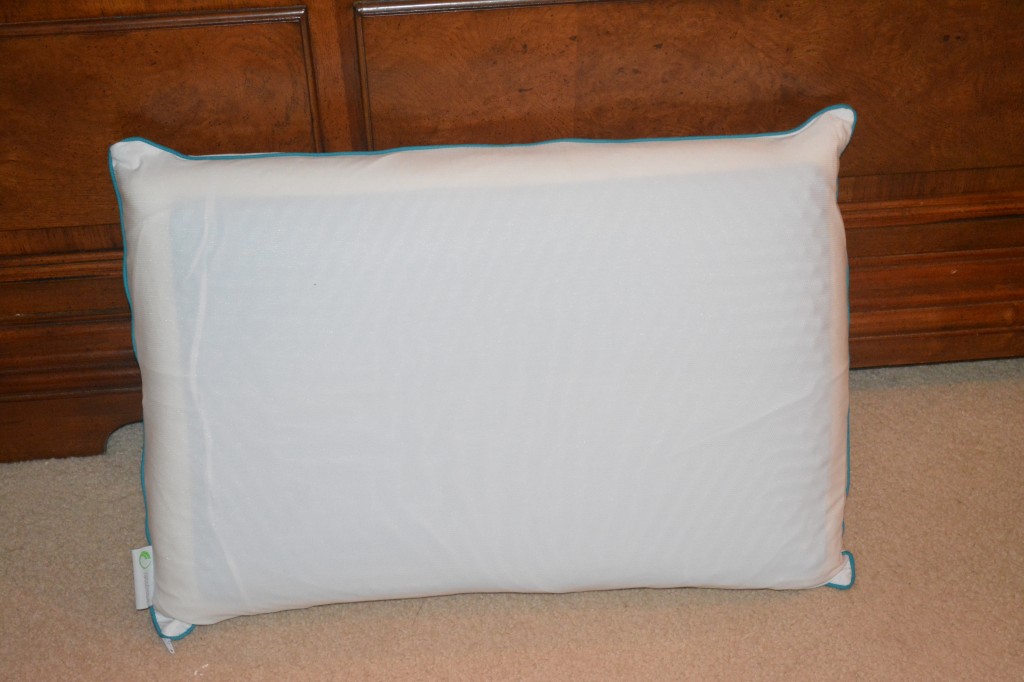 Choose the version of the pillow that suits your style with the Comfort Revolution pillow. It's available in playful colors – Cool Cerulean, Glacier Green, Frosted Pink, and Ice Violet – and two different patterns, Bubbles or Waves. It comes as either a bed pillow or a contour pillow, with a premium washable cover that's gentle to the face. No matter what type of pillow you want, Comfort Revolution has you covered.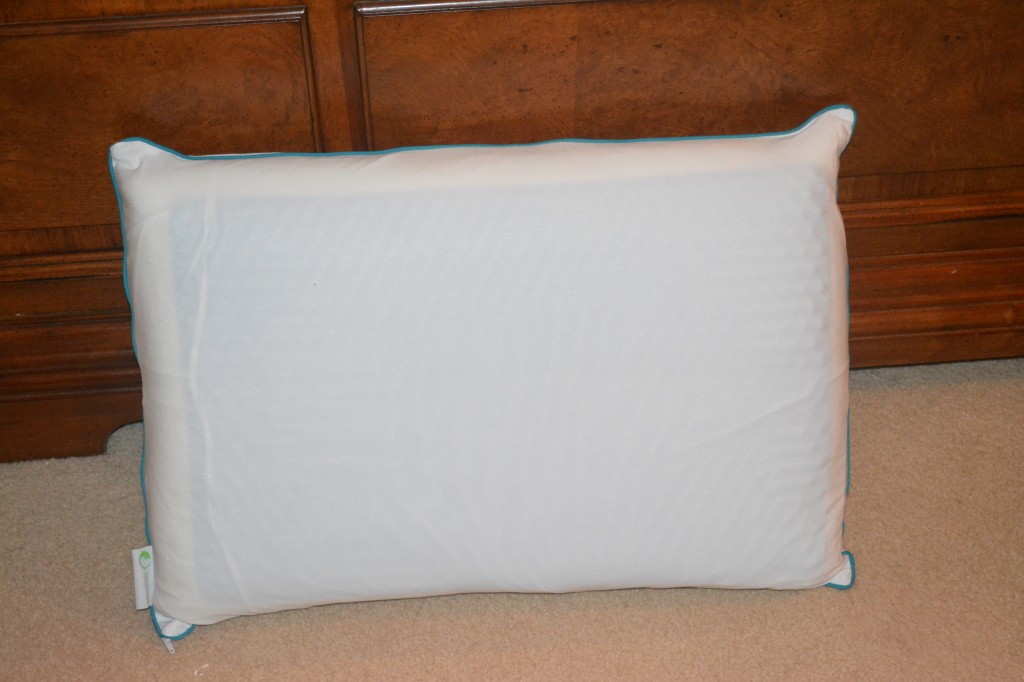 The pillow was recently featured on "Good Morning America's" Deals & Steals segment. "The Dr. Oz Show" recommended it as one of the 12 healthiest gifts of the year. And "The Doctors" tv show also recently featured the pillow as a tool for getting a better night's sleep. If you are looking for that perfect gift for mom, then I might suggest you try out the Comfort Revolution's Hydraluxe Cooling Gel pillow today for a great night sleep! Also all the pillows are hypoallergenic, making it ideal for people with allergies. It conforms to your unique shape for greater spine support.

Buy it: The price is $79.99, significantly less than other high-end pillows. Shipping is free. Buy one for yourself or send one as a gift at http://comfortrevolution.com.
 Win it: One winner will receive the Cooling Gel Pillow. This giveaway is run via rafflecopter so click read more to see the actual giveaway. The only mandatory entry is to tell me why you want to win this pillow in the comment section proceeding the post. While the other entries are optional, I highly suggest filling them out to increase your chances of winning. US only. Good luck!
*I received the above pillow for review. All my opinions are my own and not swayed by outside sources.*