*This is a sponsored post for SheSpeaks/Mr. Clean. All my opinions are my own and not swayed by outside sources.*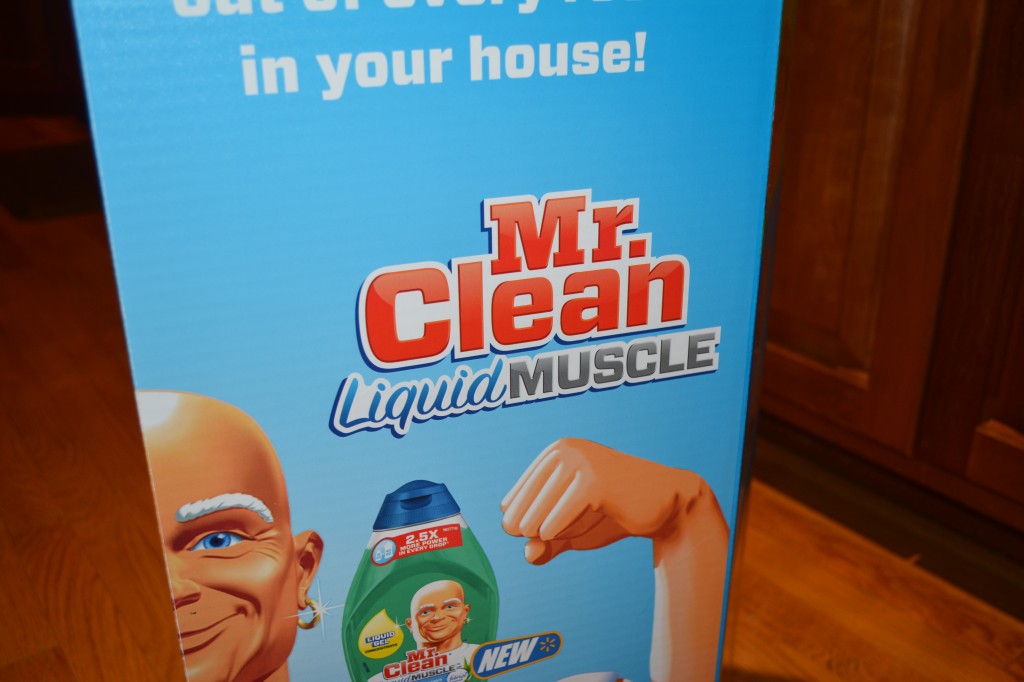 I don't know about you but I am constantly dealing with the hassles of cleaning up after my two kids and my husband. I usually leave the big clean up to the weekend but I dread it with all my might. I always try to find ways to make it easier on myself, to clean up, but ultimately all my ideas usually backfire. One of the hardest areas I deal with on a regular basis is the kids' tile bathroom. No matter how many times I tell them go easy on the toothpaste, when I look down I see globs of it on my tile floor. Same thing with toilet paper and dirt/grime all over the floors of the bathroom. Actually, my biggest pet peeve is going through the house cleaning up all the disgusting dirt and grime that seems so live on all the surfaces including the kitchen counter, tile floors, hardwood floors, and more. Thankfully, I found out about Mr. Clean Liquid Muscle which is helped me so much get my house clean in a much easier and efficient way.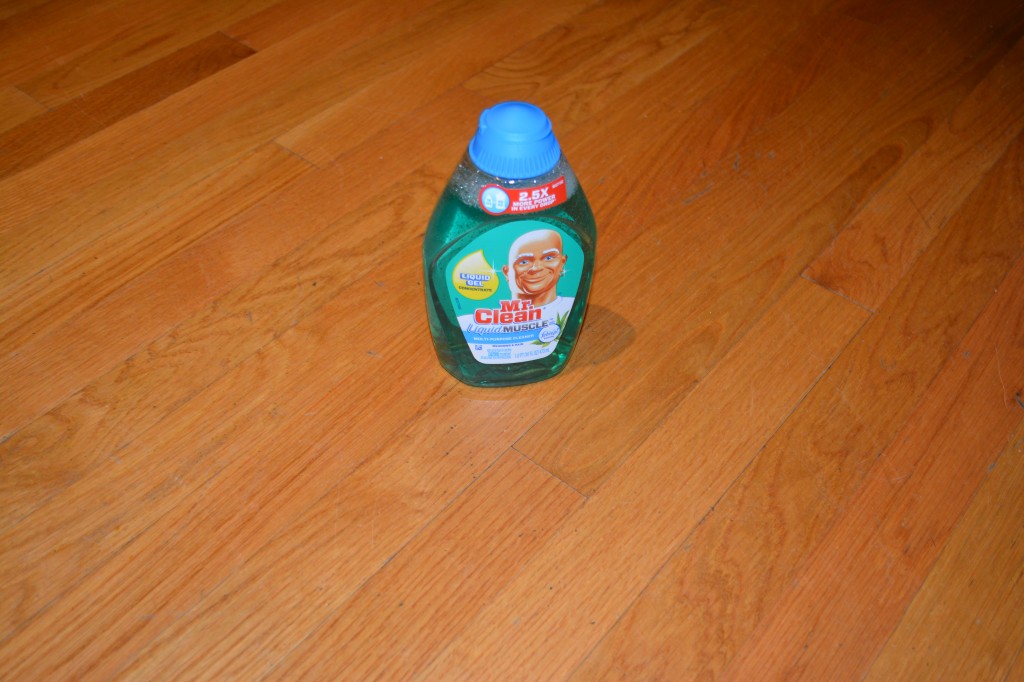 Mr. Clean Liquid Muscle is there to help you knock out all the dirt and grime out of every room in your house. With every drop using of Mr. Clean Liquid Muscle, you are getting 2.5X more power in every drop compared to other cleaning agents. We got to try out the new Liquid Gel Mr. Clean Liquid Muscle and it not only helped so much in my bathroom and other areas of my house but is smelled wonderful too. It has Febreze freshness added and has the smell of meadows & rain. Goodbye are the days with dirt all over my floors and counter- Hello are the days of having sparkling clean floors and rooms in my house thanks to Mr. Clean Liquid Muscle!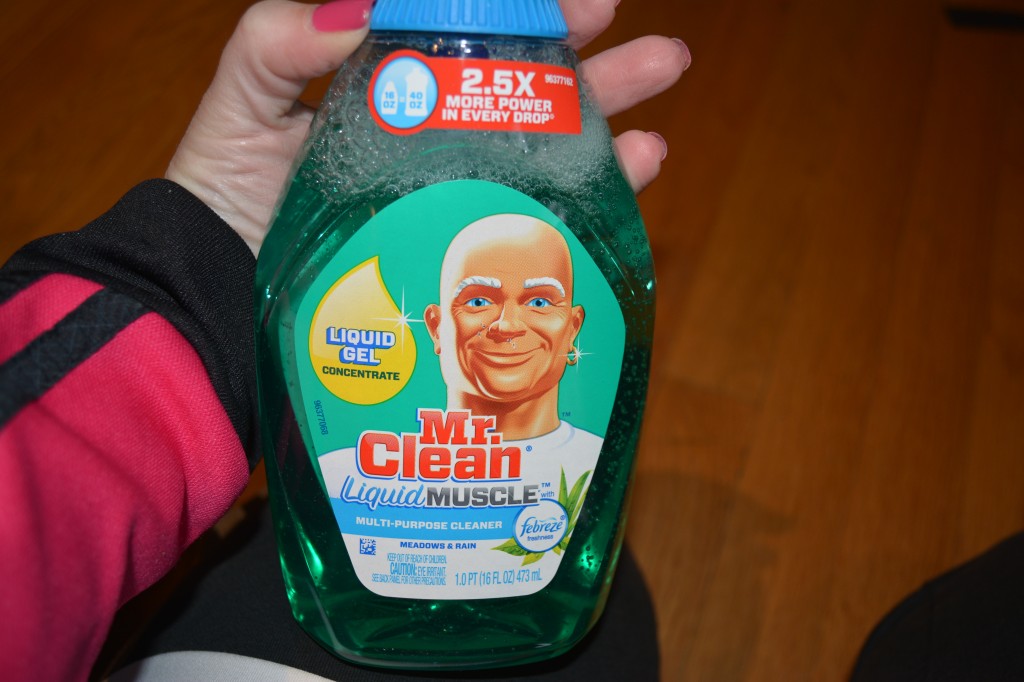 You are able to use Mr. Clean Liquid Muscle two ways: 1. You can dilute the solution by squeezing the solution with water in a bucket. This way is great for floors including finished woods. 2. You can also apply straight from the bottle and use it with a sponge. You simply squeeze a small amount directly on a sponge or surface and then rinse with water. This way is great for tables, countertops, sinks, stovetops, and more. While I love to clean both ways, the easiest and my favorite way to use Mr. Clean Liquid Muscle is by directly applying it from the bottle to my sponge, and then start cleaning.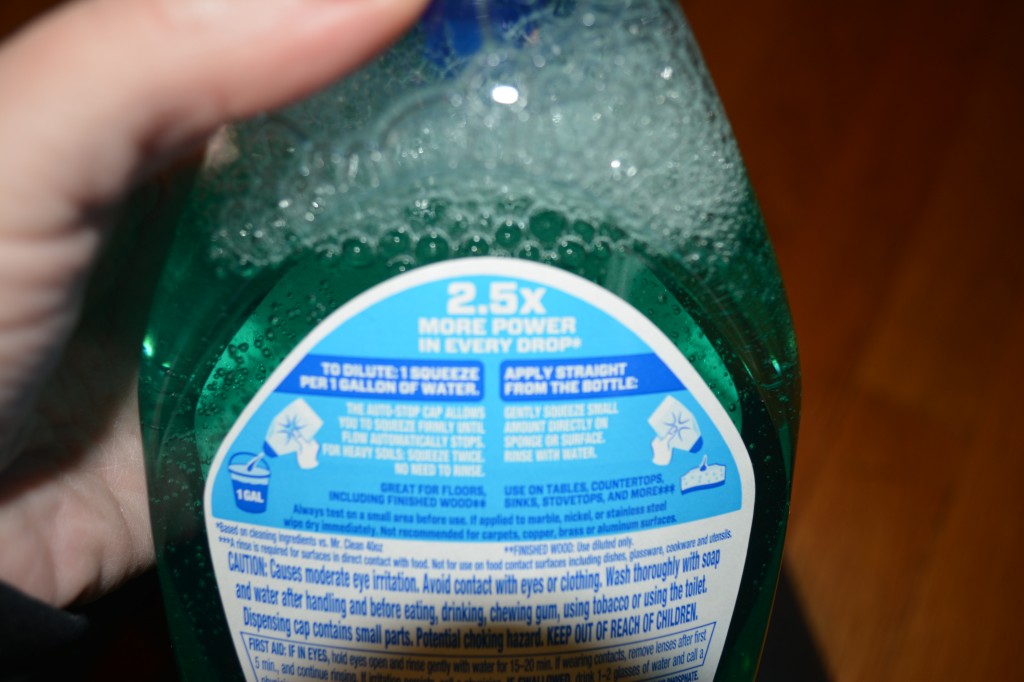 It's time to let someone else's muscles do the work when cleaning dirt and grime. Mr. Clean Liquid Muscle is available at Walmart today. Give it a try and let me know what you think?!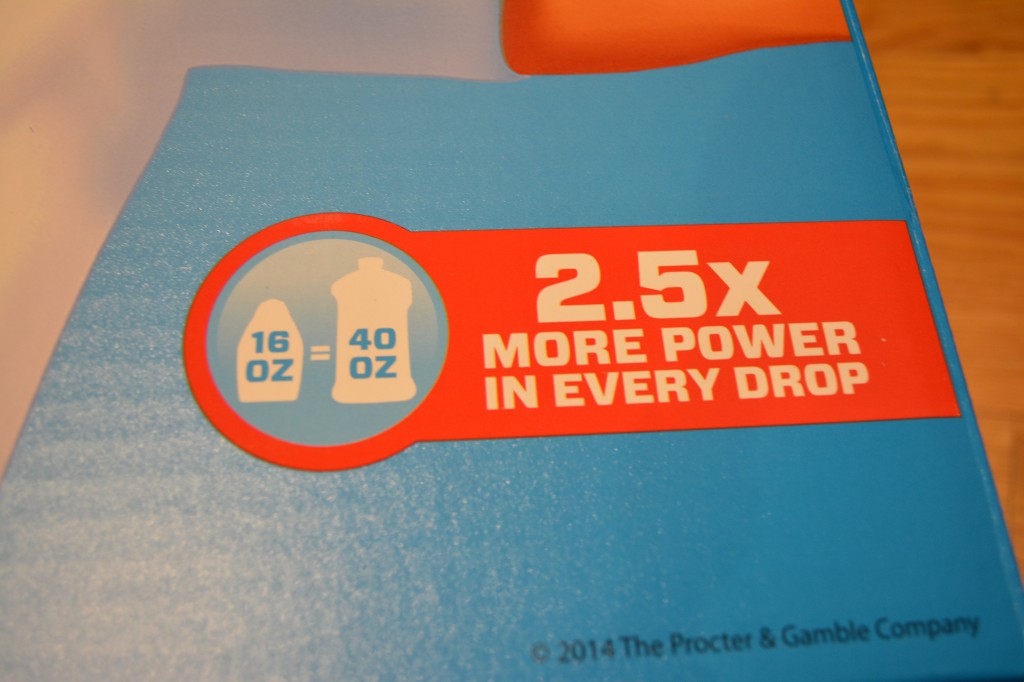 Here are the links to learn more:
 http://mrcleanliquidmuscle.com
Facebook: https://www.facebook.com/mrclean
Twitter: https://twitter.com/RealMrClean