This article is sponsored by Kleenex. All my opinions are my own and not swayed by outside sources.
I don't know about you but spring seems so far away. After all when I woke up a few days back, I saw this: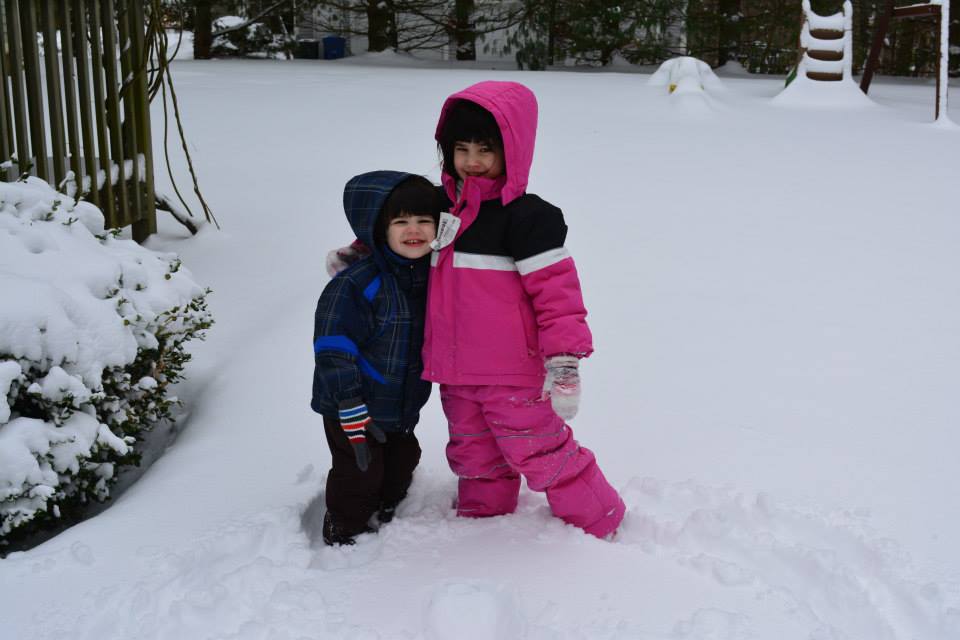 However, according to the date, March 20th is the official start of Spring. I know this winter has been horrible and like me, you probably feel blah over it. Now, is the perfect time to get in the Spring mood and start decorating your house to make it Spring-ready. A few ways you can do it is by adding flowers to areas of your house, buying fresh plants, or buying the many various Kleenex packages that are now available on the market!
To celebrate Kleenex's 90th anniversary, they're bringing you another innovative first: The Kleenex® Style Studio. It's a fun, inspiring way to discover more of the Kleenex® Brand designs and products you love. And maybe even a few that'll take you by surprise. Whether you're decorating at home or adding a pop of color to your clutch, Kleenex has you covered.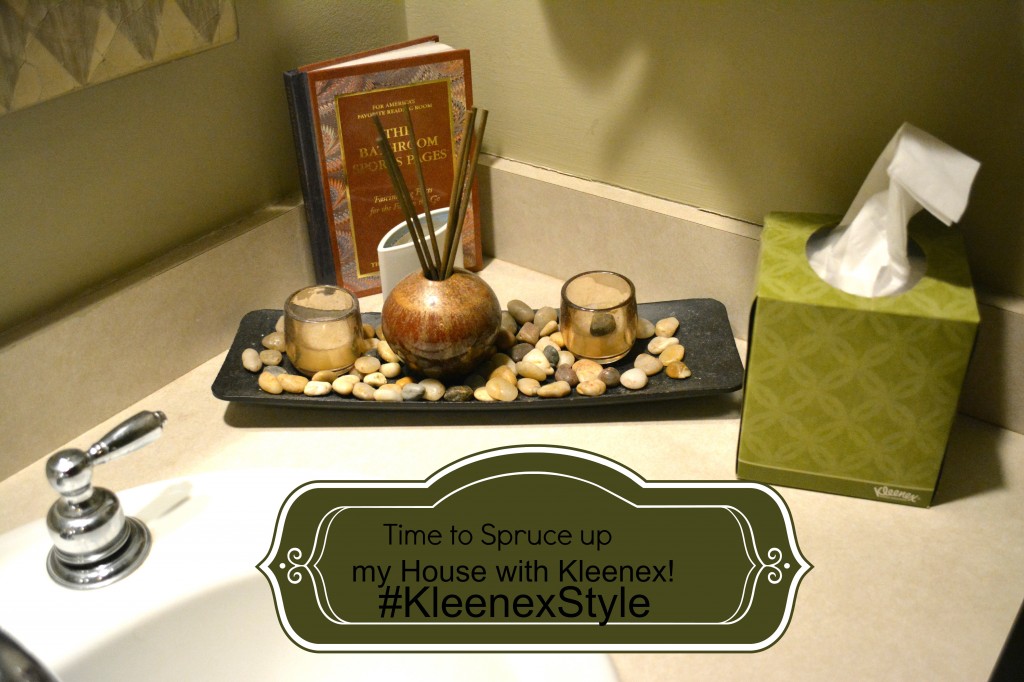 I decided to head to my local Walmart after visiting the Kleenex Studio to scout out boxes that could spruce up my house. Using the new and beautiful Kleenex, I can swap out my winter styles and start the Spring season with flavor and color! After visiting Walmart and picking the Kleenex packaging that would go along with my decor of my house, I headed home to get started in decorating.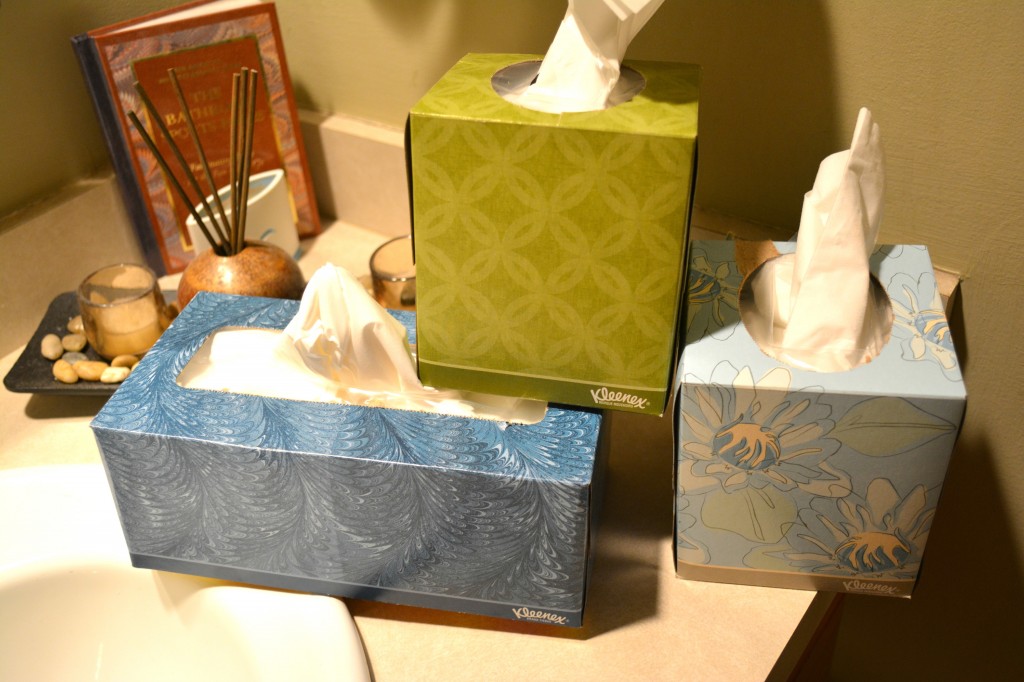 My first area of my house I wanted to get Spring ready is my guest bedroom. My parents are visiting and I needed the room to see less dreary. It is a very dark room with soft, pale overtones, so I figured if I add the pale blue Kleenex tissues on the nightstand, I can add color and brightness to the whole room. The room looks so much brighter and Spring-ready by making a few adjustments such as adding the pale blue Kleenex box from The Kleenex Style Studio.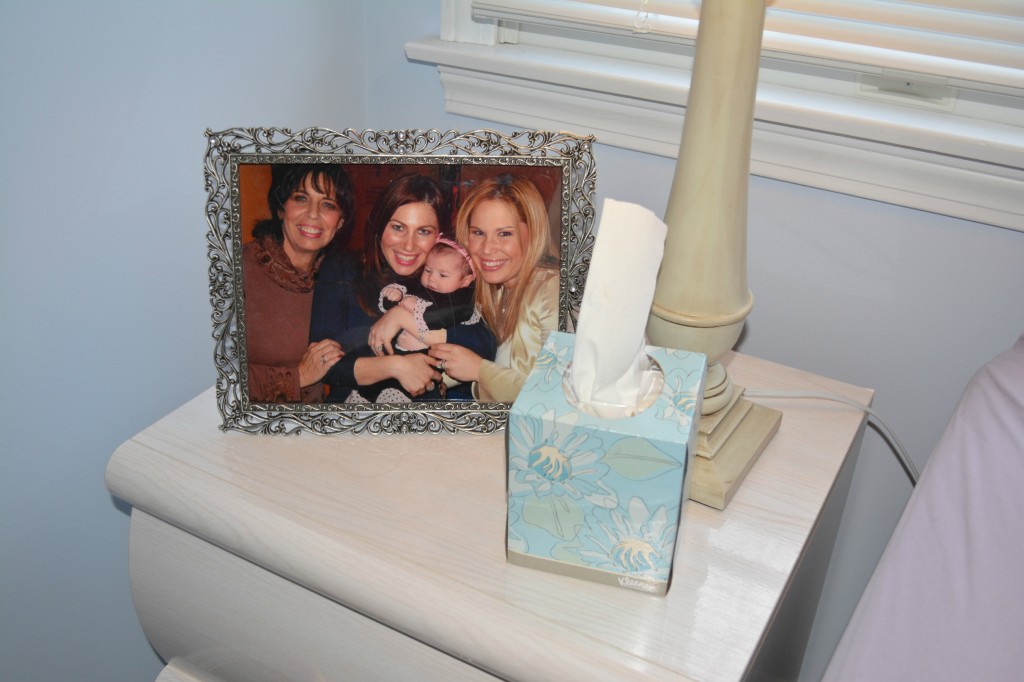 After I finished the bedroom, I went to the guest bedroom which was already pretty with a home water fountain and books gathered around the table. I decided to go with the green Kleenex box to match the decor of the room and make it look that much better. I really loved how it turned out!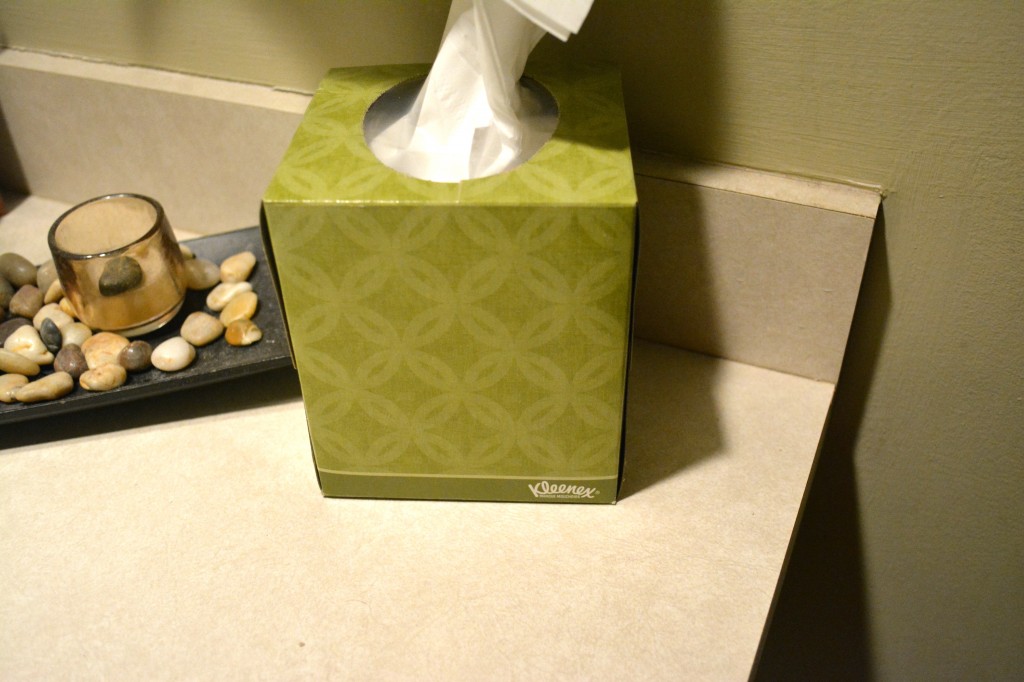 Lastly, I headed to my bathroom which could always use some sprucing up. Since I bought so many square Kleenex boxes, I thought it would be fun to mix in a rectangular box, to add dimension and style. The bathroom looks so much more inviting this way!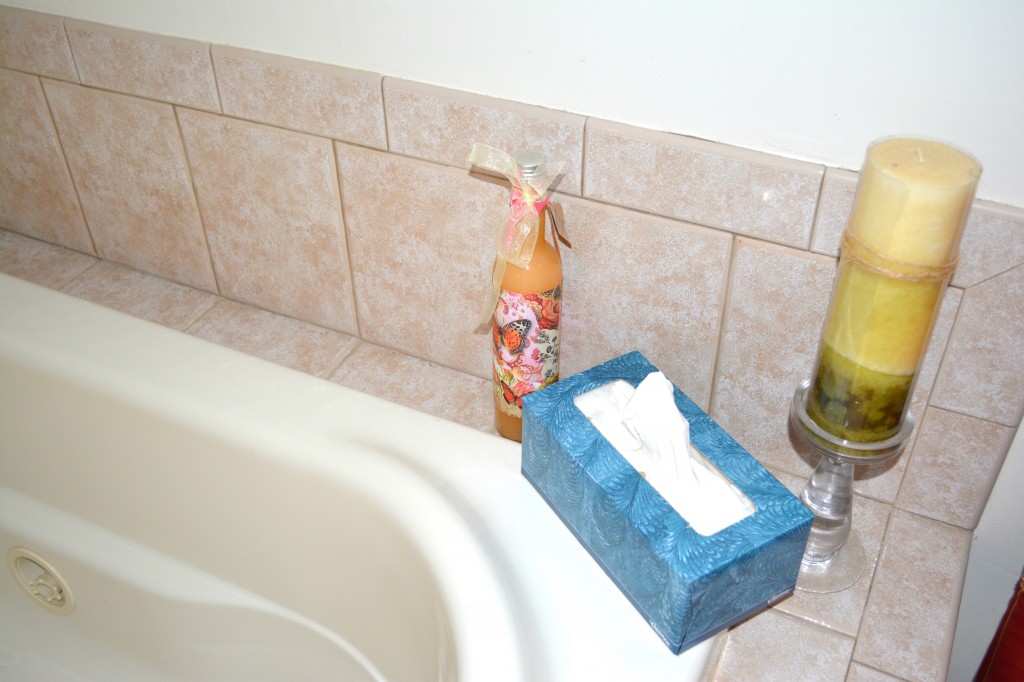 To make sure you are Spring ready, definitely check out the The Kleenex® Style Studio today! You will be able to discover so many fun and innovative Kleenex products that will help make decorating for Spring a cinch.  You can read more fun facts about the Kleenex brand, find your style, take a style quiz, and personalize your home with the Kleenex designs. What are you waiting for?! Get started now!