A little over 3 weeks and we are approaching the infamous Valentine's day! I have a great gift suggestion from  Hästens-  Hästens Down Slipper Boots!
Hästens Down Slipper Boots
Give your Valentine the ultimate treat for their feet with these cozy, 100% cotton boots that are filled with a blend of 75% white down and 25% sea bird feathers, and feature a ribbon in the Hästens' signature blue check pattern.
Price: $80
WHERE TO FIND IT: Hästens Stores nationwide; for more information, please visit: www.hastens.com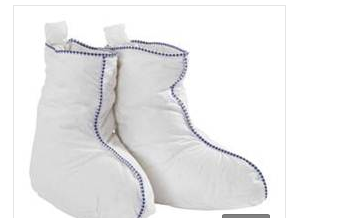 Another gift suggestion would be the Hästens Bathrobe: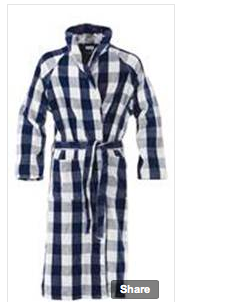 Price: $450
Envelop your loved one in a robe fit for royalty with this double cut, terry cloth bathrobe. Made of the most premium quality cotton, it features Hästens blue check design as well.
WHERE TO FIND IT: Hästens Stores nationwide; for more information, please visit: www.hastens.com