Lately, I have been really dragging in the morning. I am not sure if it the fact that I am not eating a good breakfast or just not getting enough sleep. Regardless, I am making some big changes in my life so I could have that special #MorningWin! First, I am committing myself to going to bed at 11 PM each night so I could get the 7-8 hours of sleep I need. Second, I am making sure I am  taking the time to have a nutritious, filling, and healthy breakfast.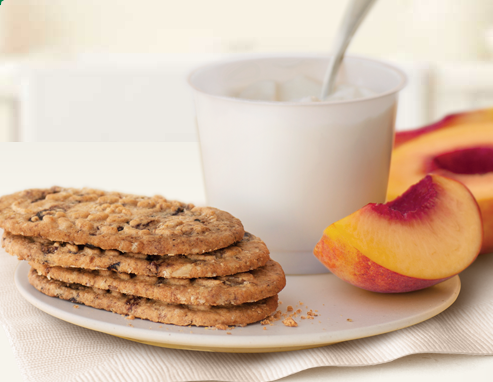 One way that I am incorporating a good breakfast is by eating belVita Breakfast Biscuits to give me the fuel I need to start my day off right. Since I started eating belVita, my morning has gone amazing and I have the energy to conquer the day. I feel I am energized enough to get the kids dressed and to school, all while making myself ready for work, with none of us being late. It provides me the energy to tackle my morning and make sure I have that #MorningWin!
Each of the belVita Biscuits has 18-20 grams of fiber, 3 grams of dietary fiber, and a good source of iron, as well as essential vitamin B. With belVita, you know you are getting just a wholesome breakfast with no preservatives, no partially hydrated oils, no artificial flavors/sweeteners, and no high fructose corn syrup. They are made with a only nutritious ingredients and grains to get my morning started off on the right foot. I might also add that they are so unbelievably DELICIOUS!!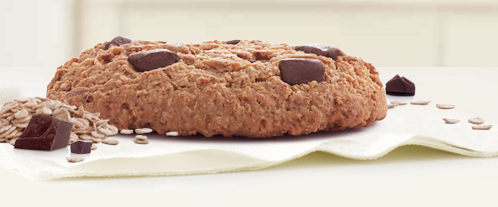 belVita sets you up perfectly for a morning win! They would love to hear your own morning wins by following @belVita on Twitter and sharing your own morning wins using the hashtag #MorningWin for a chance to receive a personalized video, a virtual 3D trophy and/or a real morning win trophy. Also, stop by the belVita Morning Win Trophy Lab if you are  in the New York area at 40 Ludlow Street through January 24th, from 5am until 5pm.
Win it: One winner will receive the following prize pack:
Morning Win Kit ($100 value)
Each belVita Morning Win Kit will include the following and be packaged in a branded travel case:
Eye mask to help you get a good night's rest for your morning routine
Breath mints to invigorate your morning and prep you for that client meeting
Shoe insoles to help you power through a morning run with ease
Lint roller to make sure you always look sharp, even after your cat brushes up against your clothes
Stain remover stick so you never have to worry about coffee stains
Sock organizer clips to ensure a great outfit
Double-sided tape for any wardrobe malfunctions
Mini deodorant to stay fresh all morning long, even after your morning workout
Hand sanitizer to ensure your hands are squeaky clean prior to eating belVita
Wet wipes for getting red lipstick off your sweetheart's face
On-the-go nail polish remover for the moments when you need to text, type an email, and remove your nail polish all at the same time
belVita Breakfast Biscuit assortment (Soft Baked and Crunchy)
This giveaway is run via rafflecopter so click read more to see the actual giveaway. The only mandatory entry is to tell me what your #MorningWin would look like in the comment section proceeding this post. While the other entries are optional, I highly suggest filling them out to increase your chances of winning. US only. Good luck!
a Rafflecopter giveaway

*I received a prize pack in exchange for this post. All my opinions are my own and not swayed by outside sources.*