Hayley absolutely loves doing puzzles and I am a big advocate of her doing them. They allow her to have fun and learn at the same time. Recently, we received the I See Me personalized puzzles for kids and it quickly turned into Hayley's favorite puzzle.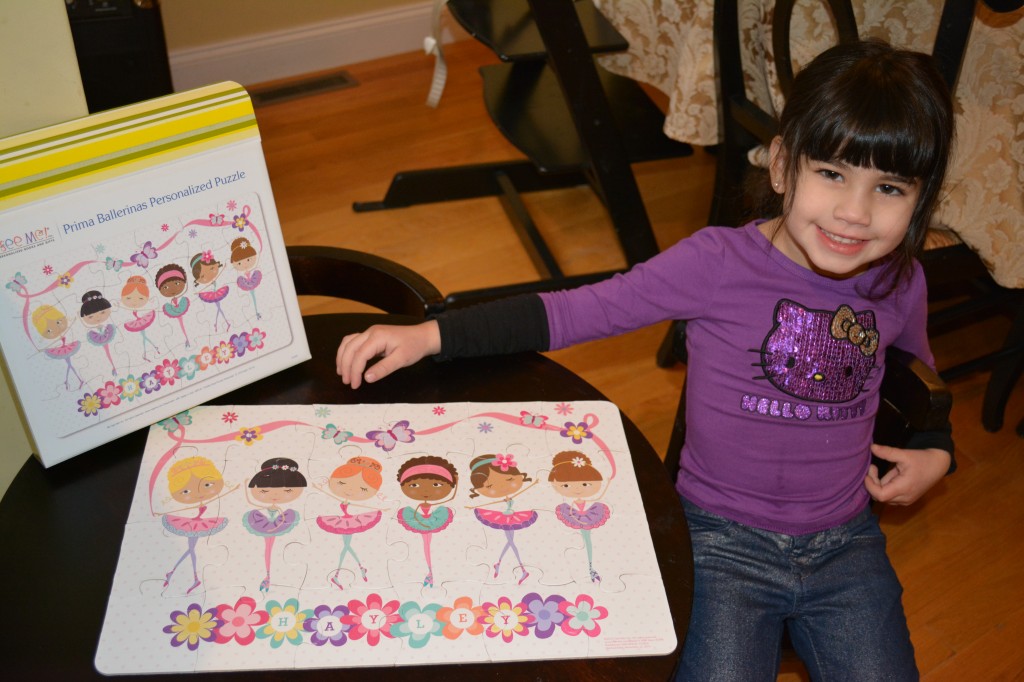 I See Me is a big company that specializes in all things personalized for learning! They have a wide plethora of items that can be personalized including placemats, lunch boxes, and puzzle items. Each item is handcrafted by I See Me with love and the care to make sure each child has a wonderful experience with their I See Me products!
We received the ballerina custom childrens puzzles for review. This is a 24 piece puzzle that is personalized with Hayley's name on it. It also has a twirling ballerina theme, which is one of Hayley's favorite activities. When we received it, I showed her the box, to tell her how the puzzle should be put together. However, little miss independence wanted to do it herself without the picture. She put together the puzzle in no time at all, and proceeded to take it apart and put it together over and over. She absolutely loves this puzzle!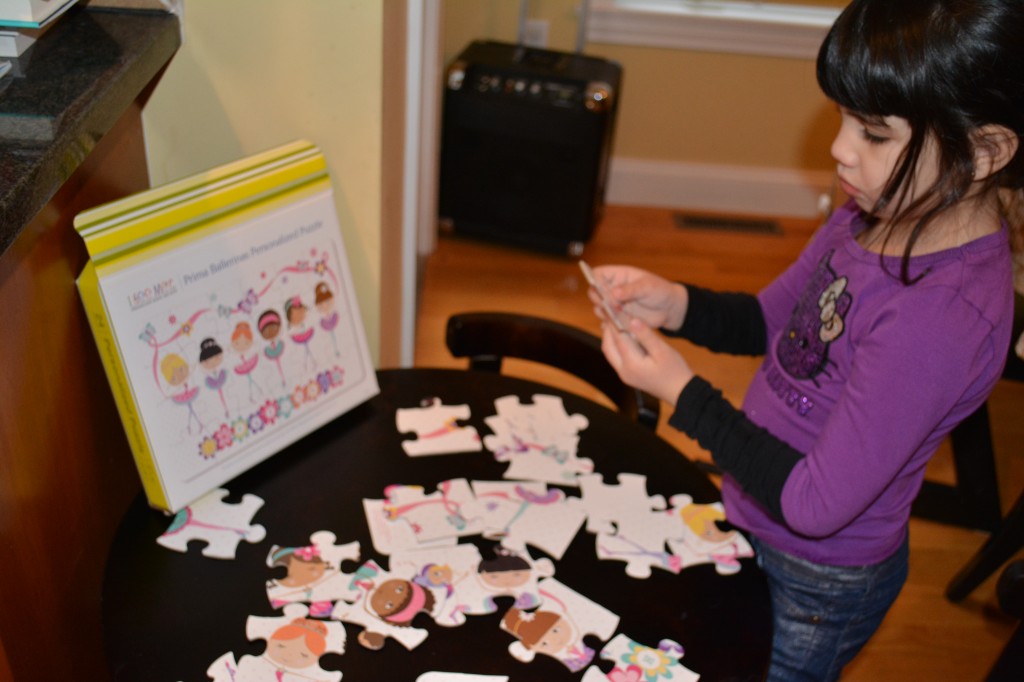 There are many different themes of the personalized puzzles including ballerina, dreamy day, sports, outerspace, dino-mat, and more! There is something for everyone with their fabulous puzzles. They retail for $29.95 which is a great price for a personalized gift! If you are still stuck what to shop for, you must give the I See Me personalized puzzles a try! Your kids will love them!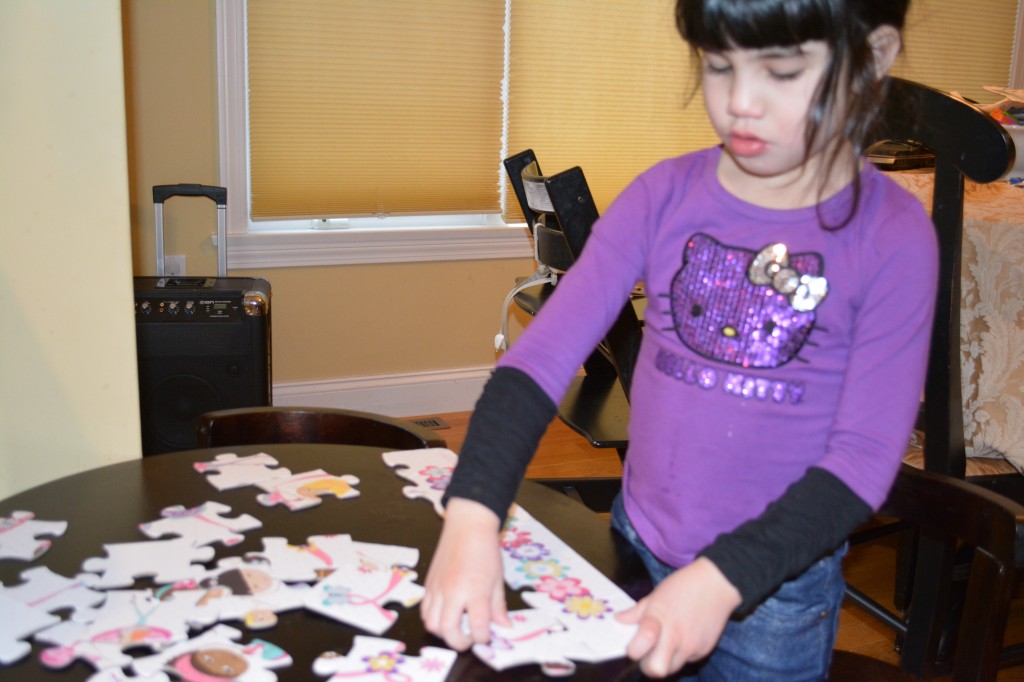 This holiday season, definitely check out the wide assortment of products from I See Me including coloring books, placemats, lunchboxes, books, and more!  You can learn more about their great products on their social media channels:
Orders need to be placed quickly to assure delivery for the Christmas season! Make sure you get in your order today!  You can also sign up for company alerts and discount promos here:
I See Me
!