*This is a sponsored post for SheSpeaks/Febreze. All my opinions are my own and not swayed by outside sources.*
The holiday time is by far my favorite part of the winter season. There is nothing like eating the delicious holiday foods and breathing in some of the most fantastic smells.  This time of the year, I love not only decorating my house, but most of all, I love to make my house smell great. This holiday season, Febreze makes it easy for all of our homes to smell wonderful with the new Febreze Holiday Scents, available now at Walmart.
The Febreze Holiday Scents are available in Winter Frost, Glistening Pine and Cranberry Cider. We were able to sample out all the wonderful options they have to make our house smell great including Plug-in scents, sprays, air fresheners, oil refills and more.  I had the chance to test out the Febreze Set and Refresh Cranberry Cider stand alone scents. These sit on the counter and not only add beauty and warmth to the room you place it in, but will also display the most incredible smells. We put this in our bathroom and my bathroom truly has never smelled better! The powerful aroma is out of this world.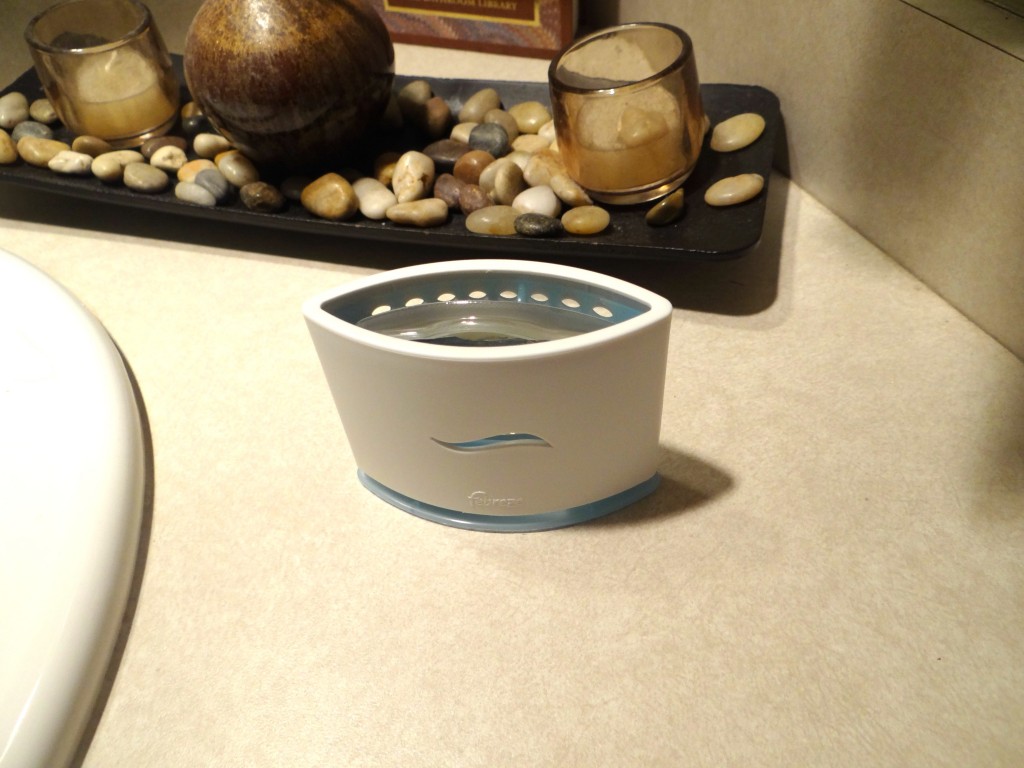 There is also the Febreze NOTICEeables NOTABLES that are plugged into the wall, that delivers the most wonderful smells of cranberry. It takes me back to the time when I was a child and my mom was making cranberry sauce using fresh cranberries. It features two oils and alternates between the two for lasting freshness.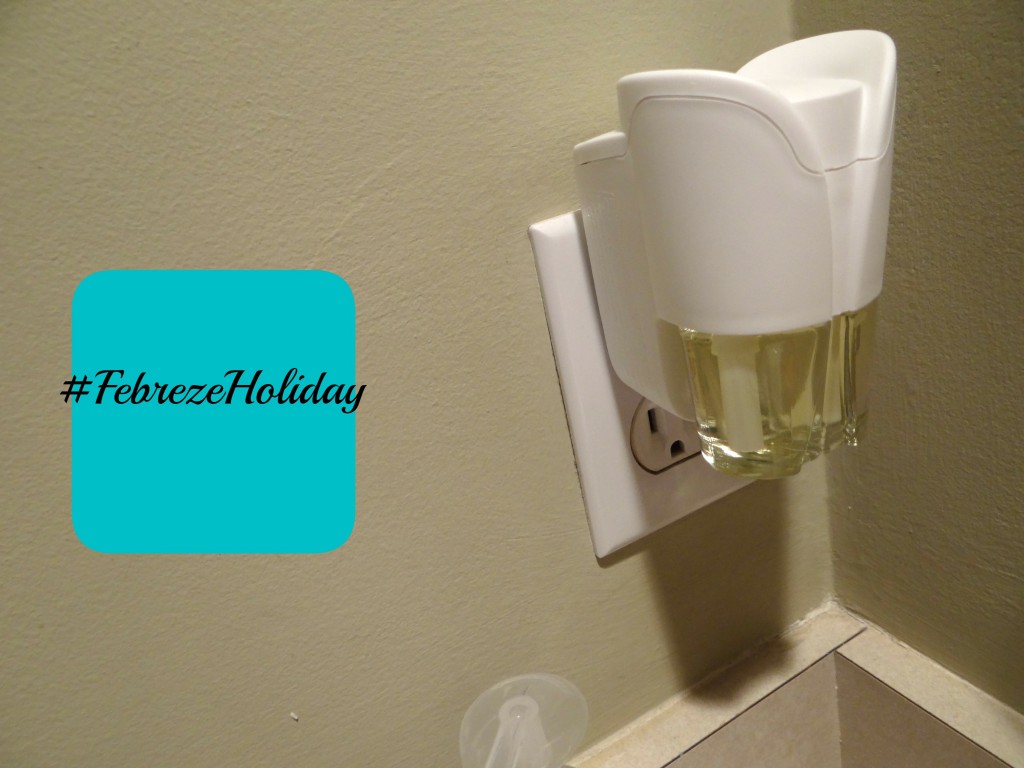 It also came with a Febreze pop up book that shows all the different Febreze holiday products in a fun theme. It is very nice and sits right on our dining room counter now. It is festive and shows how Febreze can really light up your holiday season!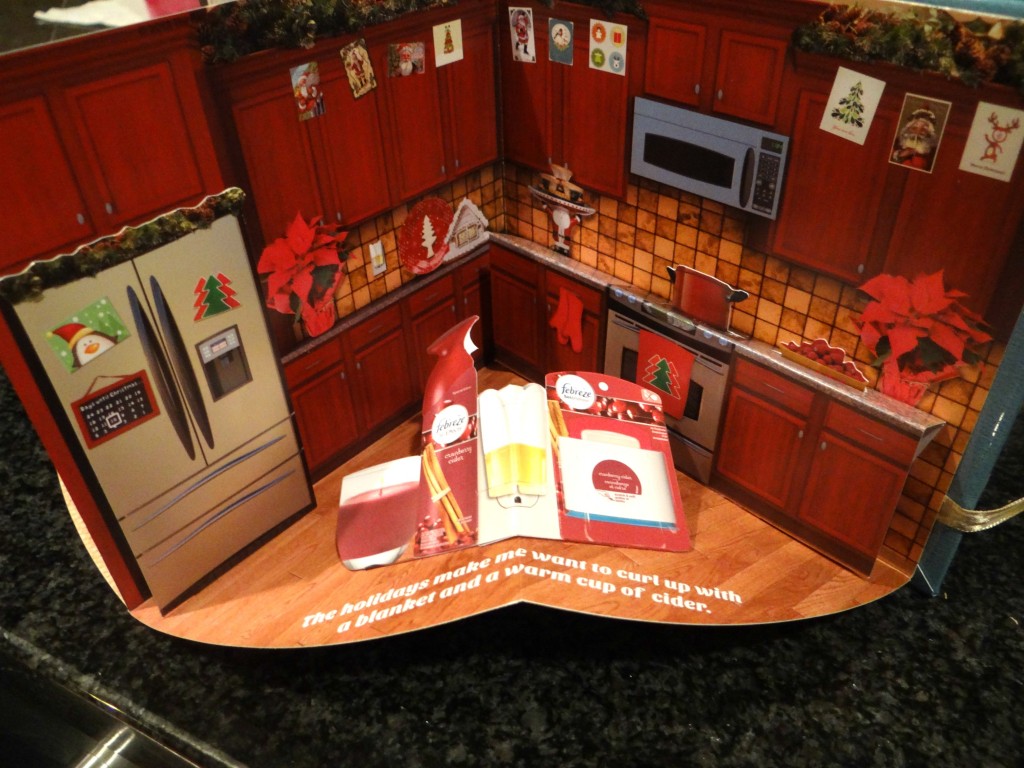 These Febreze scents conjure up pictures of how I grew up with warmth, joy, love, and friendship. These smells are now proudly displayed in my home to bring along the same great memories as when I was a kid.  I am so excited to celebrate the holiday season, knowing my house smells perfect and brings out the most favorable memories of the holiday season.
Giveaway: One winner will receive a $10 Walmart Gift Card. For this giveaway, tell me one memory your favorite scent brings to mind. Please put all comments in comment section proceeding this post. For an additional +1 entry follow Febreze on Twitter. Lastly for an additional +3 entry, tweet out about this giveaway mentioning @dentistmel @SheSpeaksUp, @febreze_fresh, and #FebrezeHoliday.  This can be done daily but please put all comments in the comment section proceeding the post. Each +1 is worth one comment. US only. Good luck. Ends Dec 1, 2013. Winner chosen by random.org and has 24 hours to respond.