My husband is known to cut himself every single time he shaves. It is actually quite embarrassing because he will walk out with tissue paper all over his cuts on his face. I laugh at him every single time and tell him, that he needs to throw those manual razors away! Luckily, we were sent the Philips Norelco 1290X electric shaver to review, and since then my husband has been nick-free on his face!
When we received the shaver, the first thing my husband did was charge it on the bathroom counter. He remarked how little space it took up, which was one of his original big concerns with getting an electric shaver. After it was powered, he was able to give it a test and see how well it gave him a good shave.
He was very impressed with the Norelco and wondered why he waited so long to finally try an electric razor. He loved that he was able to shave dry or wet in the shower with gel or foam. The razor has three shaving tracks that provide 50 percent more shaving surfaces for a faster and closer shave compared to conventional rotary shaving heads. It also features a dual blade system that lifts hair to cut comfortably close below the skin level.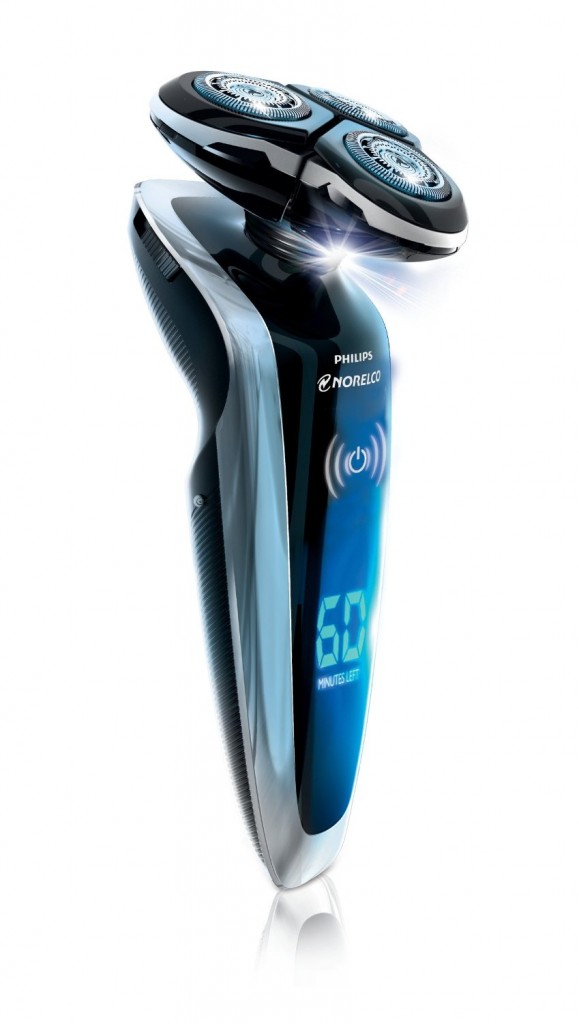 The big thing with this razor is the SensoTouch 3D system that has the GyroFlex 3D countour that allows shaving along every curve of the face, minimizing pressure and irritation. With this, he has virtually no cuts on his face anymore which is a huge improvement over what he had previously with other razors.
My husband is a big fan of the Philips Norelco which allows him easy and effective shaving. The Norelco has a very long-life battery power and has up to 60 minutes charging time. He loves that it is a quiet razor, that allows him to have a smooth face after shaving without any irritations.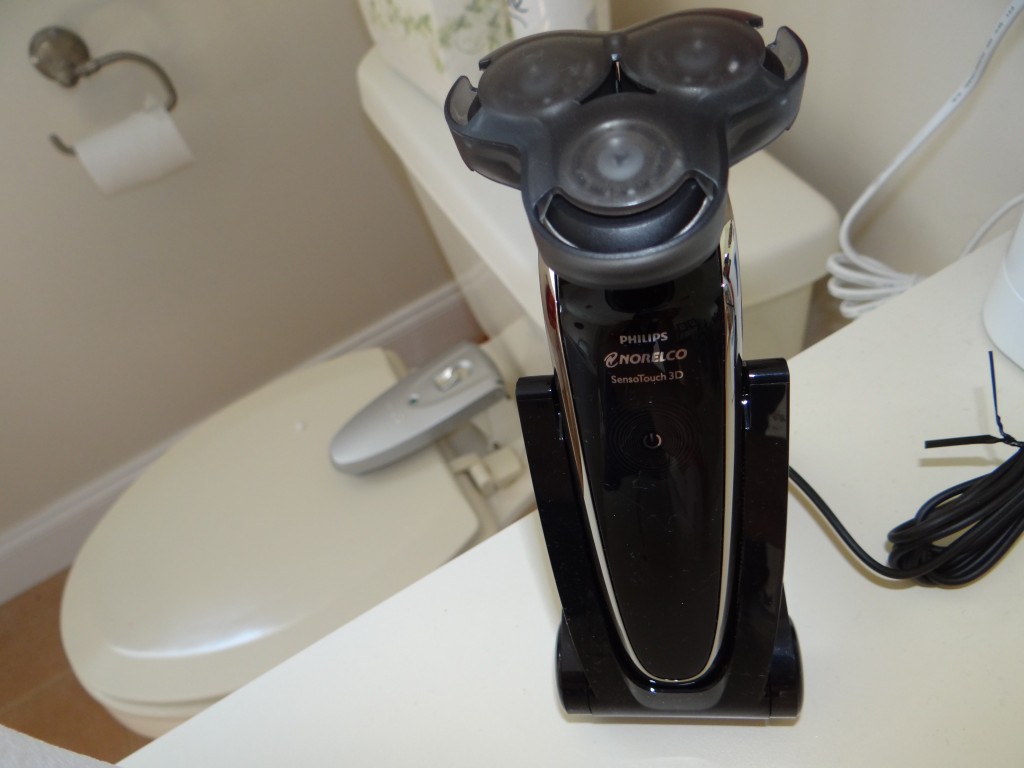 The Philips Norelco 1290X retails on Amazon for $219. As my husband says, the amount he has spent on razors in the past has far outweighed the cost of this razor. He says this is definitely the best razor he has ever tried! If you have a dad or husband in your life who is looking for the perfect razor, be sure to check out Philips Norelco today!
* I received the above product for review. All my opinions are my own and not swayed by outside sources.