This is a Sponsored post written by me on behalf of Miracle-Gro for SocialSpark. All opinions are 100% mine.
As my kids are getting older, I try to make sure they are getting involved with projects my husband and I are doing around the house. During the summer, my husband and I spend a lot of time outside gardening and my daughter follows us around with her water can to complete our gardening projects. We are a true team when trying to complete our outside projects. I feel it is very important to show her, how important helping out with environmental projects are.
Miracle-Gro has some great and fun garden projects on their Facebook and Pinterest pages. The The Gro Project showcases that gardening projects should not only be fun to do, but they should be uncomplicated.  I decided that I was going to try to do the Miracle-Gro Toyarium project, which I saw on their Facebook Page. I knew Hayley would be all about having her own Toyarium in her bedroom to look at every day.
What you will need:
Fishbowl/glass bowl, Your favorite succulent or cactus, Miracle-Gro Moisture Control Potting Mix, Plastic Toys, Rocks, and a Spoon
Directions:
1. Cover the bottom of the bowl with a layer of rocks
2. Fill in about 1/3 of potting mix
3. Plant in succulents or cactuses with a spoon
4. Set the toys in the bowl
5. See the scene come to life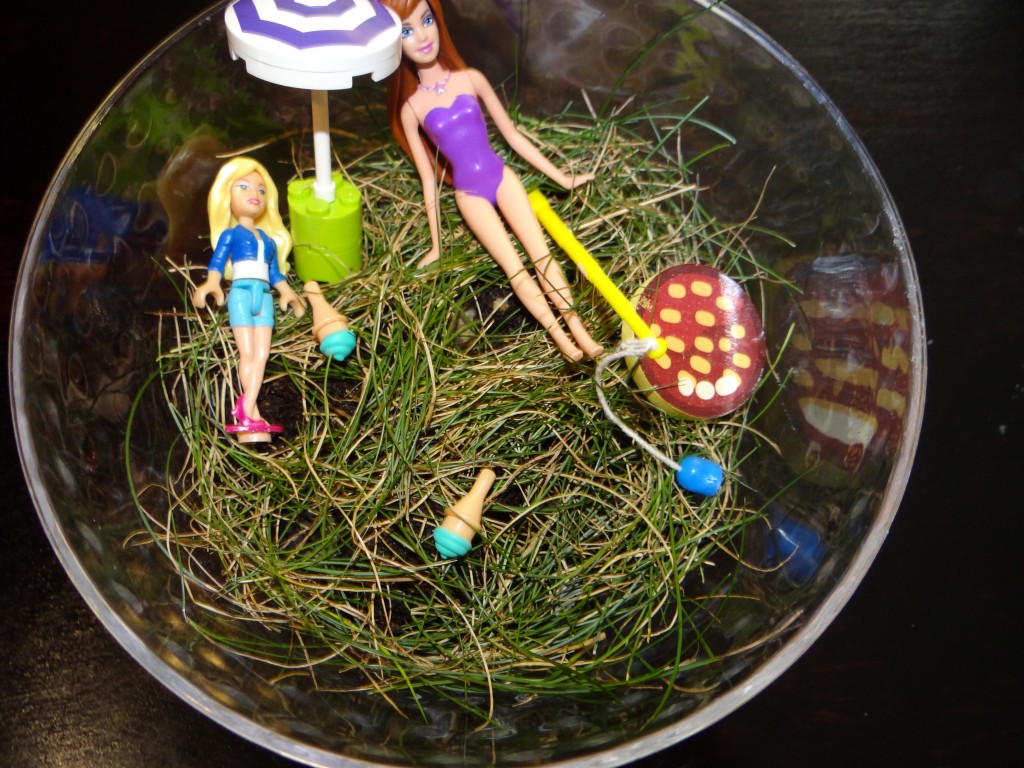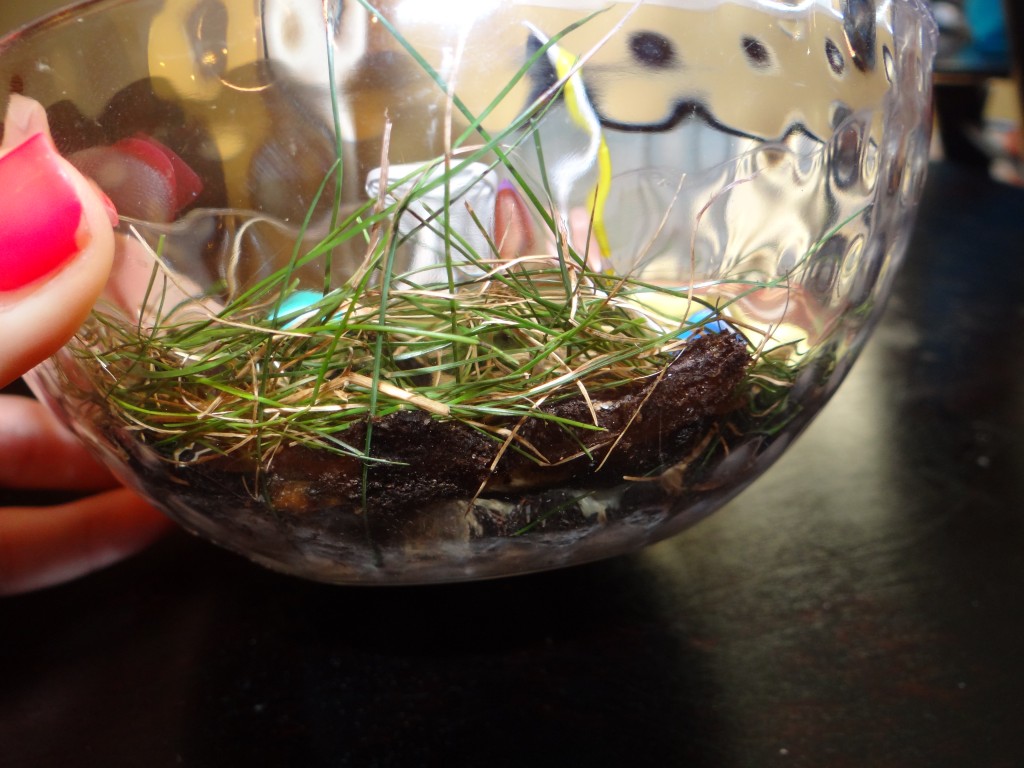 We had so much fun creating this Toyarium! Hayley wanted to keep filling in her bowl with more and more toys, but we eventurally needed to cut her off! She had a blast doing these fun garden projects and it was a great way to teach kids about the environment through their own Miracle Gro Project!
Definitely try your hand at creating your own Miracle-Gro project today! Be sure to follow the Miracle-Gro pinterest boards and use hashtag #MiracleGroProject to show of your creations today!
Another sight to check out is the Garden Tower Planter. This was recently named the "Worlds Most Advanced Vertical Garden Planter", the Garden Tower® 2 features food-grade USA-made HDPE (non-toxic, BPA & PVC free plastic) components, FDA-approved dye, and UV-protection antioxidant package for health, durability, and recyclability.