I am excited because this weekend is Hayley's dance recital! It is going to be so cute seeing her all dressed up and dancing on the big stage! I hope you all have a great weekend!
As always, please link up any cute or funny post. Feel free to take my button or share on social media, although this is not necessary. Definitely do check out the other blogs who link up, as they all provide a good laugh!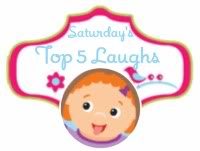 My top five laughs:
5. Hayley got her ears pierced last Saturday. She was so scared for so long and one day says to me, "I think I am grown up enough now to get my ears pierced." LOL! So, we did and she looks so cute!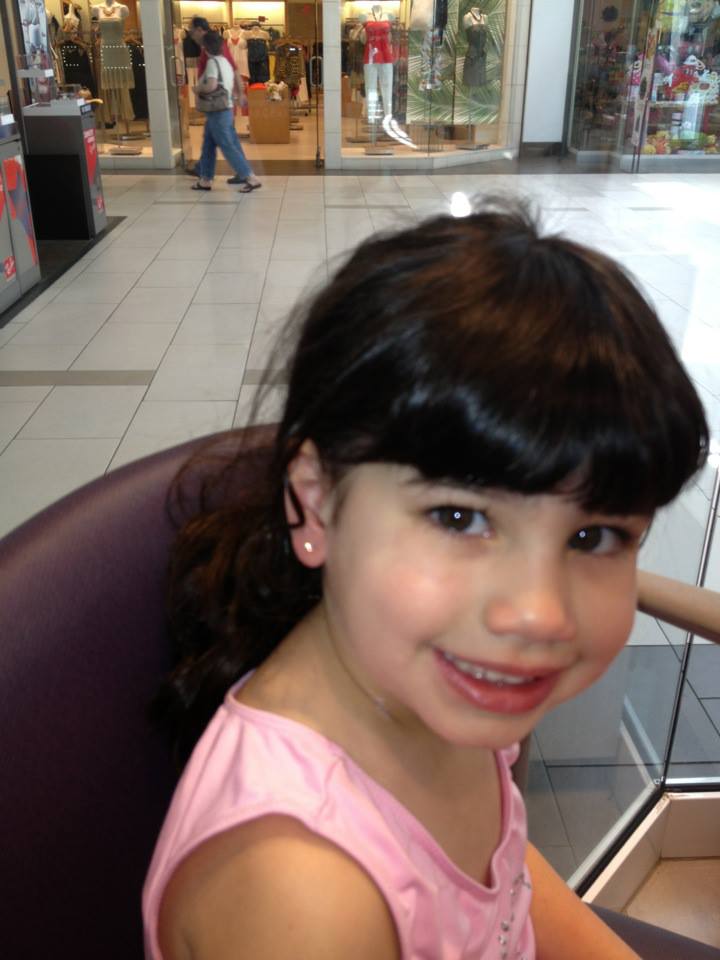 4. Hayley is doing her hip hop song to Usher. She likes to call Usher- HUSHER! It is so funny when she tells me I am dancing to Husher!
3. Zane has this very annoying habit of calling out for us for at least 20 minutes after I put him to bed. He calls out just to get our attention but has to sweeten the deal by saying "I love you mom and dad." How can I be mad with that!
2. Zane has an obsession with the days of the weeks! He knows them all but randomly everyday will say, " Today Monday", even when it is Friday, Thursday, Sunday, etc…
1. Hayley turns to me last night and told me that I was her best friend in the whole world. I think my heart melted completely!
Now your laughs: