3 weeks ago, I took Zane for his first time to Sesame Place! I guess you can say it was his second, but his first time was when he was around 4 months, so he had no recollection of it. Since Zane is infatuated with Sesame, we knew Sesame Place would be a HUGE hit with him. I am asked all the time if Sesame Place is good for a 2 year old and the answer is a resounding YES! I think Sesame is great for any age but believe me when I tell you that kids can never be too young, to have fun at Sesame Place.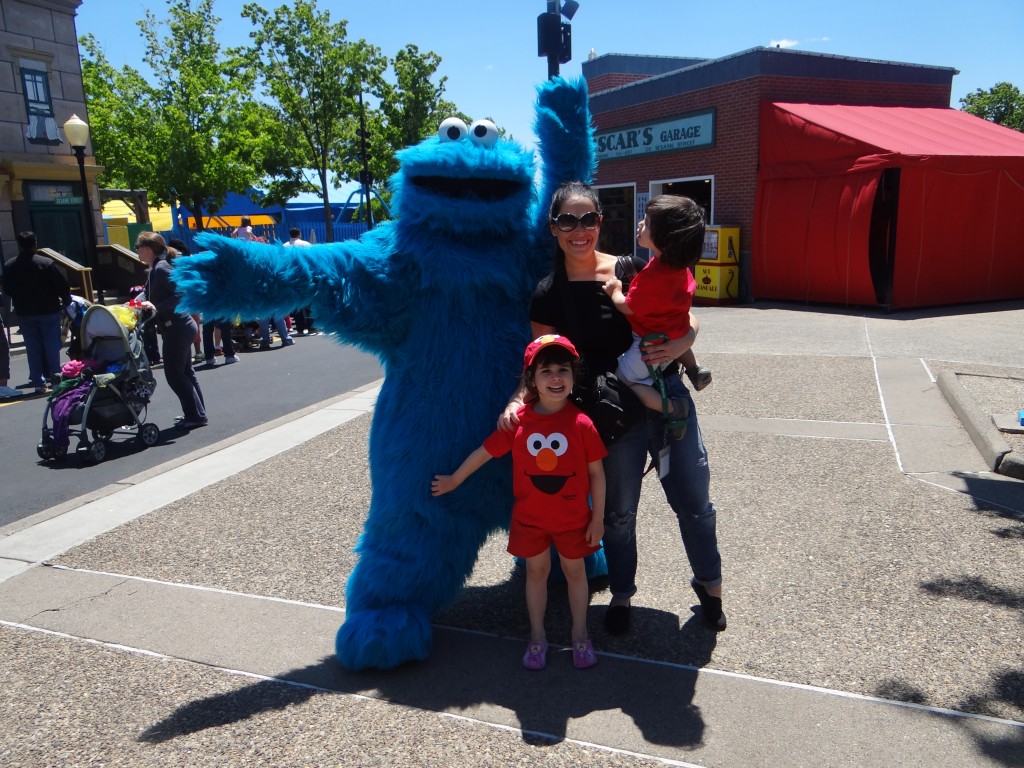 One tip that I will give to you when visiting Sesame, is to bring a stroller and make sure you have plenty of changes of clothes, swim suits, and towels. Now that the summer is here, all the water rides are open at Sesame Place and they are in full swing! Your kids will definitely be upset with you, if you accidentally forget their swimsuit at home. Even though it was only 70 degrees when we went, Hayley and Zane both had a blast on the water slides.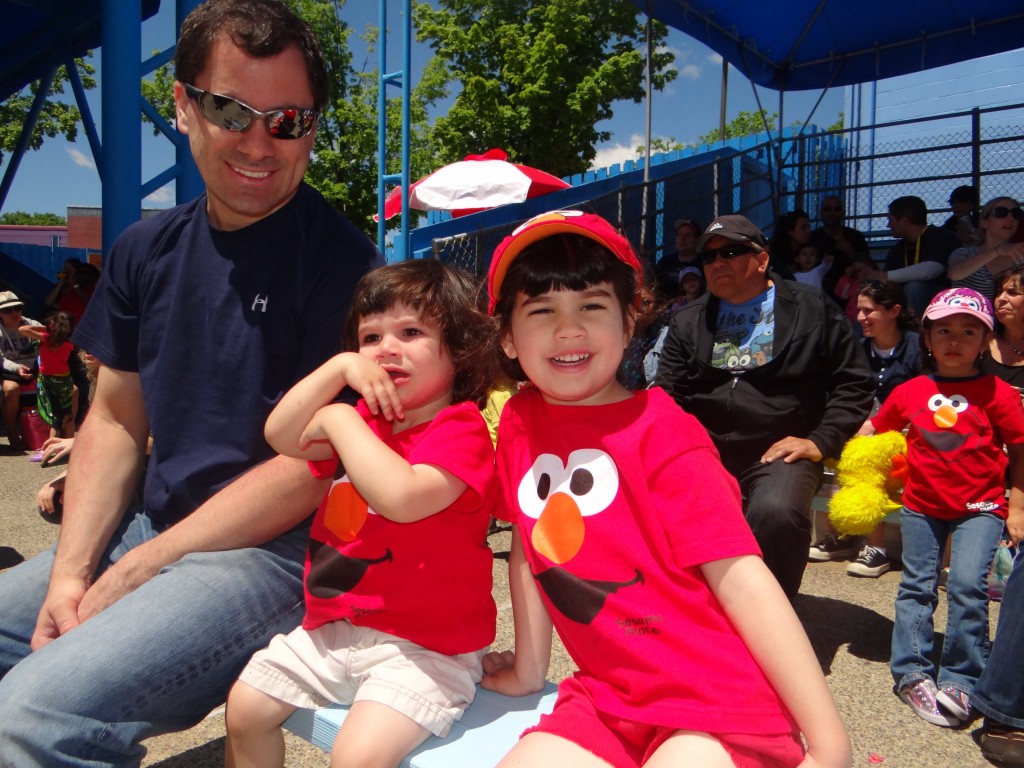 Another tip I will give you, is to make sure you do not miss the parade. They play the parade twice a day ( 3 and 7 usually but times are subject to change) and it runs for approximately 25 minutes. Be there at least 20 minutes early to get a good seat because the parade is fantastic. I think Zane was staring for the full 25 minutes at all his favorite characters right before his own eyes. It is vivid, fun, and festive! Do not miss the parade!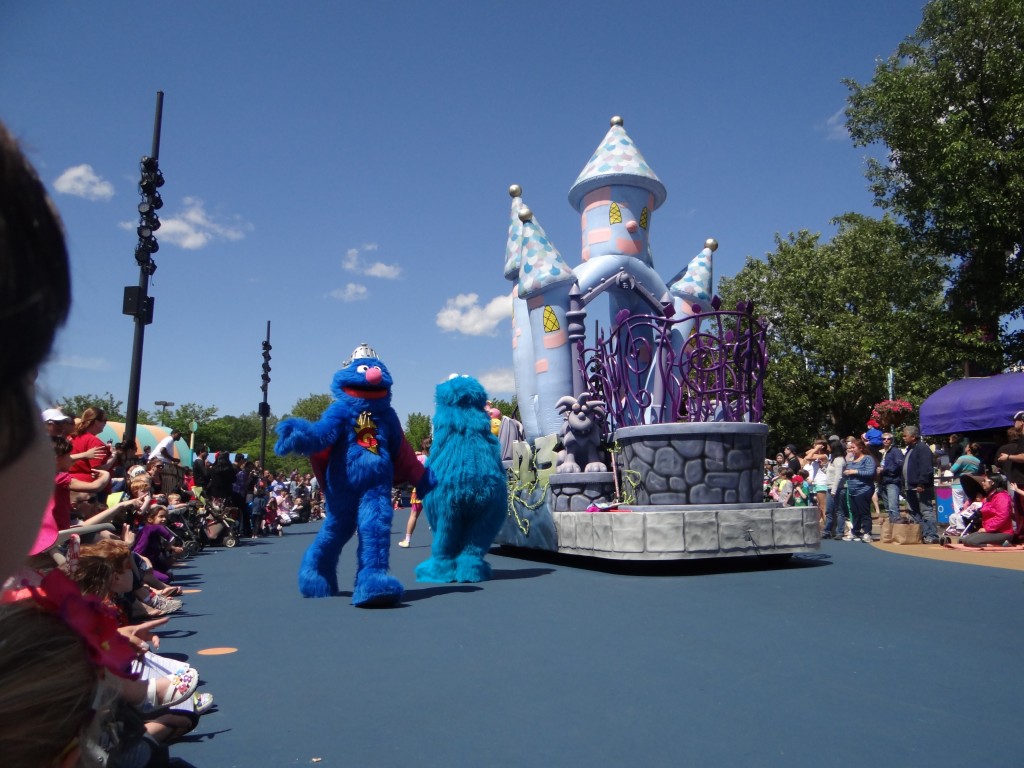 If you have not done the Dining with the Characters, I suggest you definitely do this! We have done it with Hayley plenty times in the past, but this was Zane's first time. It is completely awesome and worth every cent to see your children have the biggest smiles on their faces while eating and being surrounded by The Count, Abbey, Elmo, Ernie, Burt, and more!! The characters walk around to your table and you are free to take any pictures you like with them. They also have a dance party where your children can dance with their best buddies! The food is great and they are very conscience if you have a concern with food allergies. Zane has food allergies and they sat with me with their food allergy sheet, to tell me what he could or could not eat! I thought that was terrific!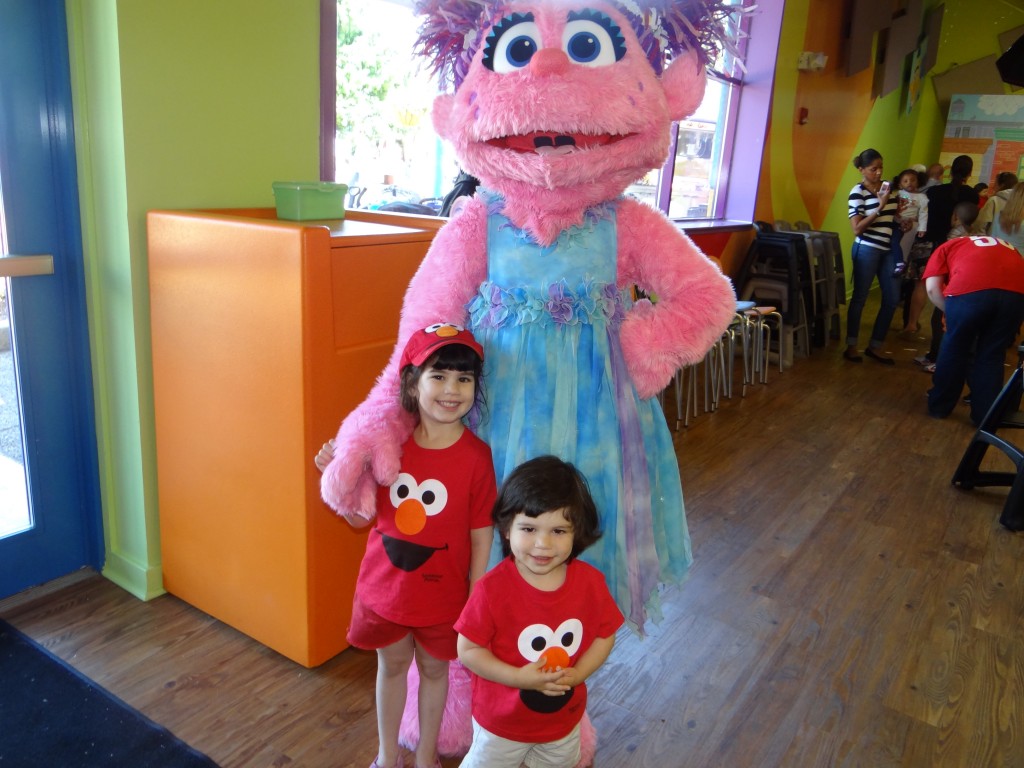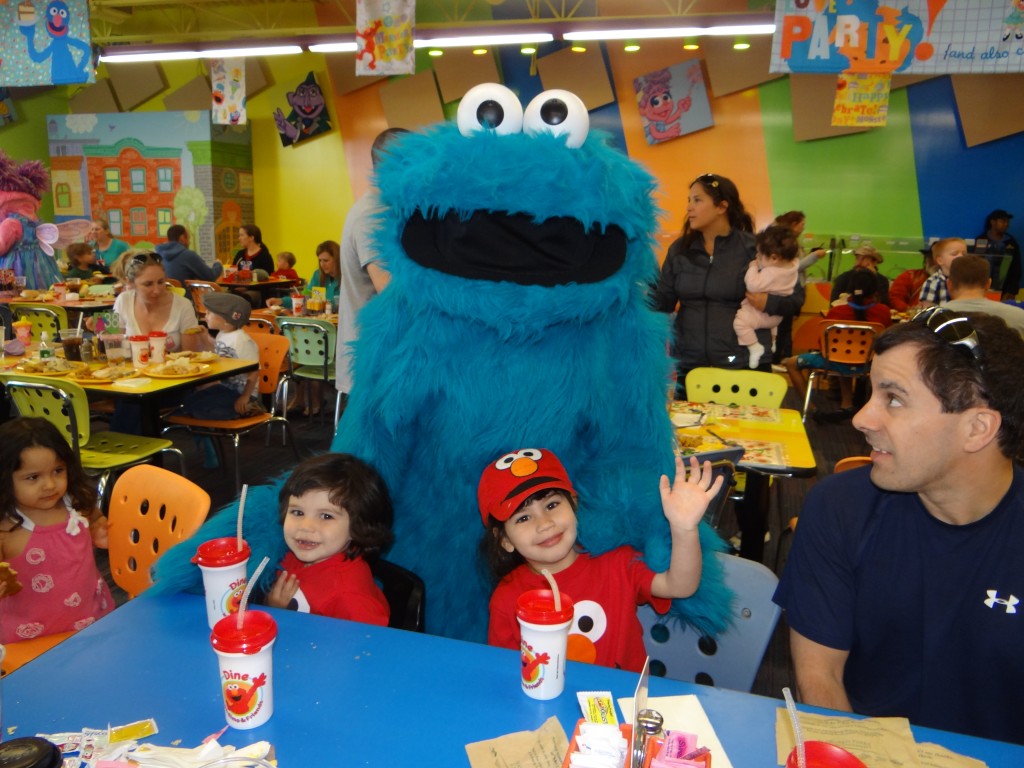 It was a fantastic day at Sesame Place and I can't wait to take the kids again! I think I had as much fun as them! You can now purchase a Season Pass with six monthly, interest-free payments as low as $16.71. This offer ends July 14 so be sure to buy it today at Sesame Place! Follow all the fun on Sesame Place twitter feed  @SesamePlace and see more from other ambassadors by searching #SesamePlace on twitter.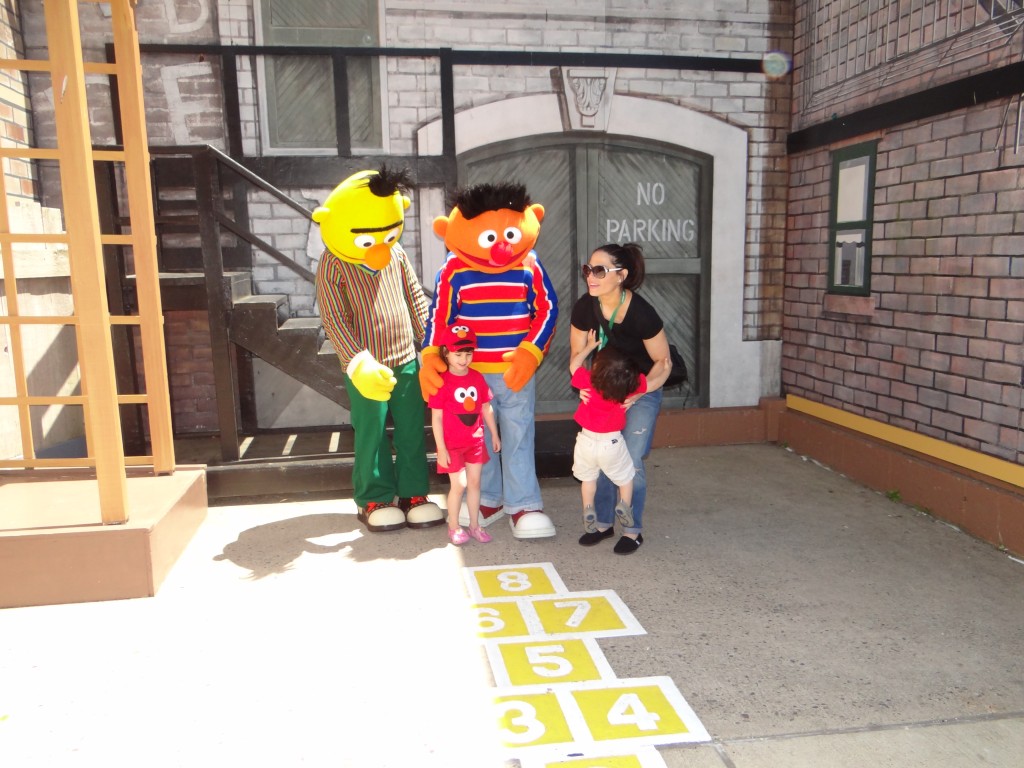 *I am a Sesame Place Ambassador. All my opinions are my own and not swayed by outside sources.