Papa Gino's is about 4 miles from us and is definitely a place we order in from, at least once a week. My husband is such a huge Papa Gino's fan.  He has his football watching buddies over for the games with Papa Gino's foods, each weekend of the season.
Now, I am delighted to let you know that they have the new Pasta Family Meals that feed 4-6 people for the small meal or the large meal that feeds 6-9 people. These meals are fantastic when you don't feel like cooking, but want a hearty and delicious meal. They will accommodate small-large families and all the foods come pre-packaged for you, to simply take it out, and eat! It is so convenient for a great meal, any day of the week.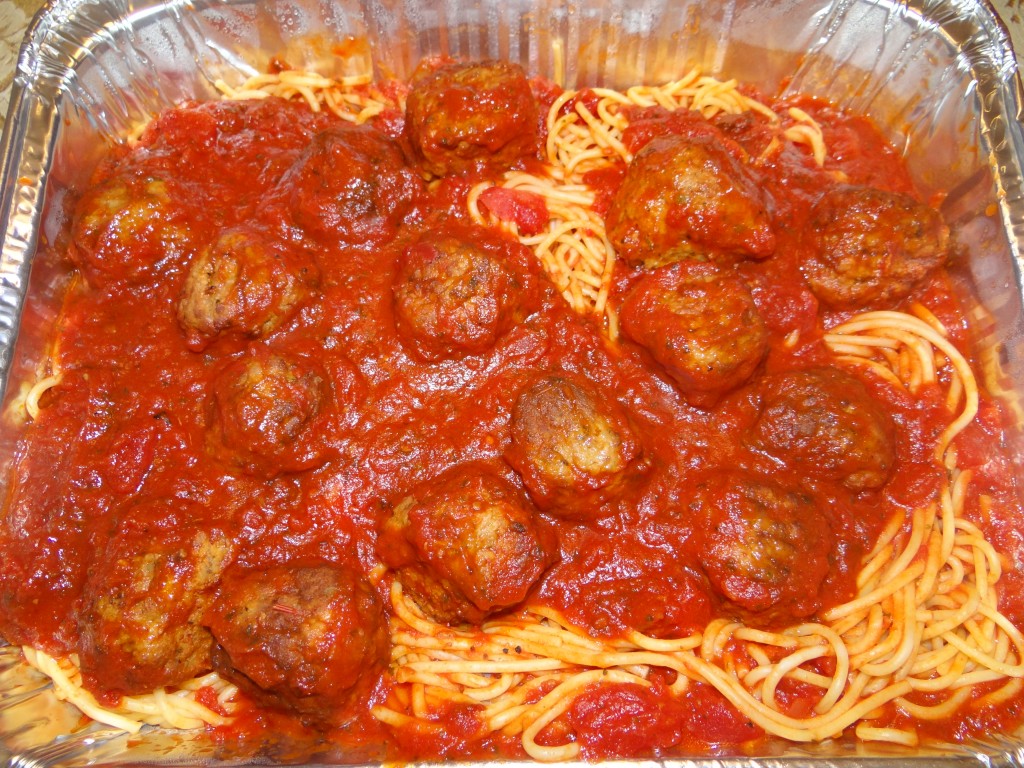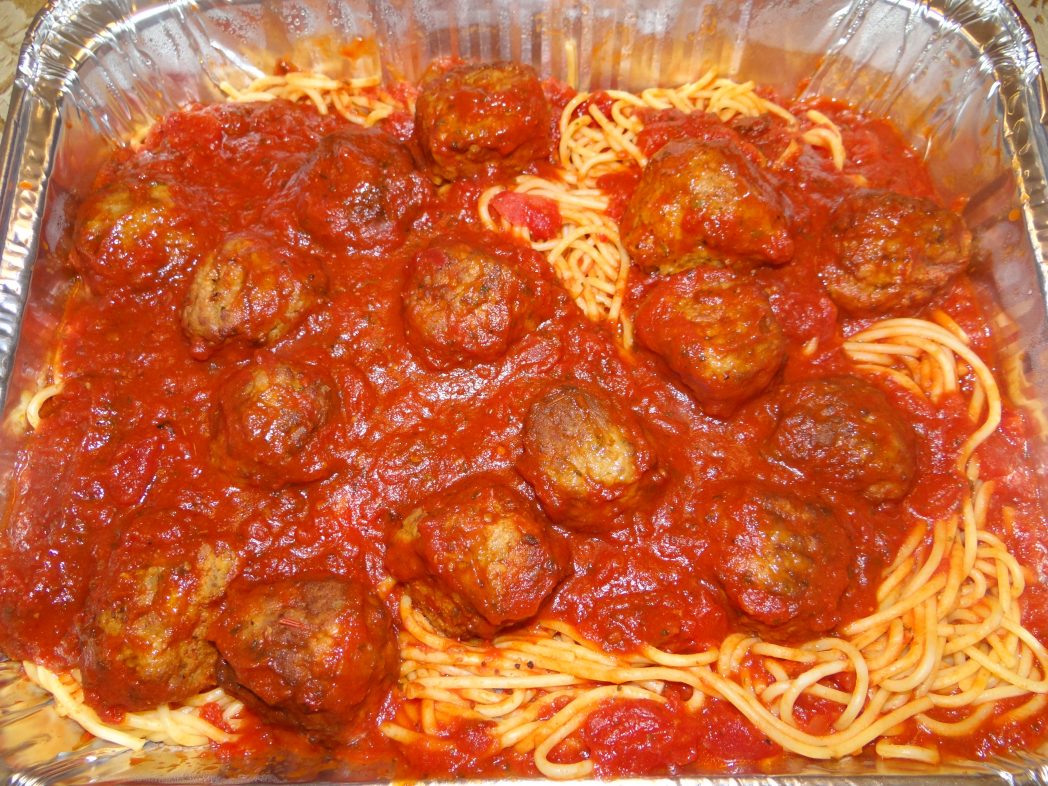 With the Pasta Family Meals, you will get your choice of 11 types of pasta dishes including Chicken Broccoli Alfredo, Chicken Parm wtih Pasta, Spaghetti and Meatballs, Mac and Cheese, or Buffalo Chicken Mac and Cheese. These will be in large serving dishes with spoons, to readily put on your family's plate and eat! Each Family Pasta Meal comes with a large Caesar or Garden Salad that will feed 4-6 or 6-8, depending on the meal choice dinner. You will also receive breadsticks for the whole family.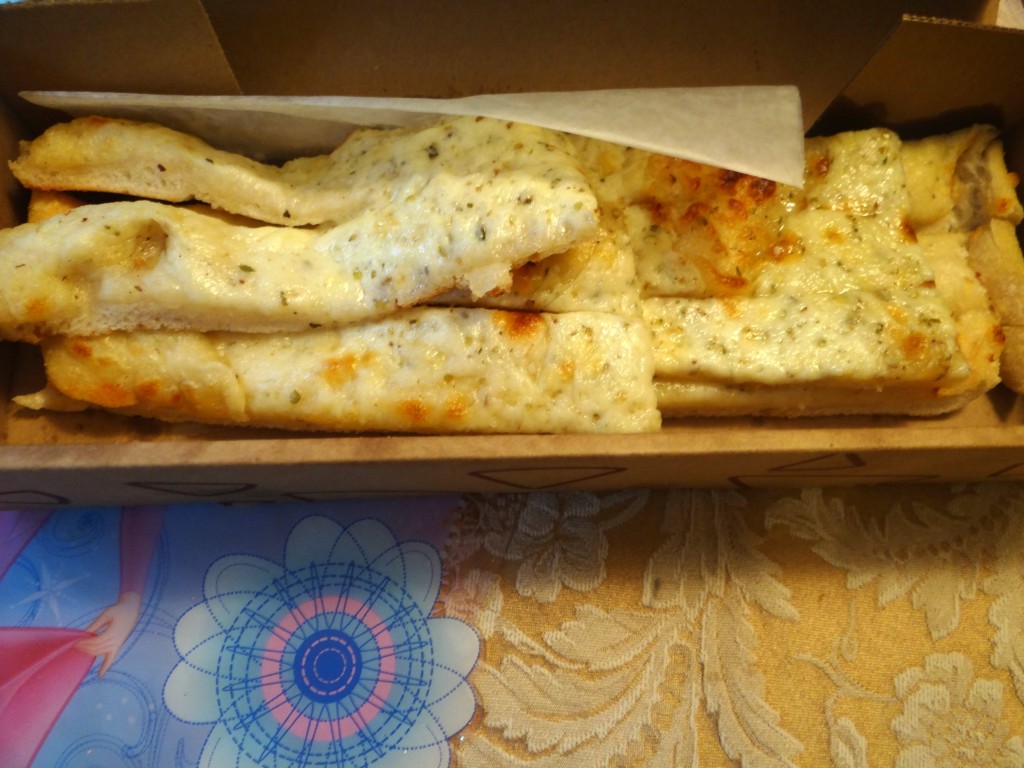 Trust me, when I tell you that is one fantastic meal. My family and our friends ordered spaghetti and meatballs, and I could not believe how many meatballs came with it. With four kids and two adults, we had left-overs for the next day. We also used about half of the salad and breadsticks, so again we stretched the meal to two days. The taste was amazing too for the amount of food we received!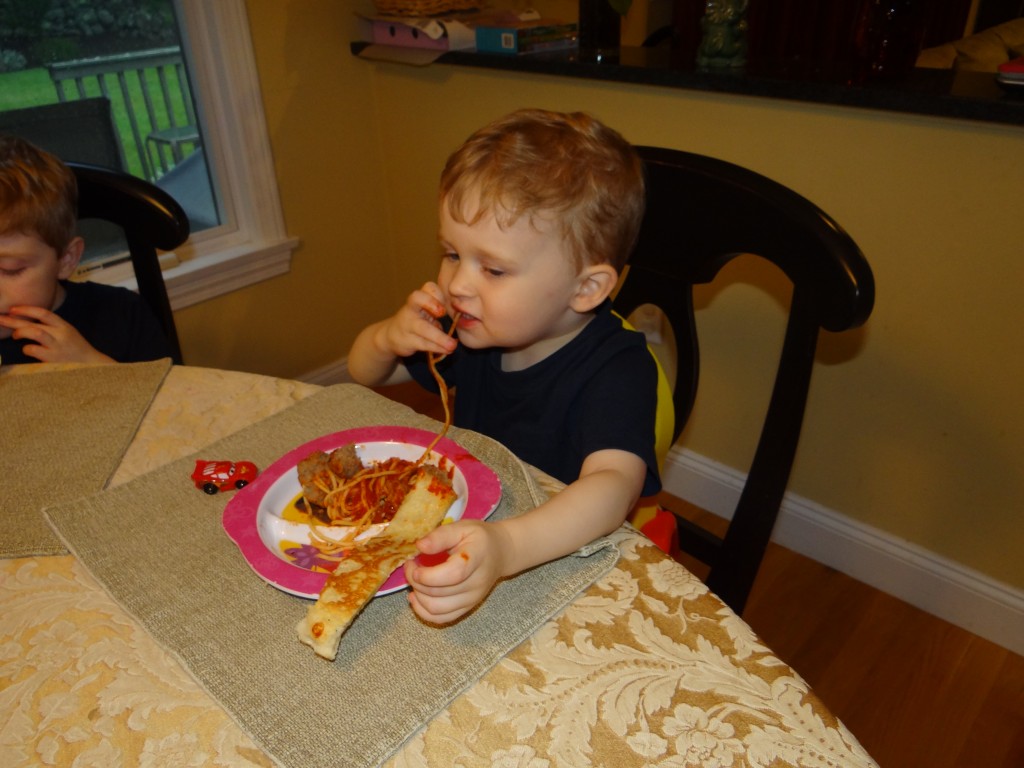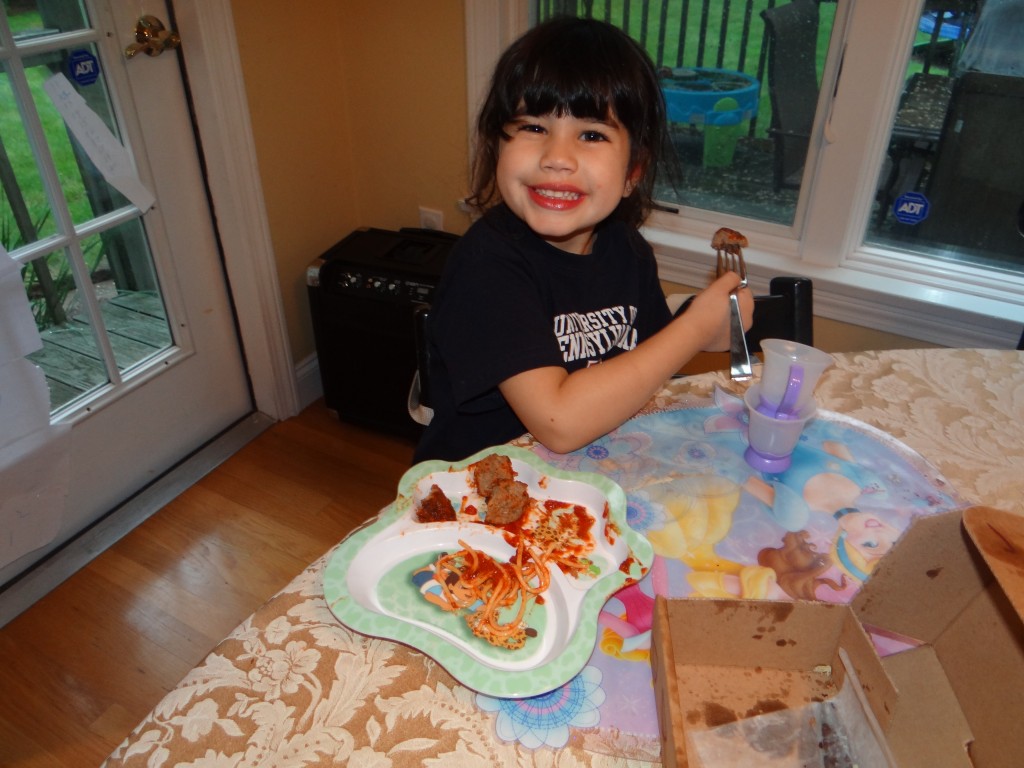 This is a great family meal option for a family dinner. The 4-6 meal is priced at $29.99, which is a good deal for feeding an entire family. Papa Gino's wants you to try the Pasta Family Meal so please use the coupon below and try them out today! The coupon is valid through 6/30/13. Enjoy!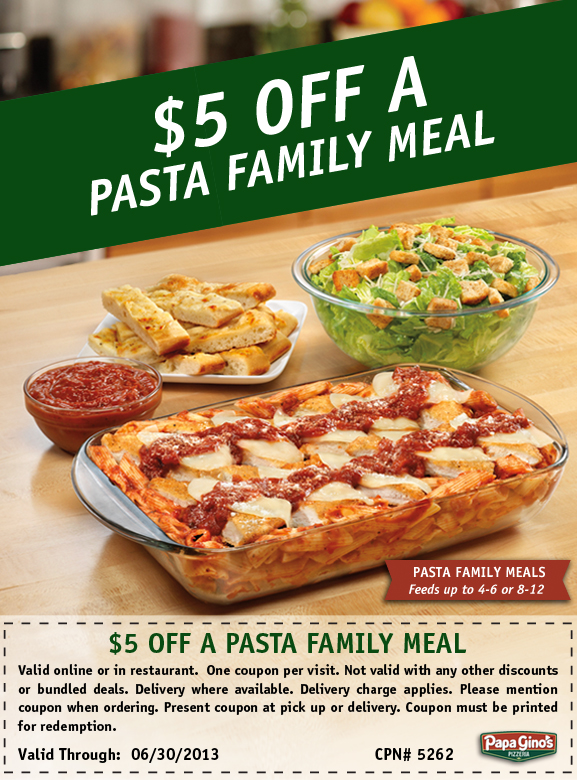 *I received a Family Pasta Meal in exchange for my review. All my opinions are my own and not swayed by outside sources.