Time for the weekend everyone! Any big plans? I hope whatever you do, your weekend is fabulous!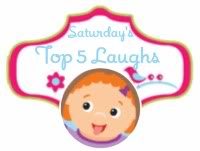 As always, link up any cute or funny post. Feel free to take my button or share on social media, although this is not necessary, just appreciated. Definitely check out the other blogs who link up, as they are always so funny!
My top five laughs:
5. Zane and I were going into a store. When he opened the door, there was a coffee cup on the ground left over from someone. He says to me, "Mommy, That is Your Coffee". While I definitely would never litter, it was a Dunkin Donut cup, which I drink from every morning. He recognized that it is the same Dunkin Donuts Cup from the store!
4.  We went to see CATS at our local theatre. Hayley kept asking when the cats were going to come onto the stage. She did not realize the actors were the cats.
3. We went to see Thomas the Train last weekend. Zane had to stand in front of Thomas for about 2 hours. The boy would not move! I tried to get him to do other things, but all he wanted to do was watch Thomas.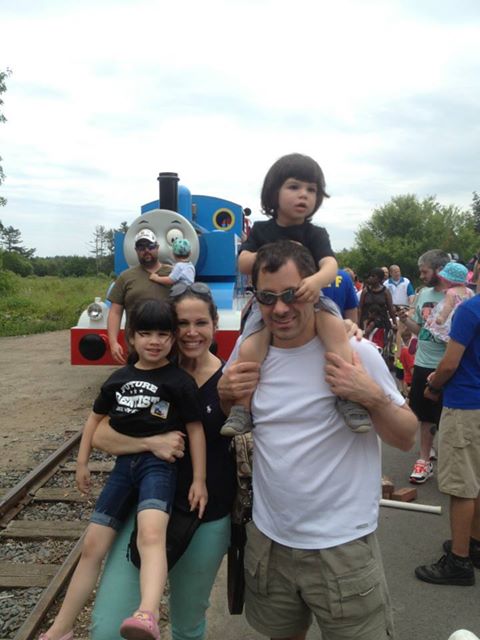 2. Hayley did a fabulous job in her dance recital last year. It was a huge step up from the year before, where she just sat still on the stage for the whole song. This year, she actually moved.
1. Hayley pointed out that she saw two planes in the sky. She then turns to me and says, "Mommy, which one is going to land in the plane station first?" LOL!!
Now your laughs: