Being a mom of two small children, I need a healthy but easy snack to put in my pocketbook at all times. While my kids love certain snacks, those snacks usually make a true mess and are not portable on the go. I need a snack that is individually packaged, that will make my kids happy, but mommy happy too! That is why I was excited to receive the new Sprout Toddler Snacks, which are a delicious and healthy snack option for my kids.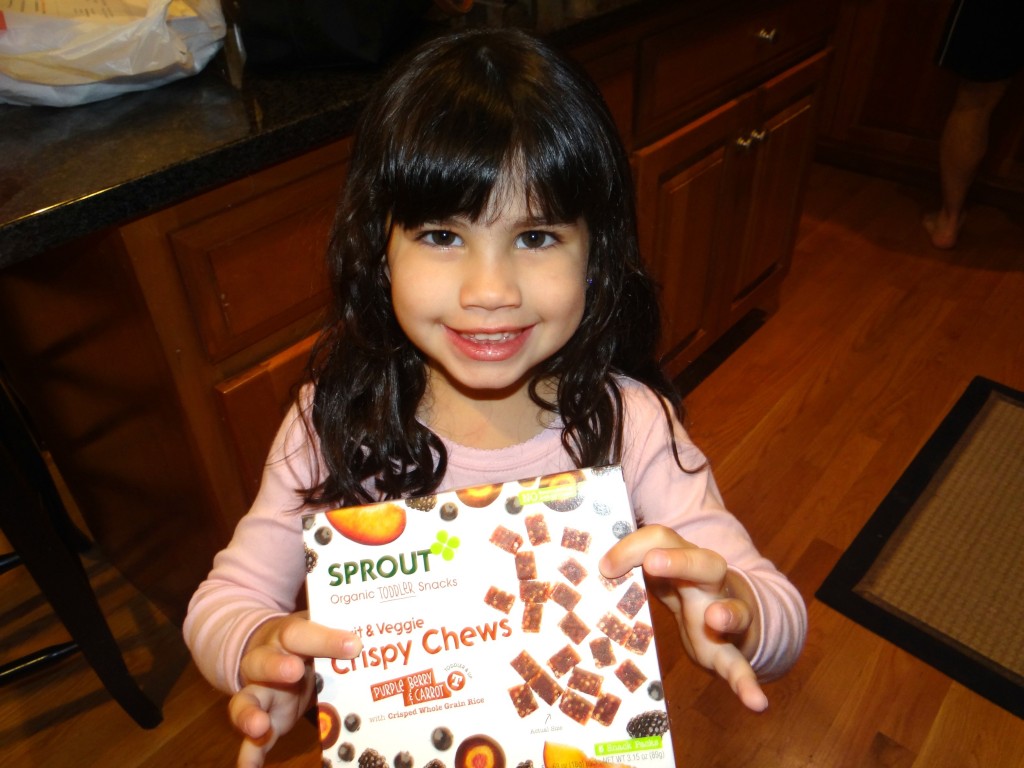 The kids received the new Sprout Organic Toddler Snacks including the Fruit & Veggie Crispy Chews and the Fruit Yogurt Bites. They come in delicious flavors and combinations including Organic Fruit & Carrot, Purple Berry & Carrot, Red Berry & Beet, Tropical Fruit & Pumpkin for the Fruit & Veggie Crispy Chews. The Fruit Yogurt Bites come in Banana Pumpkin, Orange Carrot, Raspberry Yogurt, and Strawberry Yogurt flavors.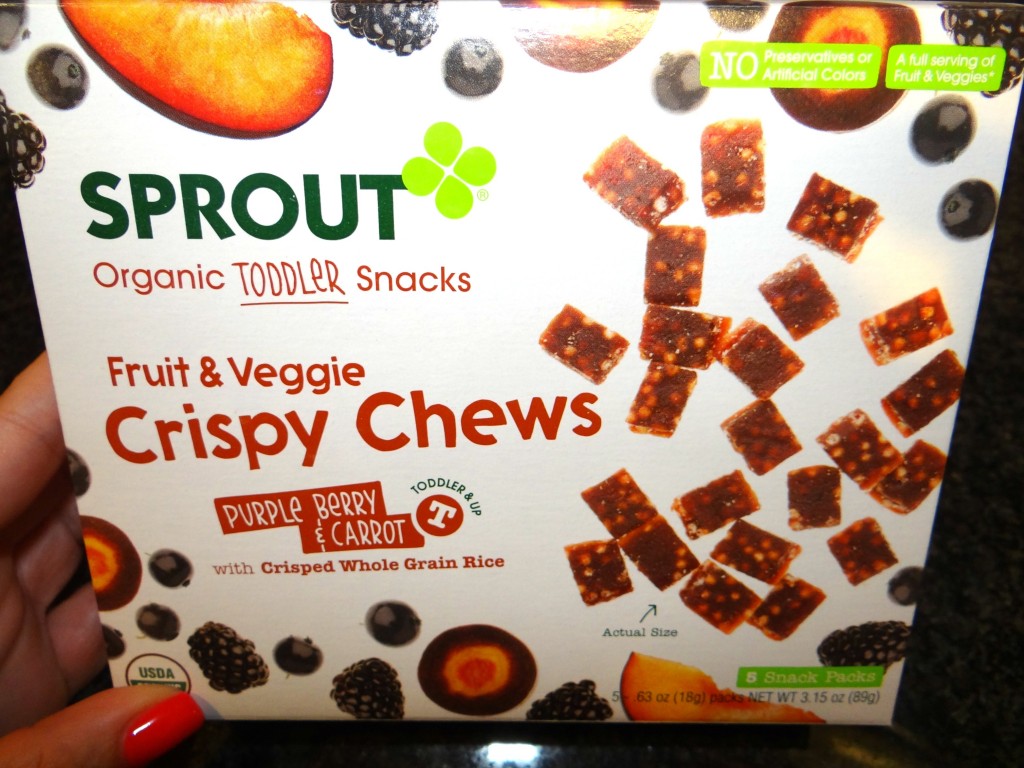 Both Hayley and Zane were huge fans of both the Fruit & Veggie Crispy Chews and Fruit Yogurt Bites. The crispy chews are made with crisped whole grain rice with all organic ingredients, while the yogurt bites included real pieces of fruit in each bite. As much as my kids love these snacks, I love the fact that this is a wonderfully healthy snack for them. There is no preservatives found in any of these snacks, just wholesome and good ingredients for your whole family. I will admit, I even tried them when the kids were snacking, and found them delicious!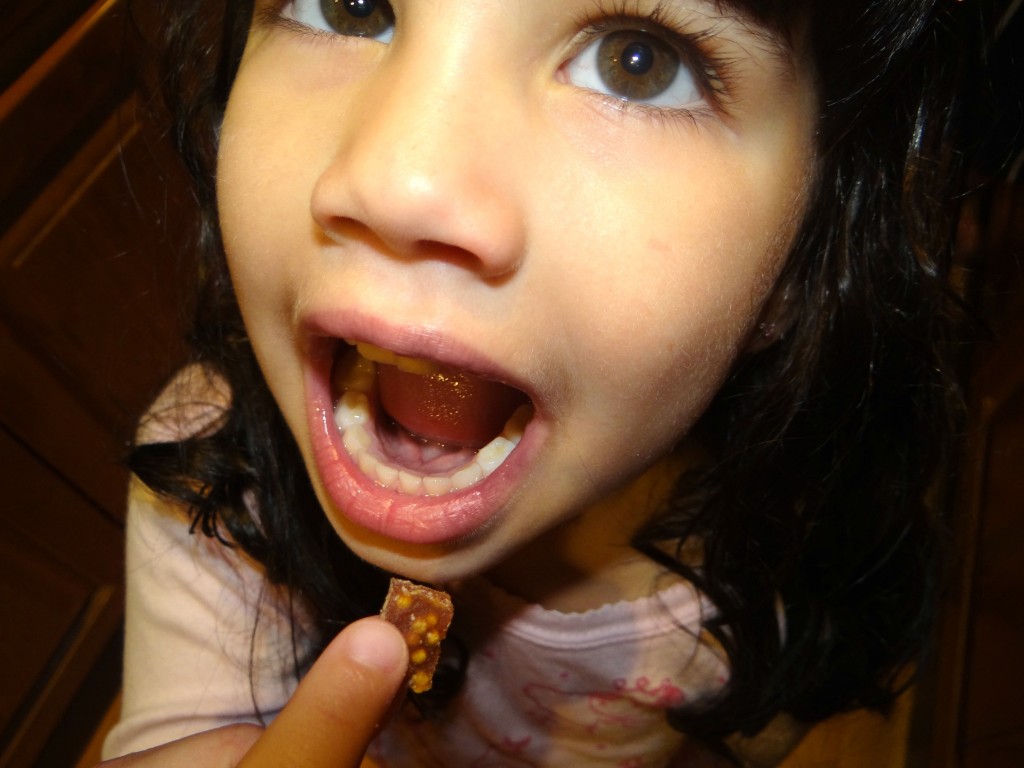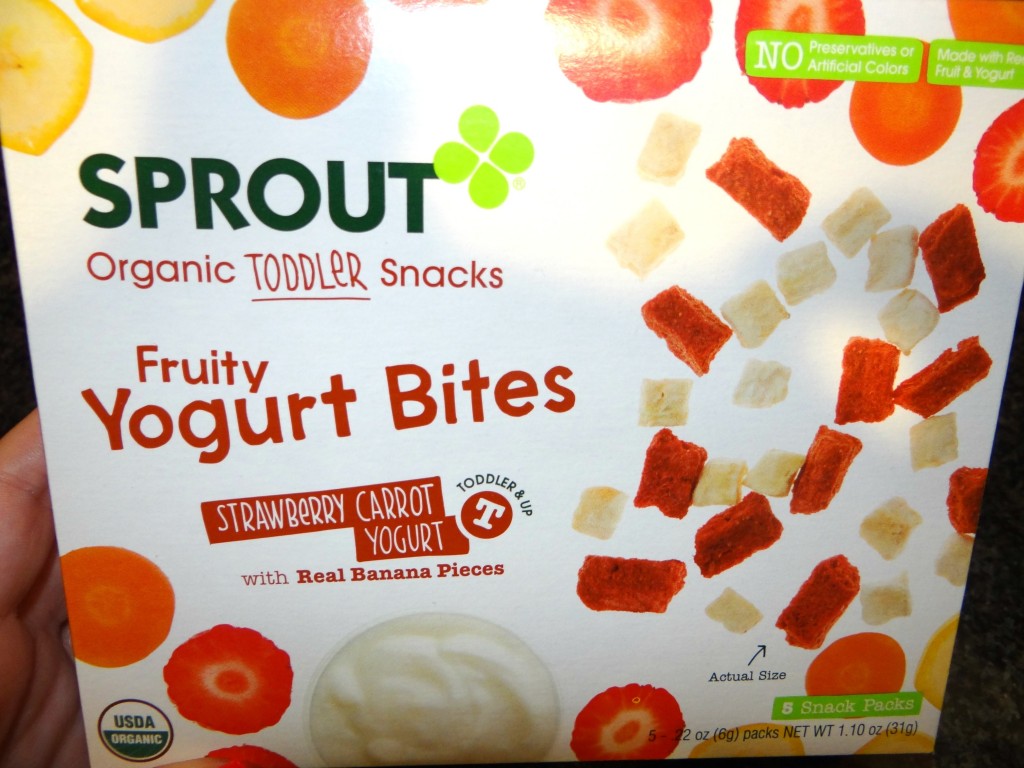 You can buy Sprout Toddler Snacks on Diapers.com or at local retailers across the country. See below for a $1.00 off coupon that you can use until mid July! If you try them, let me know what you think!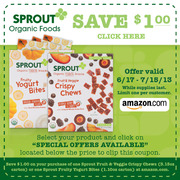 Win it: One winner will receive 8 sample packages of Sprout Toddler Snacks. This giveaway is run via rafflecopter so click read more to see the actual giveaway. The only mandatory entry is to tell me if you have ever tried Sprout and if not, why do you want to it, in the comment section proceeding the post. While the other entries are optional, I highly suggest filling them out to increase your chances of winning. Good luck!
#spon: I'm required to disclose a relationship between our site and Sprout Foods. This could include the Sprout Foods providing us w/ content, product, access or other forms of payment. Check out the new Sprout Foods website at www.sproutorganicfoods.com.