Being a dentist, I crave candy but unfortunately it would be a huge double standard if I went around eating candy all day, when I advocate to my patients to do just the opposite. However, I crave sweets all the time! I have what you like to call a severe sweet tooth. Thankfully, I found out that one of my favorite caramel candies, Werther's, now has the original flavor and taste incorporated into a Werther's Original Sugar Free Candy! This is what I call simply amazing.
Werther's Sugar Free Candies have the same deliciousness, smooth, and creamy taste of Werther's Original, minus the sugar. When I heard about this, I immediately called my good friend who is a diabetic. She was coming over the following day with her son for a playdate, so I was excited to try it out with her, and see what her reaction was.
When she came over, she thanked me over and over for introducing her, to her new favorite candy. It is so hard to find a good tasting candy without the sugar, but Werther's accomplished the mission by making the delicious Werther's Original Sugar Free Candy. I also am very in tune with watching my weight and tend to steer myself away from highly caloric snacks. I know with the Werther's Sugar Free candies, I can have that special treat without adding anything to my waistline. Each Werther's Original Sugar Free Candy is around 8 calories and 3 grams of carbs per piece. That blows my mind that I could eat 5 of these candies throughout the day for only a total of 40 calories. In most cases, you can't even taste a bite of candy without it being hundreds of calories.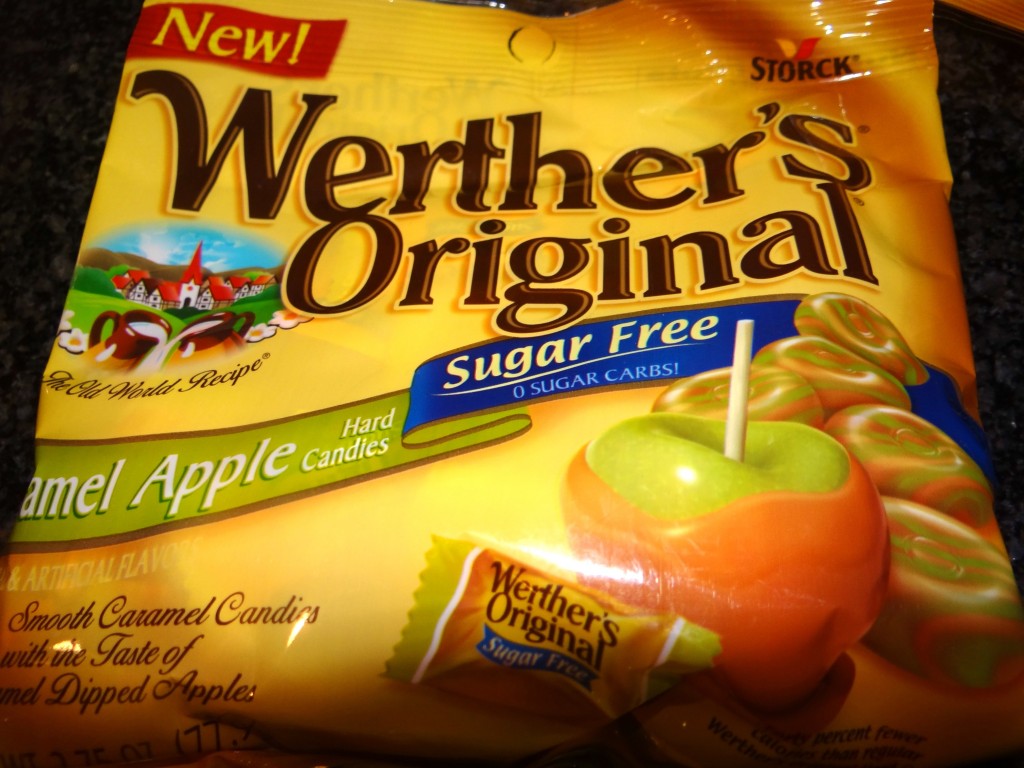 There are four flavors of the Werther's Sugar Free: caramel apple, caramel coffee, caramel cinnamon, and classic caramel. I love them all but I think my two favorites, from those I sampled, were caramel coffee and classic caramel. I had a very hard time distinguishing the regular Werther's Original from the Werther's Sugar Free Candies. They tasted so much the same- that delicious caramel delightness!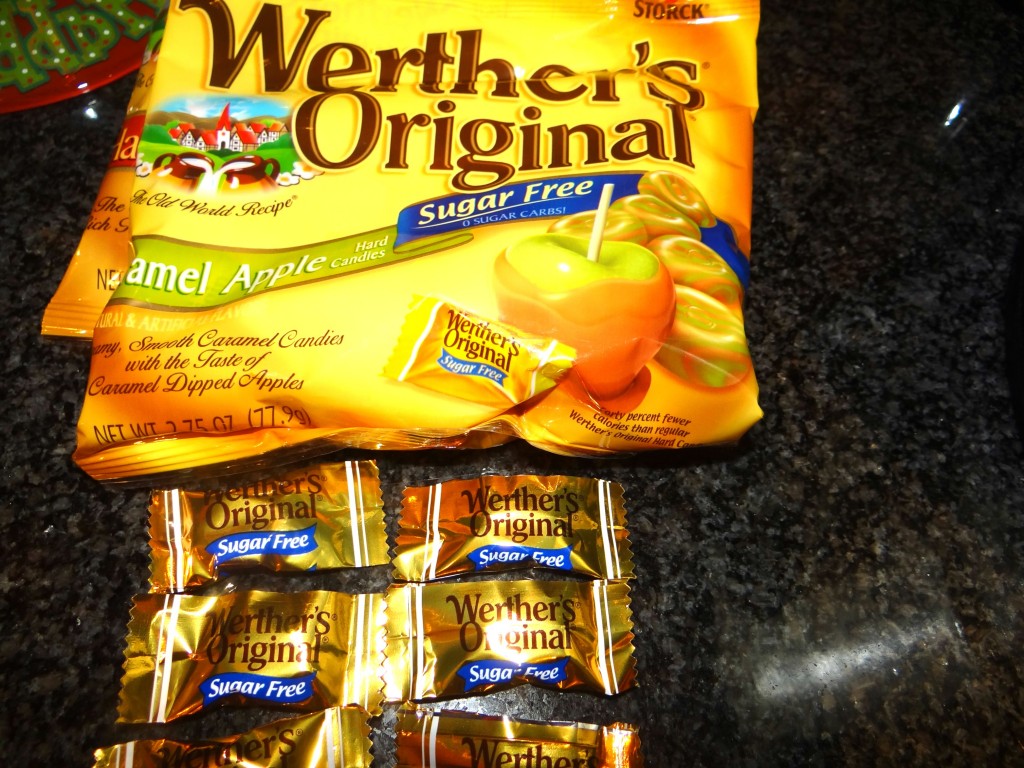 The Werther's Sugar Free candies are perfect to put in your bag for a treat during the day. They are individually packaged so you can just throw a few in your bag of pocketbook, and have it with all day. I tend to grab the whole package (with all the individual Werther's in it) and use it during the week. The package is compact enough that I could throw that in my bag too.
You will be delighted to know that Werther's Original Sugar Free candies is a terrific alternative to all those sugary candies on the market. It is also the perfect snack for someone who has diabetes. Be sure to pick up these Sugar Free candies at most major retailers including CVS, Target, Walmart to name a few! Let me know what you think!
I was selected for this opportunity as a member of Clever Girls Collective, and the content and opinions expressed here are all my own.