We are huge fans of Summer Infant and have been for quite some time now. They are a fellow RI company that has captured the hearts of millions of moms and dads nationwide. Each time I bring home a new Summer Infant product, whether it be a feeding product…sleeping product…or general baby product, I have so much success with it. Just recently, Summer Infant sent me the Resting Up Napper to test out in my home.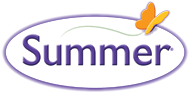 While I no longer have babies (cue the sad face), one of my greatest friends has a newborn, and when they come to stay with us, they need a place where she can be put down on her own to rest. Thankfully, the Summer Infant's Resting Up Napper provides a comfy – and safe – place for baby to rest or sleep soundly.
This innovative and incredibly useful chair features a 30 percent incline, to allows babies to sleep peacefully and comfortably. It is made with this incline, because this is the position doctor's recommend for optimal sleeping conditions. It features mesh sides, so it is breathable. That is one thing I used to worry about with my babies- What happens if their face turns? With the Summer Infant Resting Up Napper, you do not have to worry about that.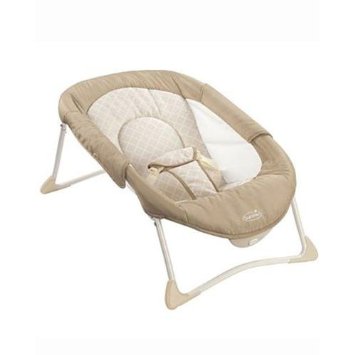 The Resting Up Napper allowed my friend to put her baby in, while we ate dinner and talked. The baby fell asleep right away, which is a sure sign that this product is a keeper. It also happens to be the safest napper on the market! Other features include soothing vibrations & sounds, as well as a three-point safety harness. The fabric is machine washable in case of any accidents that might incur. My friend's baby loved the soothing vibrations and this chair provided just that.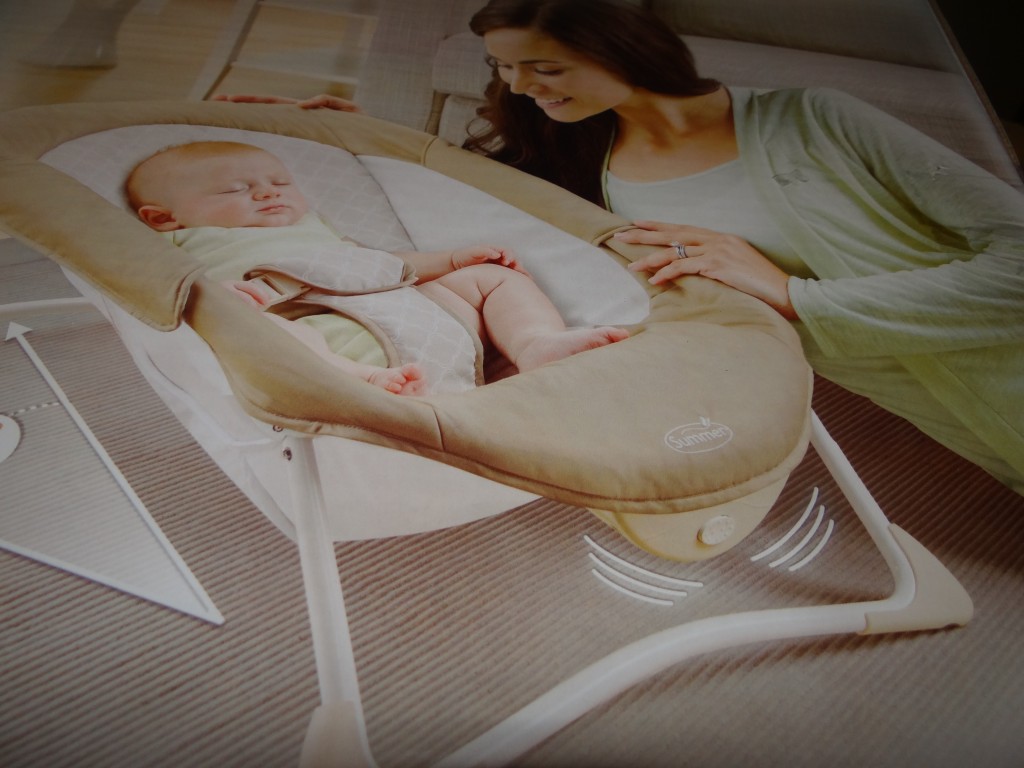 Best of all, it is able to compact fold for easy travel. Many seats have to stay in the same place, but we were able to bring this napper from one room to the next, depending on where we were. The Resting Up Napper folds easily for transportation in the home or on family trips.
My friend loved the Summer Infant Resting Up Napper so much that she bought one for her own house. Now, I just have to convince my husband to have baby #3 so we could use this wonderful napper too!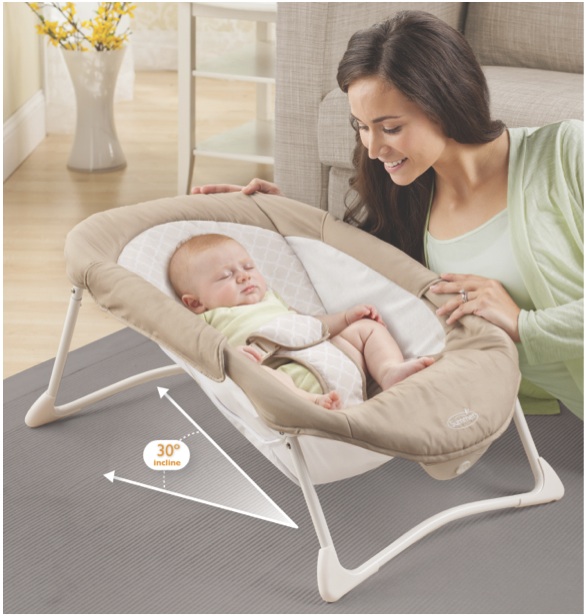 Buy it: The Summer Infant Resting Up Napper can be bought wherever Summer Infant products are sold including Amazon and Babies R' Us.
Win it: One winner will receive the Summer Infant Resting Up Napper. This giveaway is run via rafflecopter so click more to see the actual giveaway. The only mandatory entry is to tell me which other Summer Infant product you like from here: Summer Infant. Please put all comments in the comment section proceeding this post. While the other entries are optional, I highly suggest you filling them out to increase your chances of winning. US only. Good luck!
*I received the above product for review purposes. As always, all my opinions are my own and not swayed by outside sources.