Just last month, I got a Fitbit One to review and I was beaming with excitement. On Facebook in the last few months, I heard so many wonderful things about the Fitbit, that I was eager to try it out myself and report my findings back to you.
The Fitbit has four different devices including the Flex Wireless Activity + Sleep Wristband, Zip Wireless Activity Tracker, One Wireless Activity + Sleep Tracker, and the Aria Wi-Fi Smart Scale. I was sent the Fitbit One because I was anxious to track my steps and to see my sleep improve with this device.

The Fitbit One is a wireless activity tracker that wants you to turn fitness into a lifestyle. When I first received it, I saw it was a small device about the size of a USB port charger. It came with the Fitbit, the charger, and the wireless port plug in to connect the Fitbit One to my wireless in my house. Please note you need to have a wireless connection to track the results via computer or phone. It was a seamless system to download the Fitbit dashboard on your computer and then connect the Fitbit to start tracking. Within 2 minutes, I had the Fitbit readily working and set up to my computer. I also set up my own log in so I could track my stats at any time of the day. Lastly, I downloaded the app on my iPhone so I can track my stats via my mobile device at any time of the day. It was such an easy process.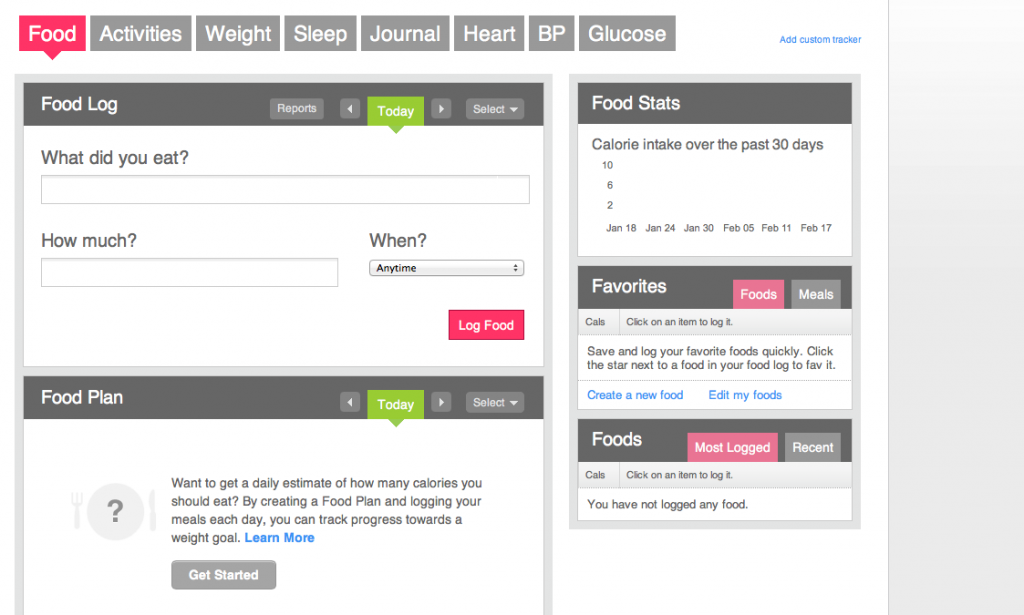 The Fitbit One allows you to be able to track your activity and your sleep. It will then sync your stats automatically and enable you to gain insight into your health. In terms of activity, it tracks the steps taken, calories burned, distance traveled, stairs climbed, hours slept, and quality of sleep.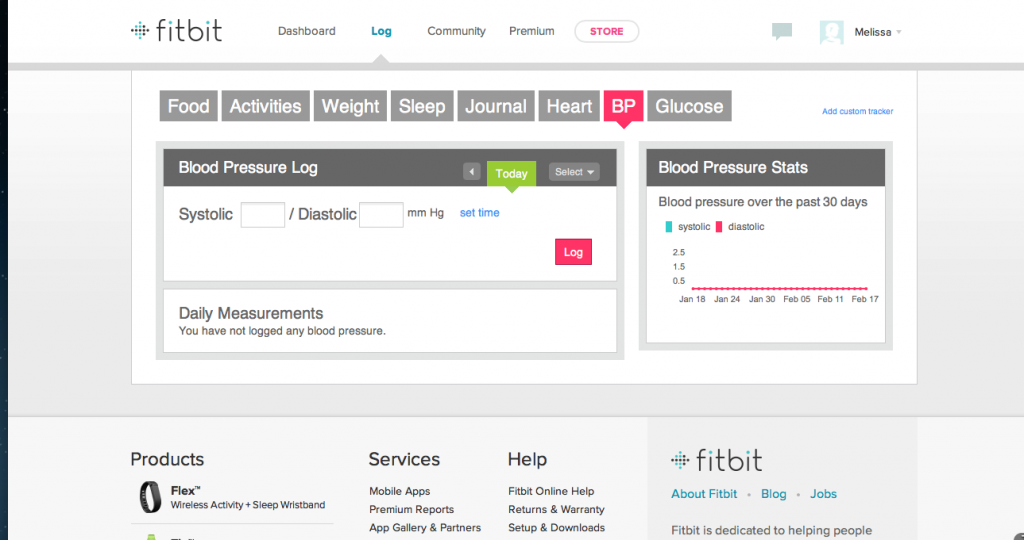 At any time of the day, I am able to see all of my stats on the actual Fitbit or on my computer/iPhone. It is a great motivator to help me maintain my weight as it helps me to see how important walking truly is. I keep my Fitbit strapped on to my bra strap all day and at the end of the day, I am able to see just how beneficial doing my walking is. I could not believe that the first day I started wearing it, I walked 5,000 steps. My goal by the end of the month is to double this number, so I take 10,000 steps! I know I could do it! It is amazing to see how many calories I burn just by walking and again, this motivates me to keep on walking more and more! I have not used it to climb stairs yet, but I plan to do that shortly.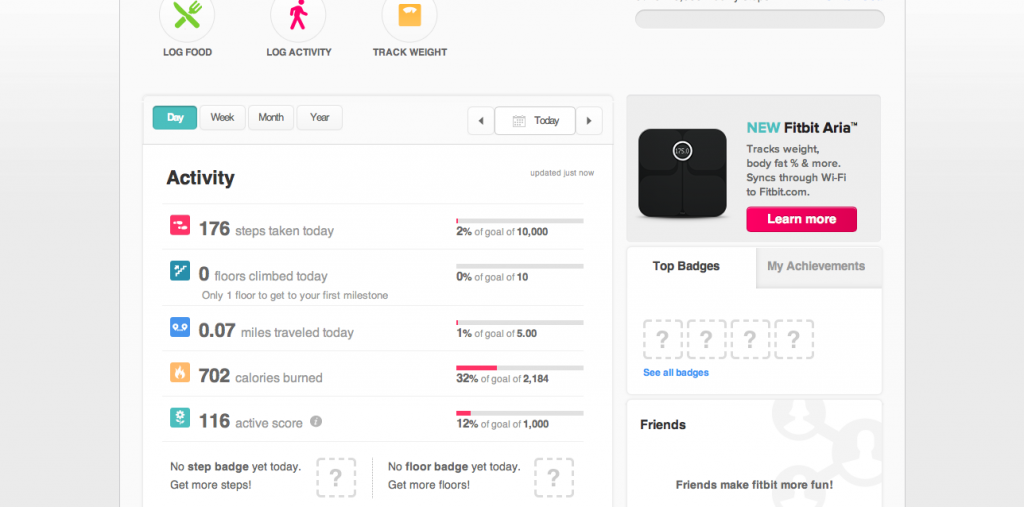 For those who have sleep problems, you can readily track the time you actually sleep and it helps you to regulate your sleep patterns, to gain better quality of sleep. I know, I for one have some sleep problems, so I have been using this nightly to help me sleep more soundly. It really works!
The FitBit One accurately captures all-day activity that old-school pedometers can't handle. It bases calculations like calories burned on your personal profile-reflecting your stats.  I know it has helps me to gain greater fitness into my life and helps me live a healthier life 24 hours a day, 7 days a week!
For more information on the Fitbit one, please click here: Fitbit. Let's all get healthier in the New Year!

*I received the Fitbit One for review purposes from Mom Select. All my opinions are my own and not swayed by outside sources.