For the past year, my friend Joanna at Baby Gators Den  has been doing this link up about things that you are thankful for in the week. I decided this week I would participate since I have been having a somewhat down day yesterday, and know that writing out what I am thankful for, will make me feel much better.
If you have not heard, I have two friend's children who are currently very sick- one is 8 months and got diagnosed with bacterial meningitis and is on a ventilator, and another who is 2.5 years old who is fighting Leukemia. Any prayers for them would be appreciated!
Now for my Thankful Thoughts this week:
1. I am thankful for my healthy children. Seeing some of my friends suffer this past month, has really put things into perspective for me. Now, I am more mellow on not taking things too seriously with my kids that don't need to be blown out of proportion. For example, this week, Zane was shouting and I was really getting mad. I took a step back and realized he is healthy/beautiful boy and this is all a stage!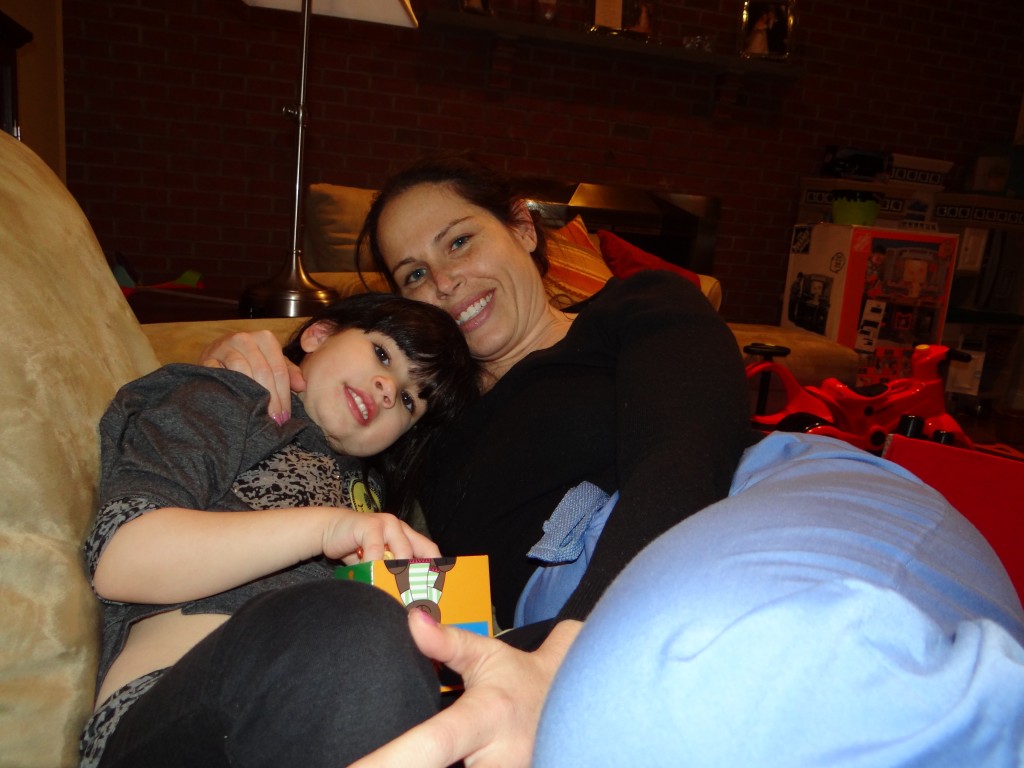 2. I am thankful for being a dentist. I have an extremely rewarding job and I am grateful everyday to have it.
3. I am thankful for being a blogger and getting to work with some amazing companies.
4. I am thankful for my close friends  (close and far) who are there for me no matter how trivial my problem seems. They are the friends who you could call at 3 AM if you need someone to talk to. I am very grateful to have so many wonderful friends, who are what you classify, as true friends.
5. I am thankful that I am still friends with my 13 year old self best friend. She rocks and I am happy to call her a friend.
6.  I am thankful for my wonderful husband who is my rockstar and love. He took care of our whole family this week while we all nursed the stomach flu. He was up all might taking care of me and my daughter, while we were both  praying to the porcelain g-d this week.
7. I am thankful to be running a wonderful book club. I have been "president" of it for the last weeks, and it is so fun hanging out with some of my girlfriends over wine and a good book.
8. I am thankful for a warm home in this 0 degree weather that we are experiencing in New England!
9. I am thankful for my mother in law for allowing us to use her town house at Loon Mountain this weekend with some good friends to enjoy and have some great skiing.
10. I am thankful for all my readers and your comments. You all make my day brighter and for that I thank you!