Can you believe it is almost Valentine's Day? A few short weeks and the day will be here. I like to give my husband a few suggestions of items he could buy me, since  if I do not, I end up with many packages of socks. This year, I compiled my wish list and included small appliances that could be found at Best Buy or BestBuy.com.
My husband and I are huge Best Buy shoppers and most of our Holiday gift selections came from there. We live so close to one and always receive the greatest prices, with exceptional service, that shopping at Best Buy is a no brainer to us. We could literally spend hours in Best Buy browsing around and deciding what we need or want for the house.  If you do not live near a Best Buy, do not fret, as you can receive the same wonderful prices online at BestBuy.com.
Now, I want to tell you about my Best Buy Small Appliance wish list that I hope my husband will read (hint..hint) and buy me these great gifts!
1. Cuisinart Pulp Control Citrus Juicer: I have always wanted a juicer and now that the New Year is here, and I am trying to control my figure, I want this juicer now more than ever. It would be a great way to jump start healthy eating for my whole family. How great would it be too get freshly squeezed juice every morning! I sure hope my husband gets this for me.
2. Keurig 1 cup Mini Brewer:  I absolutely need my coffee in the morning. My friend has the Keurig 1 cup Mini Brewer and raves about it.  I love the fact that you could have a delicious and hot beverage in no time at all! It also has a neat auto-off feature that turns the unit off when the cycle is done. It retails for $99.99 at Best Buy, which is a great price for a good coffee brewer.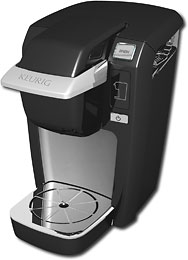 3. KitchenAid Classic Stand Mixer:  I have been eyeing this KitchenAid Classic Stand Mixer for quite some time now. With it being priced at $229.99, I am really hoping that my husband will get it for me. I believe this is the lowest price on this mixer I have seen. I really want to start baking fresh breads and cakes, and this mixer would be a wonderful addition to my kitchen appliances.
There are so many wonderful small appliances and health/fitness appliances now available at Best Buy. If you need to do some winter shopping or some Valentine Day shopping, Best Buy is your place to go!
Now for the best part- check out these wonderful coupons that you could use now at Best Buy or BestBuy.com for health/fitness products and/or small appliances. Happy Shopping!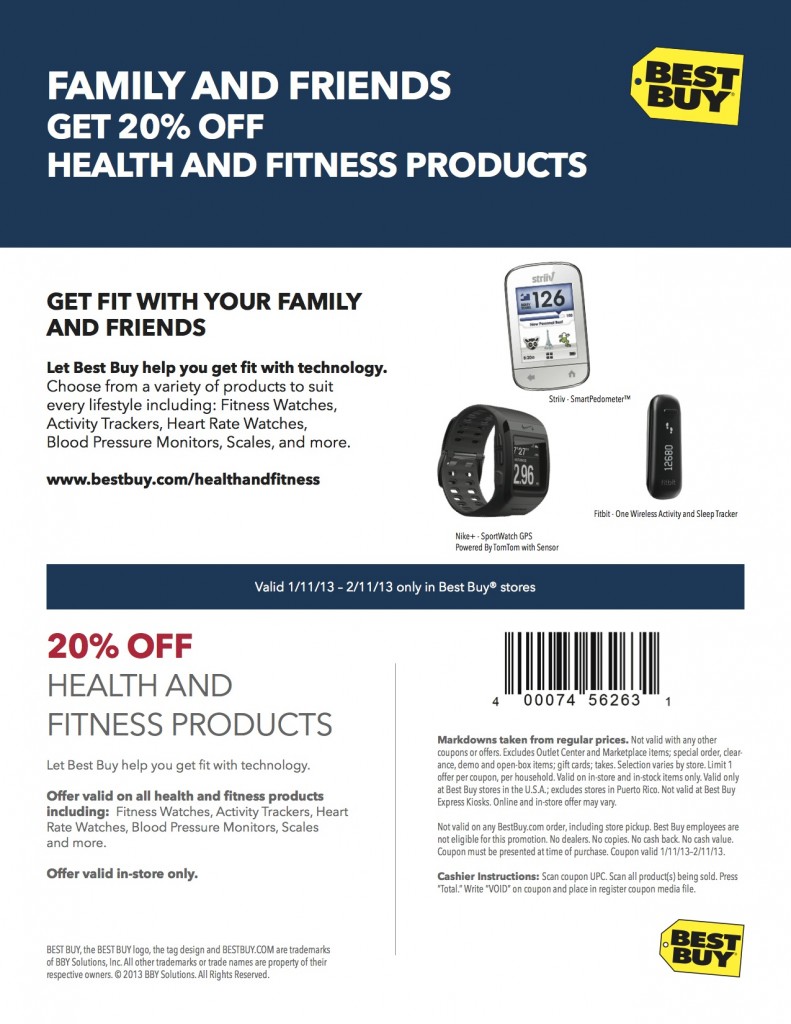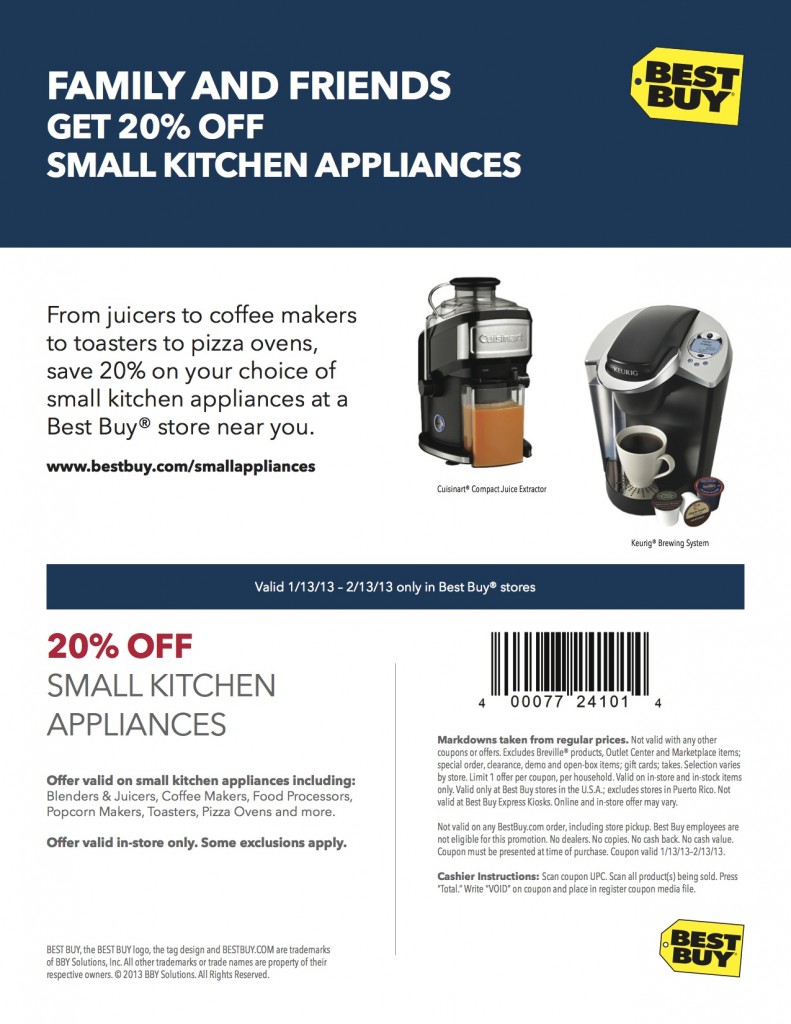 *I am a Wolf Best Buy Blogger. The reviewer has been compensated in the form of a Best Buy Gift Card and/or received the product/service at a reduced price or for free