Imagine having your little girl celebrate in total princess style! I know Hayley absolutely adores princesses so when we had the chance to review Luniac Glamour for her 4th Birthday Party, I was so excited for her. Luniac Glamour is a full service hair salon, that focuses on having extraordinary princess parties for your little ones.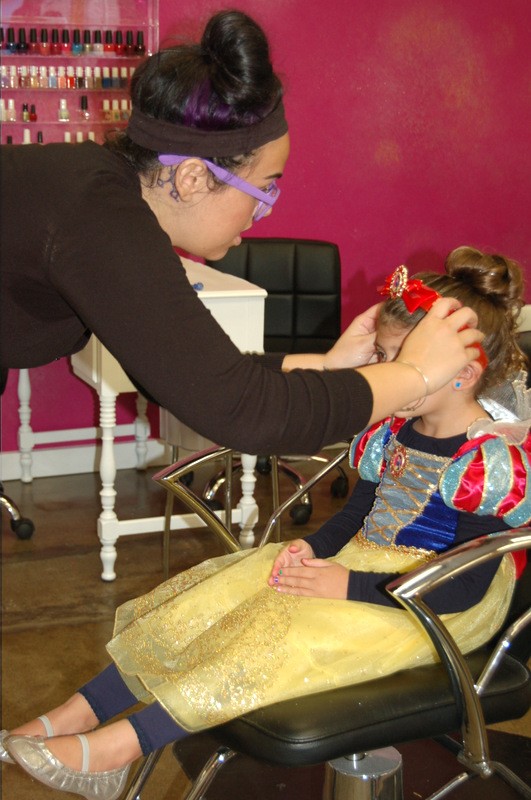 The way it works is you invite between 10-15 girls, and they will have three stylists on that day. For a full 1.5-2 hours, your child will be treated to royalty. There will be three stations that your child rotates to, to complete the princess transformation- the hair styling chair, the makeup chair, and the nail chair.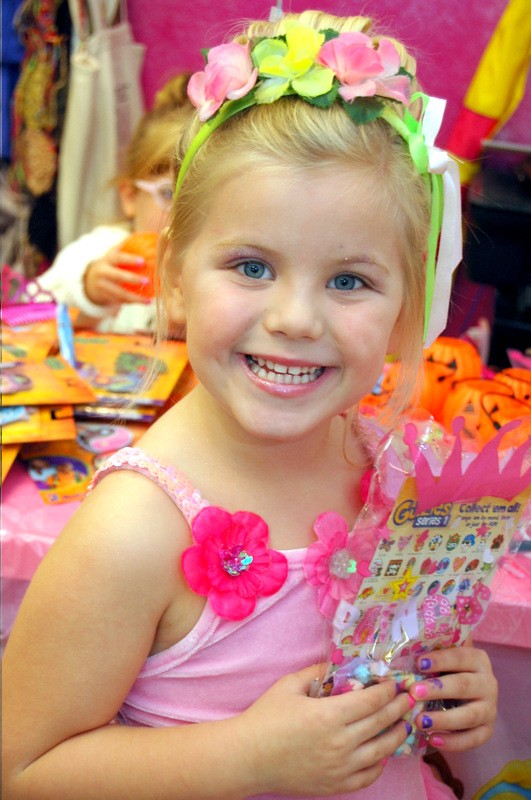 When we had Hayley's birthday party there, I was truly amazed at the fabulous organization. I had each child dress in princess attire and then they were treated to a day of fun and everything princesses. They waited for a very short time in the back while they rotated through getting their hair, nails, and makeup done. Most of the girls got a princess bun, which the salon provides with a full tiara look, then went on to get some glittery makeup done, and some stylish, fun nails.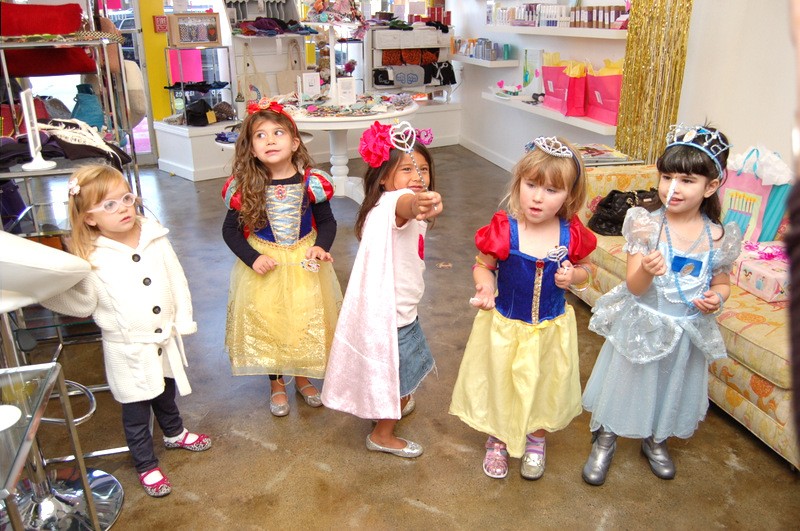 To say that each child had fun that day, is a small understatement. The girls had  A BLAST!! Each girl remarked how they looked like a princess and felt like they got treated as grand royalty. The three women at Luniac Glamour who did each girl, were remarkably talented and patient. It is never easy with a room full of four year olds but they really went way beyond their call of duty to make each girl happy.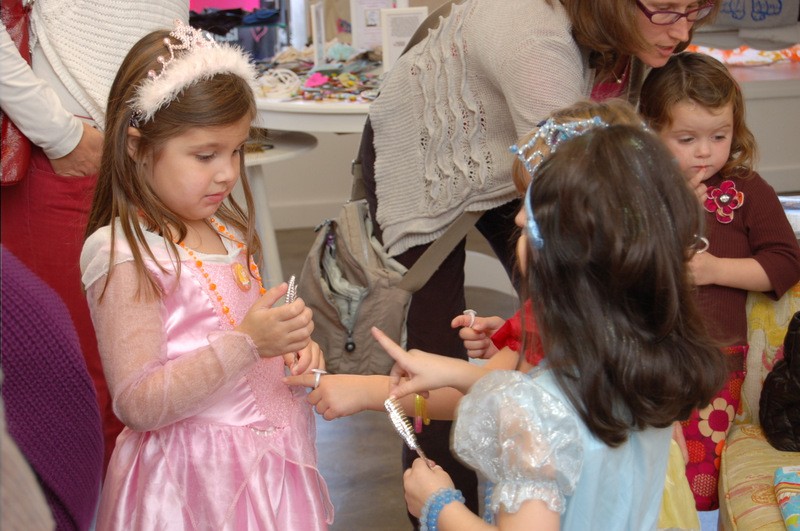 After they were done getting beautified, they had their cake and then went on to have a mini dance party with all princess music to end the fun. It was the cutest thing in the world seeing all the princesses around Hayley, singing and dancing with her.
Luniac Glamour Salon is a beautiful and wonderful location for your child's next princess party! The prices are very reasonable and all additional information can be found on their site: Luniac Glamour Salon! Make your child's next birthday a truly magical day at Luniac Glamour!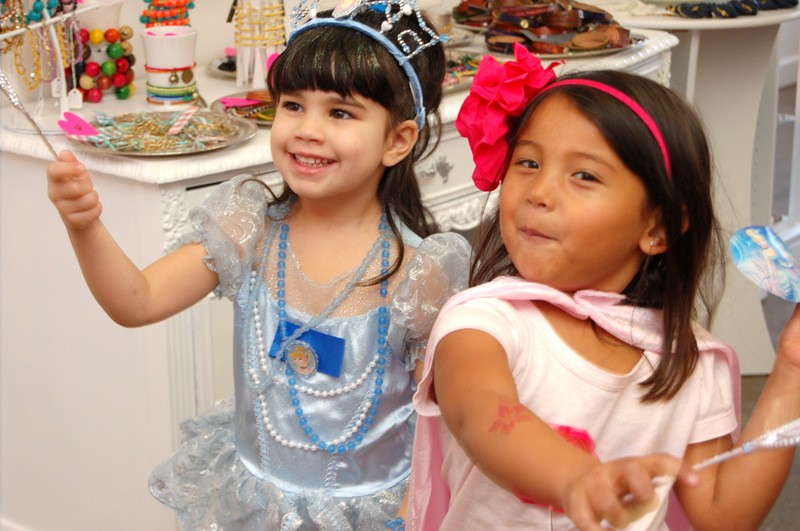 Here is some additional information for your reading pleasure:
LITTLE GIRL PARTIES
Choose from a Princess Party, Fairy Party, Model Party, or Rockstar Party!!! (on Sundays)
Each party includes a hair style, make-up application, nails polished, tattoos, goodie bags, dance party, drinks & professional photos taken by LuniacPhotography.
Photos and thank you photo will be emailed to you one week after the party.
$250 for 1 1/2 hours of fun for up to 10 kids…$20 for each additional child.
Boys are allowed…we have colored hair gel & tattoos!!!
All you have to do is come to the party…bring cake…relax & enjoy…then leave…we clean-up the mess!!!
*Luniac Glamour provided me with a complementary birthday party in exchange for my review and advertising. All my opinions are my own and not swayed by outside sources.