Most of you know, I am an avid tennis player. Until I was injured last week, I was playing on various leagues 2-3 times a week. While I am out for injury for the next 6-8 weeks, you best bet I will be right back on the courts as soon as I get the clearance from my doctor. When I am on the courts, I like to look good, as well as feel good, when playing. Having a good tennis outfit is a good part of the game, because without one, you would be irritated throughout the entire game. Believe me when I tell you, that I have worn many outfits and struggled because the shorts were riding up, or there was not a place to put the tennis balls. Luckily, I found a great website that features adorable, yet functional, tennis outfits. This site is called Smashing Golf and Tennis.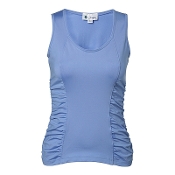 Smashing Golf and Tennis apparel features tennis/golf clothes that slims and shapes. While I am in my tennis clothes about 1/3 of my week, I want to make sure that the clothes look and feel good. The way their clothes are designed, I actually look 5 pound thinner than I actually am. Fantastic if you ask me! The clothes feature soft fabrics, figure flattering designs, and a built in compression that Slims and Shapes.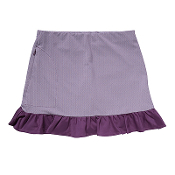 Smashing Golf and Tennis apparel has a secret inner layer of compression that works to help keep your muscles warm to advance performance and recovery. When the clothes are on me, it goes over any trouble spots I may have, and smoothes them out. The fabric hides the trouble spots in the perfect way.  The fabric is also a medium blend of being lightweight and airy.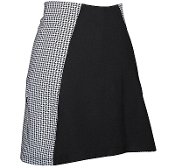 They have many different varieties of tennis and golf clothes. Whatever you are looking for, I assure you that they will have it. They have long sleeve, short sleeve, skirts, skorts, and one piece tennis/golf outfits based on your preference. I like the pleated look and they have a wide selection available in a multitude of colors. Check out my new tennis outfit from Smashing's Tennis and Golf Apparel below!
Smashing Golf and Tennis is a leading choice in women's golf and tennis apparel. Their mission is to make the tennis/golf player look good and feel good when they are playing. I have worn this outfit twice since I received it, and both times I won my games 6-luv, 6-2. I love wearing my Smashing's tennis outfit as it is incredibly comfortable and helps advance my game (or at least I think so)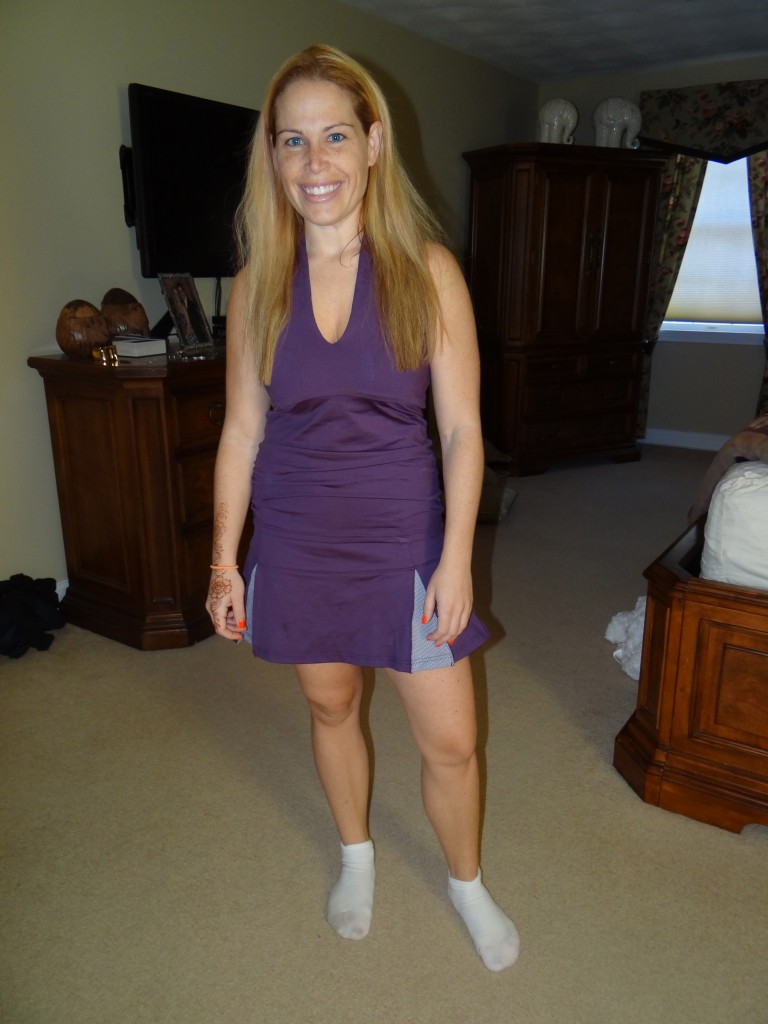 Check out all the fantastic Smashing's Tennis and Golf Apparel here: Smashing Online. Most of the bottoms and tops are sold separately and are in the range of $85.00 each. This would make a wonderful gift for the holidays for a tennis/golf fan in your life. If you use the code MOM25, you will receive 25% off all tennis outfits. This code is good till 12/31/2012. 
* I received the above products for review purposes. As always, all my opinions are my own and not swayed by outside sources.