I have the cutest new product to tell you about, the Piczzle Photo Puzzle! Let me just start off by saying that Hayley is in love with doing all puzzles, but when she receives a personalized puzzle of herself, she is flippin' excited to finish it! Piczzle photo puzzles allows you to send in your favorite picture of all time and then they will make a puzzle out of the exact picture. For our Piczzle review, I sent out to them a picture of Hayley and Minnie on our recent vacation. About 5 days later, I received a  jigsaw puzzle out of that exact picture of her and Minnie.  The outside cardboard  box it comes in, is also the same picture I sent . When Hayley started the personalized puzzle, I remember her starting the picture and saying, "Mom, I am in the puzzle!"  I  just love the excitement in her eyes.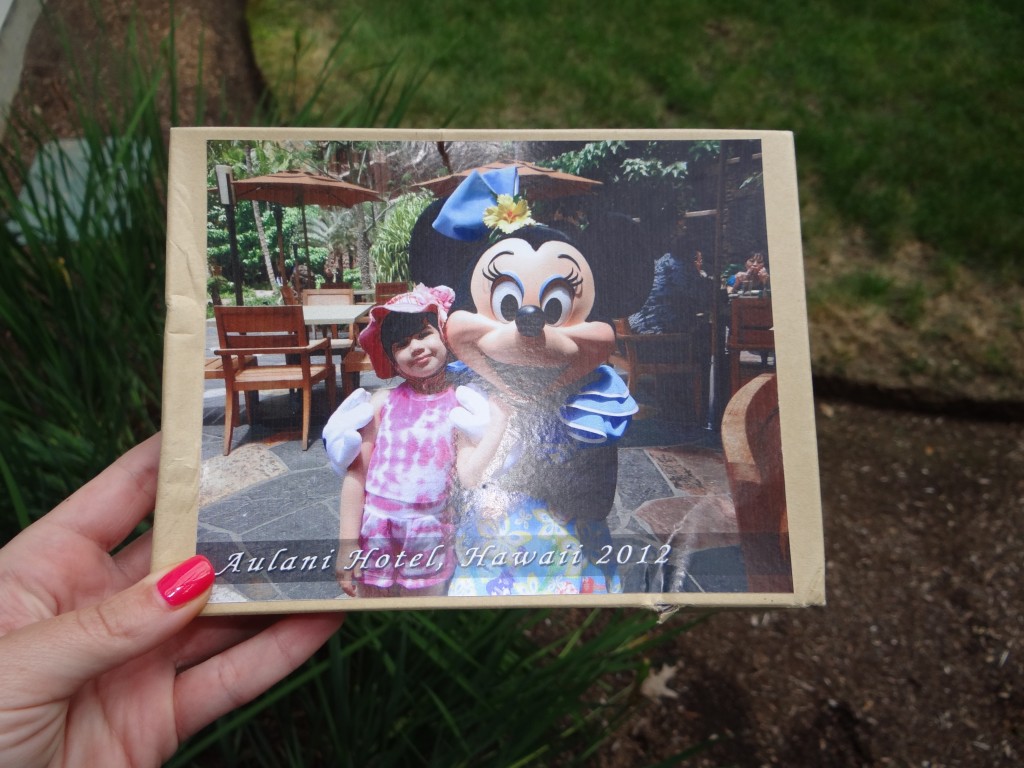 Piczzle offers fully customized jigsaw puzzles from 6-2,000 pieces. There is many different styles you could choose from including cardboard, wooden, heart-shaped, and round puzzles. The puzzles range from small to giant size and retails from $14.99-$399.99. The Piczzle Jigsaw Puzzles are made of the highest material and print quality standards. The photos are digitally adjusted to the correct picture puzzle size and then designed by graphic designers to the correct size. The puzzle is then printed on high quality photo paper.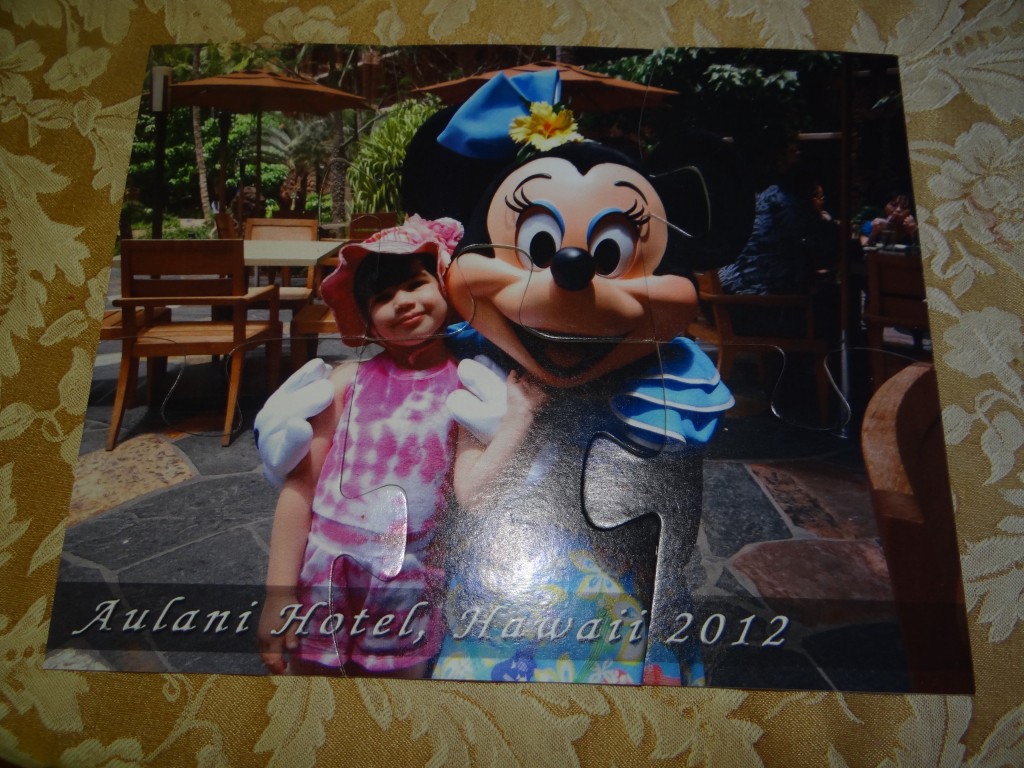 For us, the small cardboard puzzle was terrific. I wanted a puzzle that Zane can work on too so I choose this size. While it is very easy for Hayley to put together, she enjoys sitting with Zane and showing him where all the pieces go. She also likes to finish the puzzle and gloat that there she is with Mickey. Hayley does this puzzle multiple times a day and loves doing it each and every time.
I love these Piczzle Photo Puzzles and highly recommend them to anyone whose kids love puzzles. Why not make your puzzles at home, have a specialized touch!! Check out Piczzle on their site for more purchasing information and products. You can also take a look at their You Tube video channel here: YouTube.
GIVEAWAY: Enter to win a personalized small jigsaw photo puzzle. This giveaway is run via rafflecopter so click more to see the actual giveaway. The mandatory entry is to tell me what design of Piczzle photo puzzles you would like from here: Piczzle in the comment entry proceeding this post. The other entries are optional, but I highly suggest you fill them out to increase your chances of winning. Good Luck! US only
I received one or more of the products mentioned above for free using Tomoson.com.  All my opinions are my own and not swayed by outside sources.