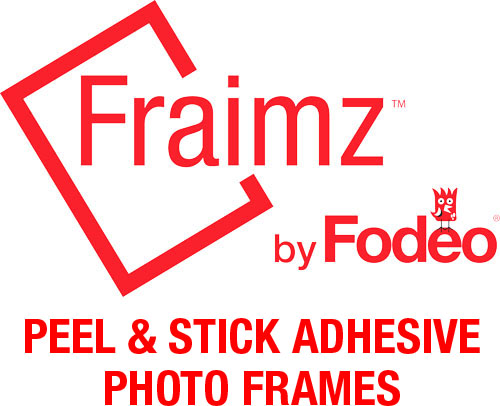 I was so excited when Fodeo contacted me to do a review of their peel and stick adhesive reusable photo frames, Fraimz. . When I first heard about Fodeo products, I jumped at the opportunity to do the review. I have a stainless steel refrigerator and magnets just do not work in allowing me to hang pictures up on it. Before we had a stainless steel refrigerator, we were readily able to put magnets up with pictures attach. I remember when we made the switch to stainless steel, I told my husband, " How I am going to be able to put the kids pictures up." I did not want to use scotch tape to hang the pictures on the refrigerator since A. It did not look good and B. The scotch tape method never has worked for me- the pictures always fell.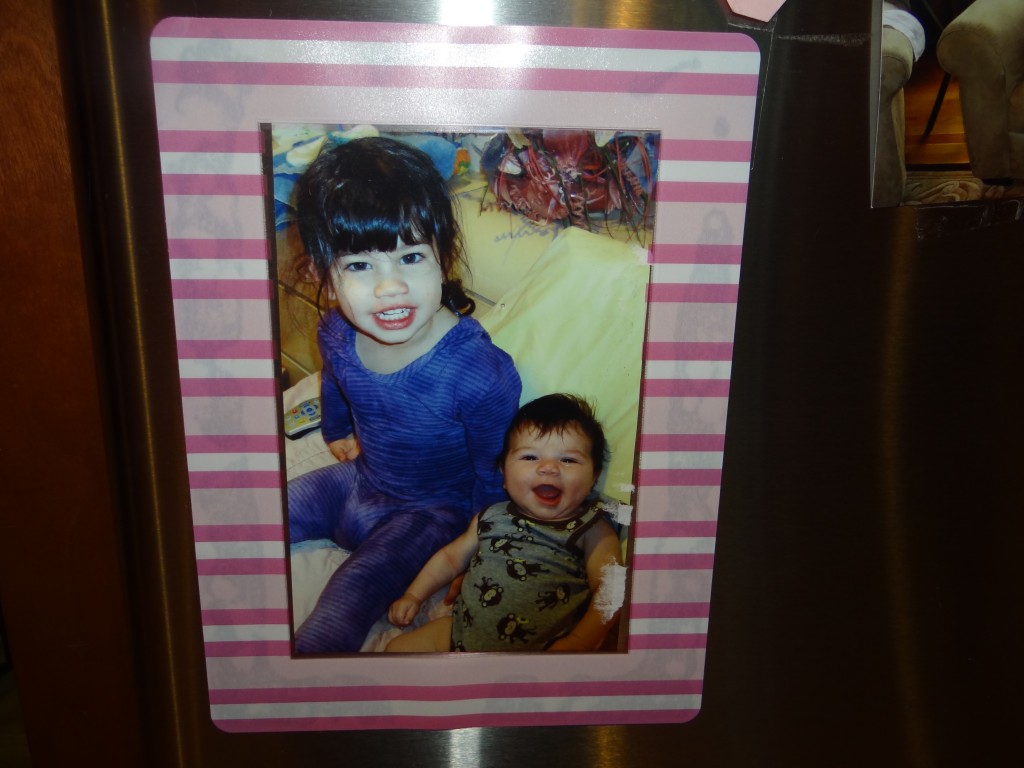 Fodeo makes it easy to store my photos proudly on my refrigerator by way of their sticking adhesive photo frames. I simply peel the back of the Fodeo picture frame (Fraimz), put a picture in, and proudly display it on my refrigerator. Fodeo is all about bringing memories to life.  While I use Fodeo Fraimz on my refrigerator, they will stick just about anywhere…laptops, wood panel refrigerators, dorm room walls, windows, mirrors, and more!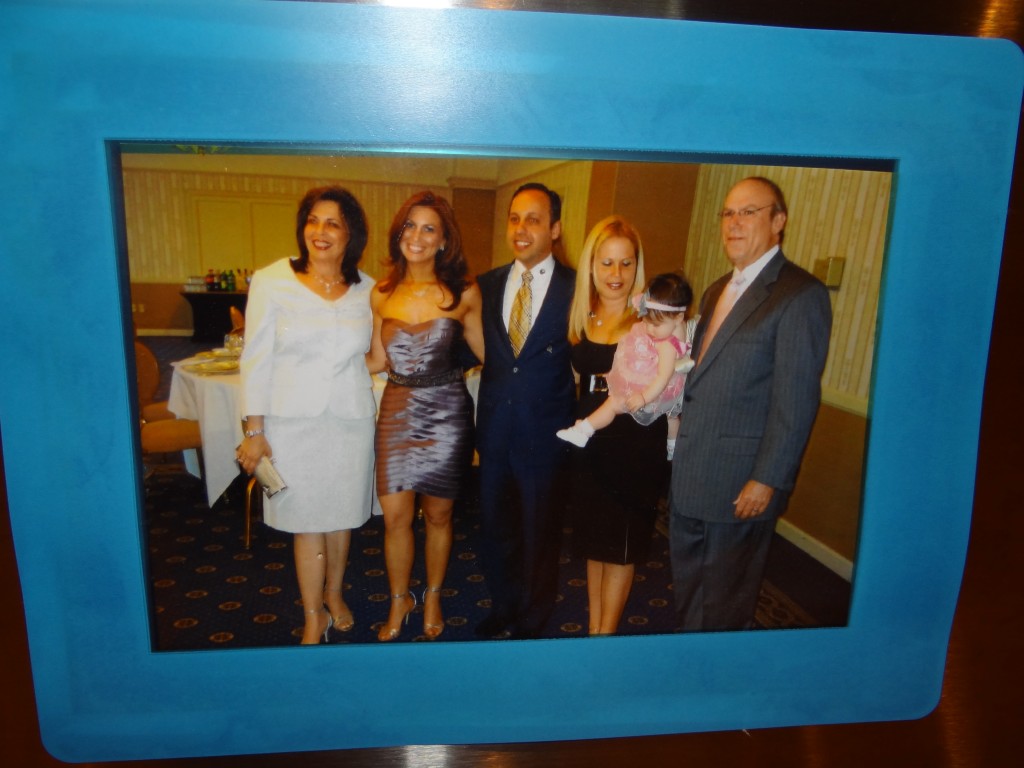 Fodeo picture frames comes in a vast array of styles based on your individual taste. You can do a custom series or choice one of their specific themes such as the classic series, collegiate series, TrendyKidz series, Holiday series, Anniversary series, Graduation series, Wedding series, Baby series, and much more! The best part is a 3 pack of a single design costs only $9.99. They also offer free shipping on orders $25 and more!
Since Fraimz  are made of high quality polypropylene material, they will not stretch or lose their shape like vinyls, ensuring you will enjoy your Fraimz for a long time! The photo area is a clear film that actually protects your photos-they are not stickers with a hole cut in the middle. Only prequisite to using the Fodeo Fraimz, is making sure the surface is smooth, clean, and dry to adhere.
Be sure to check out Fodeo for all their awesome new products on the market.
*Thanks to Fodeo for supplying me products to review. As always, all my opinions are my own and not swayed by outside sources.