I love Huggies and as I mentioned before, I am proud to be a Huggies Ambassador. Huggies has been working extra hard and taking parents suggestions to make their products even that much better! Previously, I talked about about the new and improved Snug 'n Dry diapers, and now I am going to talk about and actually show you the new and improved Huggies wipes.
As most of you know, my son has extremely sensitive skin related to eczema and food allergies. We take precautions not to put him in contact with any products that can be possible irritants. When I was first shopping around for wipes, I ended up buying many brands to see how they would affect his little body. In retrospect, that was a terrible move on my part because I ended up throwing away many opened boxes of wipes because they would cause him tremendous skin irritations, as well as diaper rash. He would end up itching so badly, to the point of his skin bleeding, even when I put some of the harsher wipes to his body. Finally, we switched to Huggies wipes and I never looked back. As my husband told me, "Why would you even test out other brands, when you are such a faithful buyer of Huggies products?" He is right but with parenting, you live and you learn. Now from here on out, as with any subsequent kids, I will only use Huggies and will bypass any other competitive brands. Huggies is my brand of choice!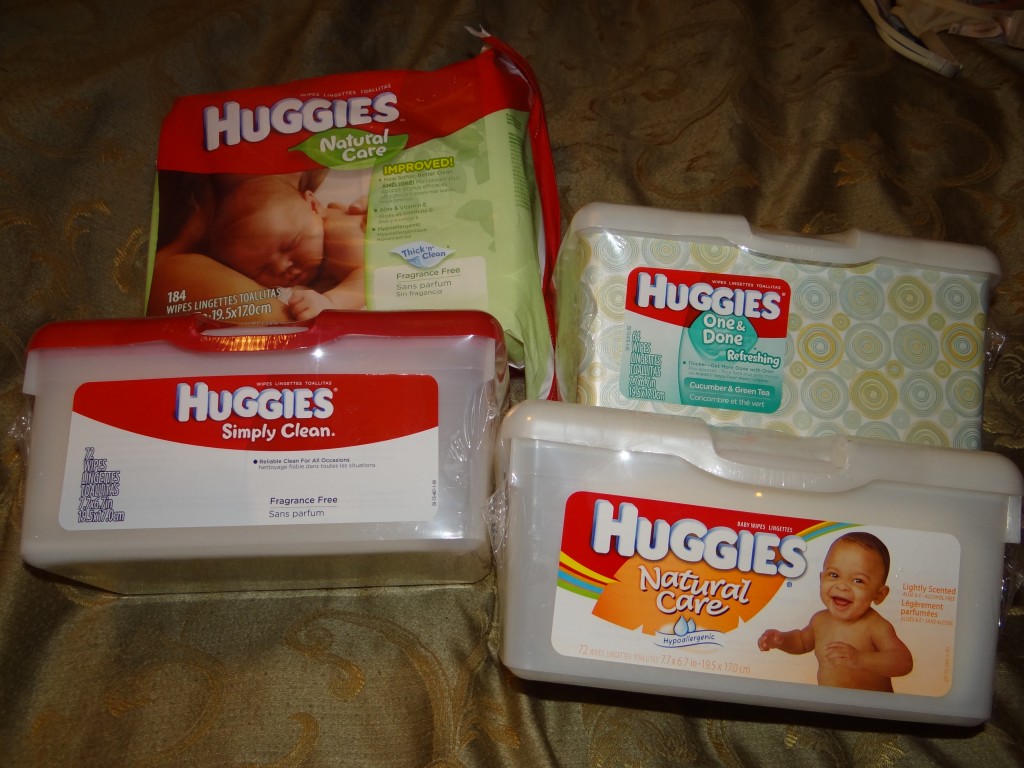 Huggies has recently introduced three new varities of Huggies wipes which are all alcohol-free and fragrance free.
1. Huggies Natural Care: Huggies new and improved natural care wipes now clean even better and are truly the sensitive and gentler clean for your baby's naturally perfect skin. They contain Aloe & Vitamin E will a few added ingredients for improved softness.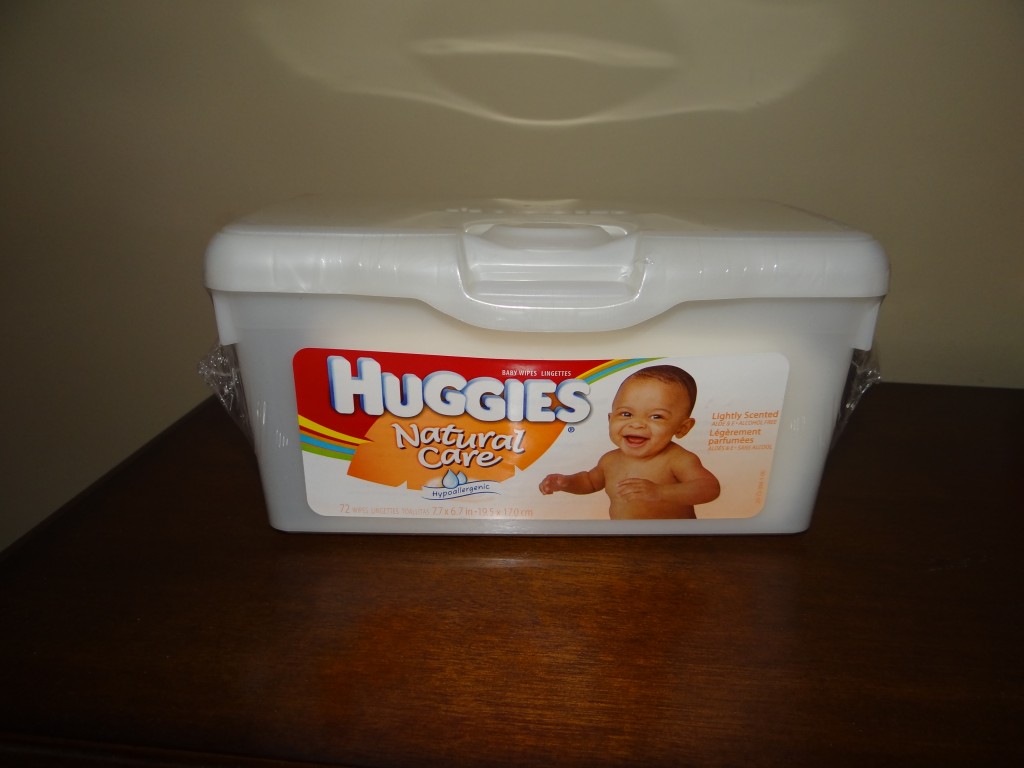 2. Huggies Simply Clean: Huggies new Simply Clean wipes provide a reliable clean for all occasions. They can be used on faces, hands, feet, as well as baby bottoms- at home or on the go!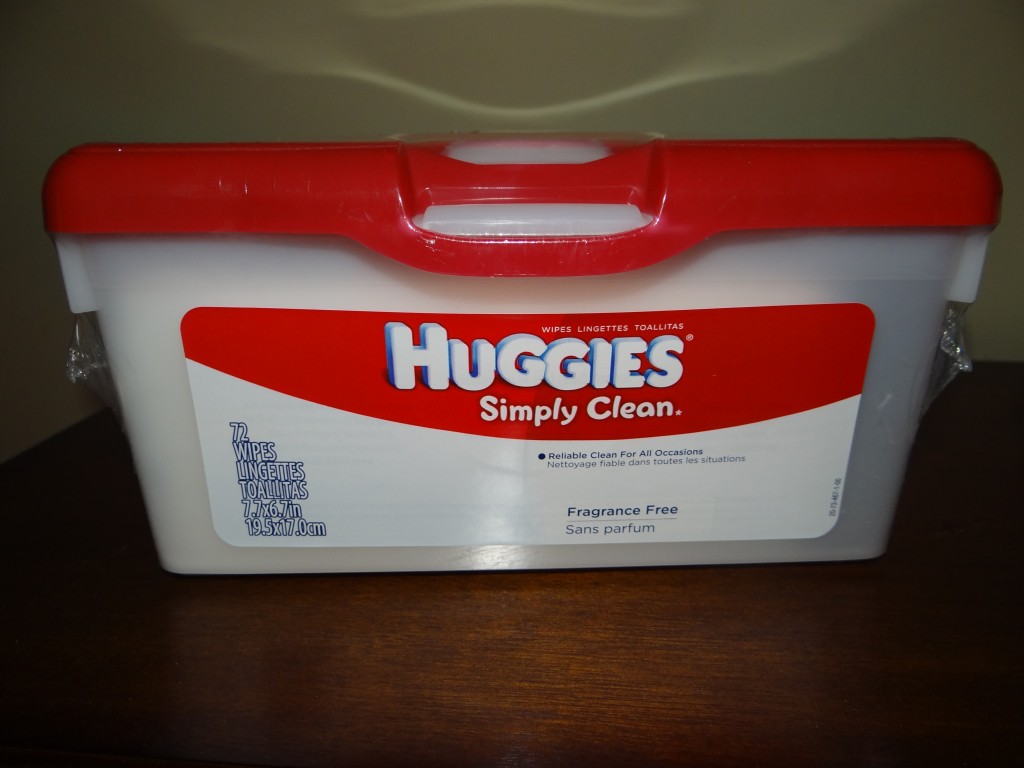 3. Huggies One & Done: Huggies One & Done wipes are thicker so you can get more done with one wipe. They also have improved texture which means you can get more done with a few wipes.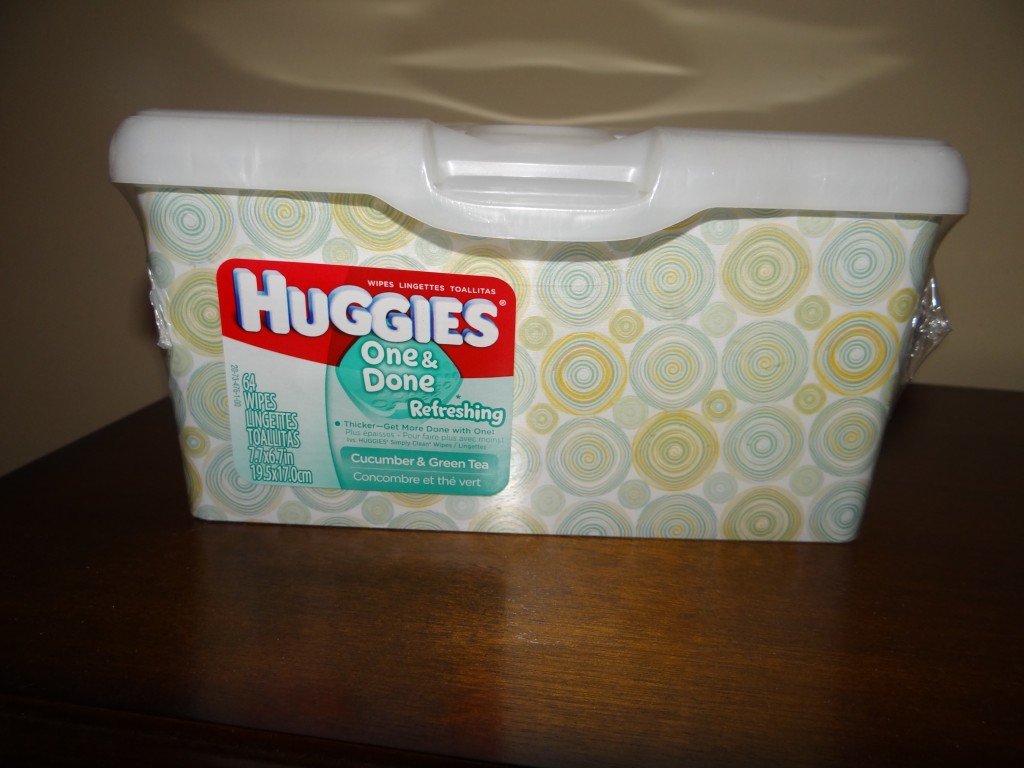 While I use Huggies wipes on Zane's bum all the time, I have also found that Huggies cleans just about anything. That's right- when he is eating a big spaghetti dinner and gets it all over his face…when he runs around in the dirt outside and comes in with muddy feet- Huggies wipes have me covered!
I even found that I can use Huggies wipes for basic household cleaning. After I clean Zane's face, there is still tons of food that seep through his high chair. I readily grab another Huggies wipe and voila, all clean. I love that these wipes have multi-purposes. Best of all, you can take them with you on the go and whip them out for basically any situation that arise. No need to lug around various types of wipes to serve different situations- Huggies wipes do it all! How is that for a good wipe!
Here is a video of me trying to clean my toddler after he has had a yogurt breakfast:

There are so many reasons I love the new and improved Huggies wipes. I love the texture and thickness. So many times, I have tried flimsy wipes and had to end up using so many to achieve cleanliness. With the Huggies wipes, I used two wipes for a huge blowout- 2 wipes!! Moms/Dads, this is unheard of, if you know what I mean! They are also so incredibly soft, and as stated above, jive so well with my son's skin. No more irritations- just a happy boy with a clean bum.
I was able to put all three wipes to the test. It is really hard to pick my favorite as I truly loved all of them. If I had to go with one though, I would pick the One & Done as they are a little thicker than the other two and I am able to clean up more without going through many wipes. I am able to clean a messy bum or just clean my house with just one or two of these wipes- depending on how big the mess is. They are also great at grabbing even the smallest things. My next favorite is the Natural Care wipes as they are so soft! I love to use these wipes on myself after I am cleaning up their mess. They are smooth on your skin and do the job perfectly. Simply clean are the thinnest wipes but so great for those who want a quick wipe and want the gentle touch. They are perfect for Zane with his skin problems and I highly recommend them.
Now, you know all about the new and improved Huggies Wipes. I am in LOVE and I know once you use these wipes, you will not go back to another brand.
Have you tried them yet? If so, feel free to tell me your thoughts. Also, check out Huggies on their Huggies Facebook page  and Twitter page to learn  about their vast array of wonderful products. Thanks Huggies for being a wonderful company aimed at pleasing us moms/dads!
• I participated in a campaign on behalf of Mom Central for Huggies. I received product samples to facilitate my review and a promotional item to thank me for participating. As always, all my opinions are my own and not swayed by outside sources.