My oldest daughter takes piano lessons and a lot of those times, she does not have a piano at her disposal. For those times, she loves to use her Casio Keyboard. Recently Casio sent us their new keyboard, the Casiotone CT-S1. For those looking to strike a chord in their musical journey, Casio keyboards strike the perfect note. They are the ultimate maestro to beginners and an advanced artist's accomplice, all rolled into one. With built-in lessons, an array of sounds, and a rhythm library, students can not only refine their skills but compose their own creative masterpieces. Portable and user-friendly, Casio keyboards make practicing a breeze, whether you're at home or on the go!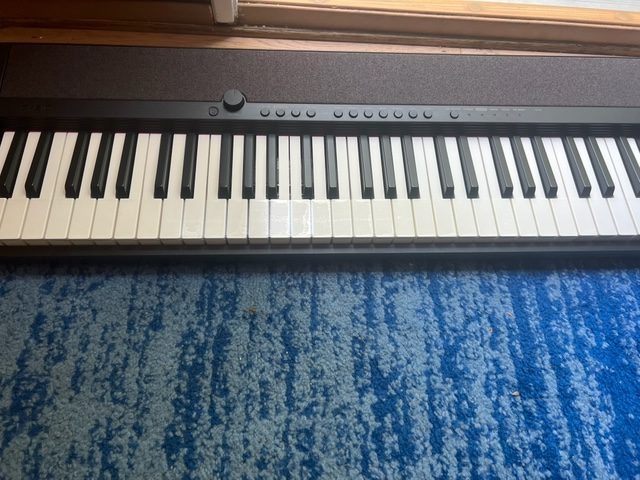 Casiotone CT-S1:
This Casiotone is compact and travel friendly. It is very lightweight keyboard and also portable so you can take it with you wherever you go. If you are performing and need a keyboard, this is one I highly recommend. The sound quality on this keyboard is also second to none. It features  AiX Sound Source, which uses innovative technology to enable electronic instruments to produce the perfect tones and, combined with the integrated acoustic sound system, bring each note to life.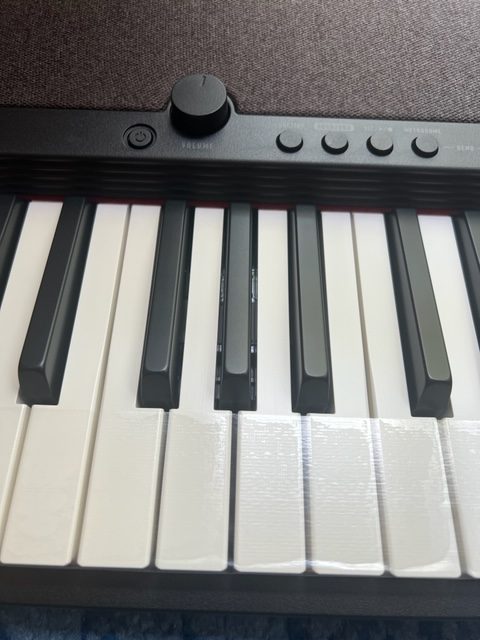 With this keyboard, you can chose form 61 crafted tones including acoustic piano, electric piano, and organ so you can find the sound you need. It features dynamic sounds and uses the innovative Horizontal Bass Reflex technology to provide these clear, crisp notes with a powerful bass punch. One is able to maintain superior quality at any decibel with the volume-Sync EQ function that automatically adjusts the presence of bass and treble.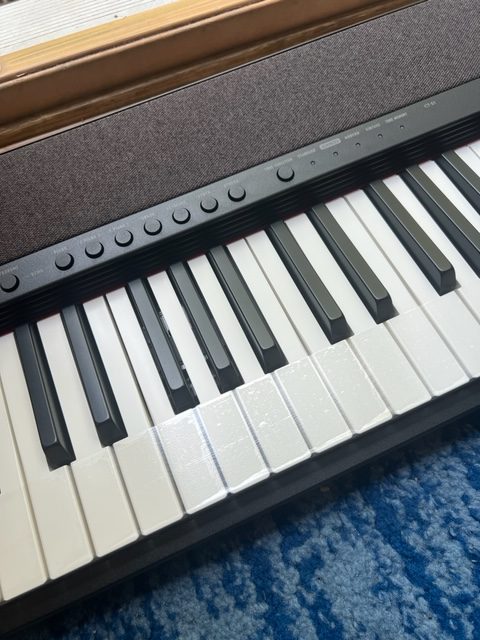 The best part is a stand is included with this keyboard so you don't have to purchase one separately. A bench is also included to you can play your instrument comfortably.  It also has an instructional book so you can practce and a DVD to give you some tips.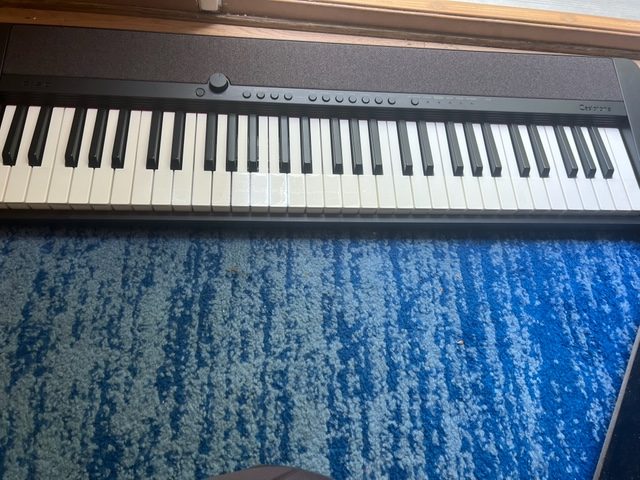 Be sure to check out Casio keyboards today!
*I worked with Casio. All opinions are my own and not swayed by outside sources.*