Music is something my whole family loves. We love listening to good music and jamming! Recently we got to check out a new product that is taking the kids' entertainment scene by storm – Jamm'd by Bluetooth Speakers! These speakers take our music and bring it to a new level. These square shaped speakers are awesome, portable, and make your music loud!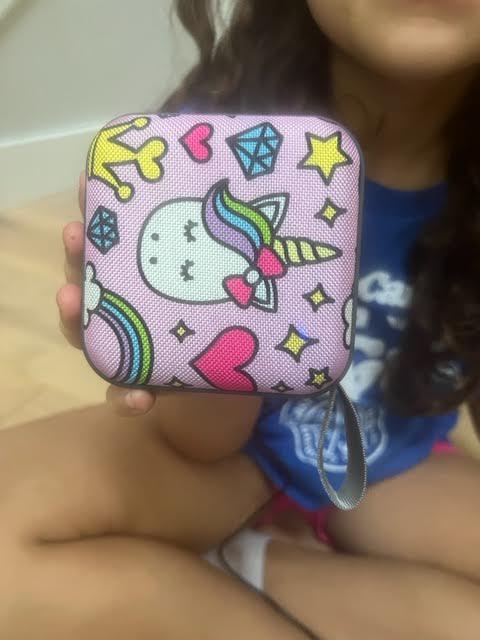 These square-shaped speakers are not only trendy but also deliver an exceptional audio experience for kids. Priced at just $25, they are the perfect way for kids to pump up the jam and groove to their favorite tunes. They sent speakers to each of my three kiddos and they all connect spotify on their phones to these speakers. In no time at all, they are dancing to their favorite music.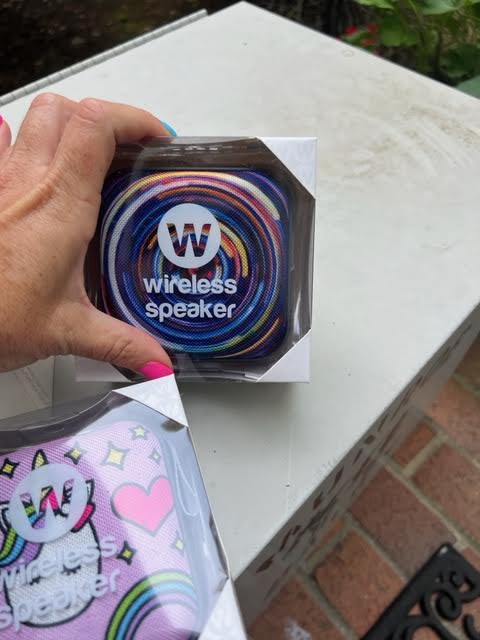 With a compact size of 3.66″ and a depth of 1.73″, Jamm'd speakers are designed to be portable and lightweight, making them ideal for on-the-go fun. Plus, they come in a variety of eye-catching designs, from 
Rainbow Playground to Fire Dragon, ensuring that every kid can find their perfect match.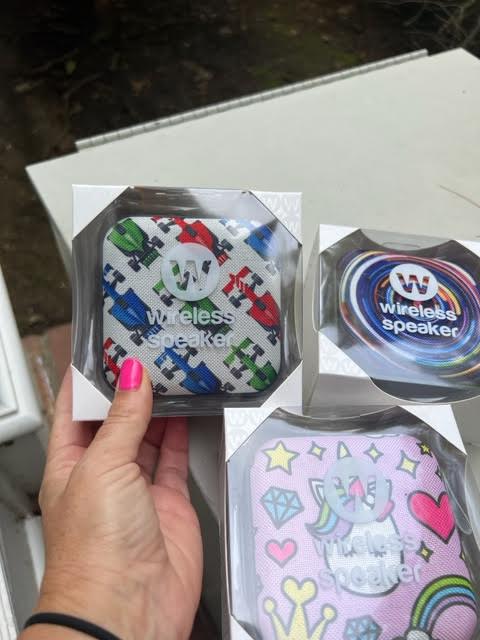 But it's not just about looks – Jamm'd speakers are packed with impressive features. They have Bluetooth 5.0 technology, allowing wireless connectivity from up to 800 feet. The built-in Lithium-ion battery provides 3 hours of non-stop music, eliminating the need for constant battery replacements.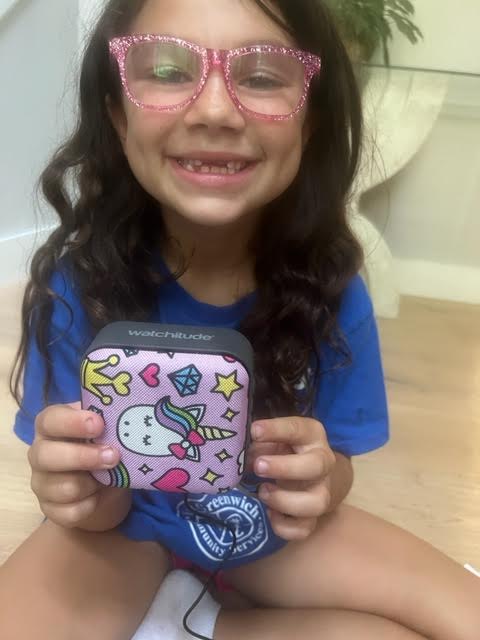 So, whether it's a playdate at the park or a dance party in the living room, Jamm'd by Watchitude® Bluetooth, Portable Speakers are the ultimate entertainment powerhouse for kids.
We love these speakers and with the affordable price, you can not beat the Jamm'd by Watchitude® Bluetooth Speakers! Recently my littlest took the speaker to her birthday party and she was able to play her favorite Taylor Swift songs through this speaker. Be sure to check out this speaker today!
*I worked with Jamm'd. All opinions are my own and not swayed by outside sources.*