If you are looking for a perfect gift for moms with little ones, The Spunky Store is for you! The Spunky Stork  is a female-owned small business in Orlando, Florida that has adorably fun and unique designs on clothing for babies, toddlers, and even matching Mommy and Me sets! The best part is their clothes are made of  100% organic cotton brand.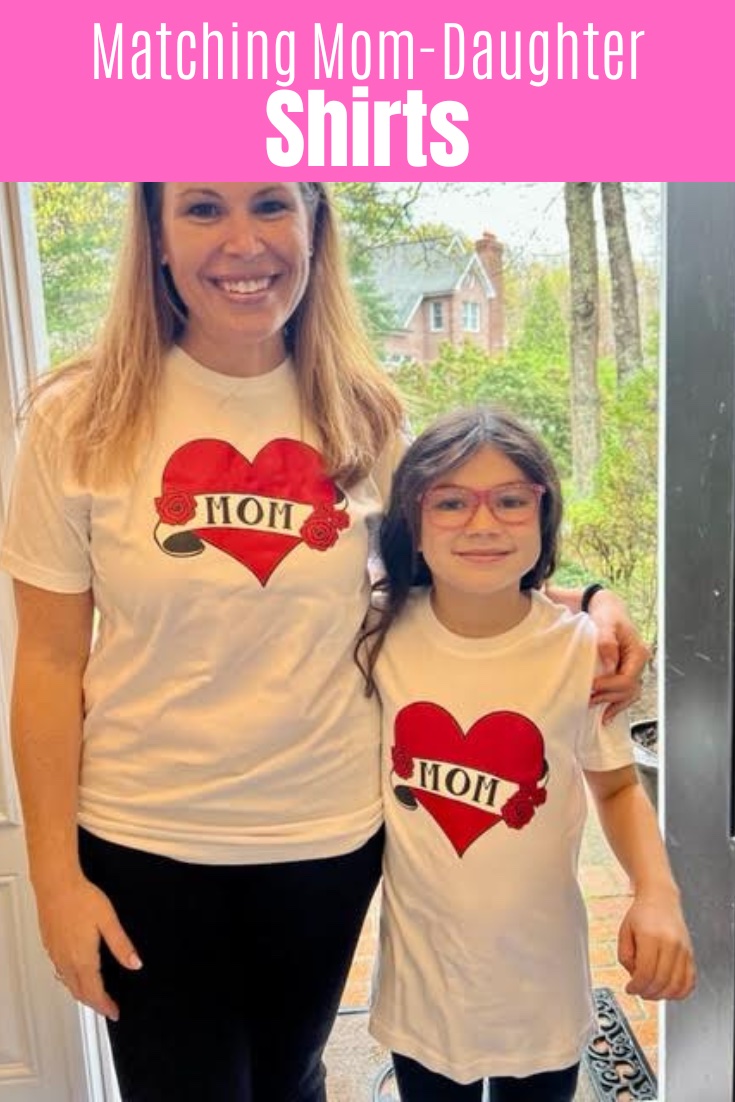 The adorable sets feature many different types of personalities for your little one and you! Some of the personality shirts include Boys will be Boys, Girls Next Door, Food is Life, When I Grow Up, Travel Bug, Minimalist at Heart, Nerdy Geeky Genius, Funny Haha, Hello, I'm New Here, Animal Lover, and Rebels/Rebelistas. They also have many different shirts such as Mother's Day, New Arrivals, Baby and Toddler, Twins and Gift Packs, Mommy and Me, Daddy and Me, Matching Siblings, and even Customized shirts. These shirts are made for twinning. Twinning is winning!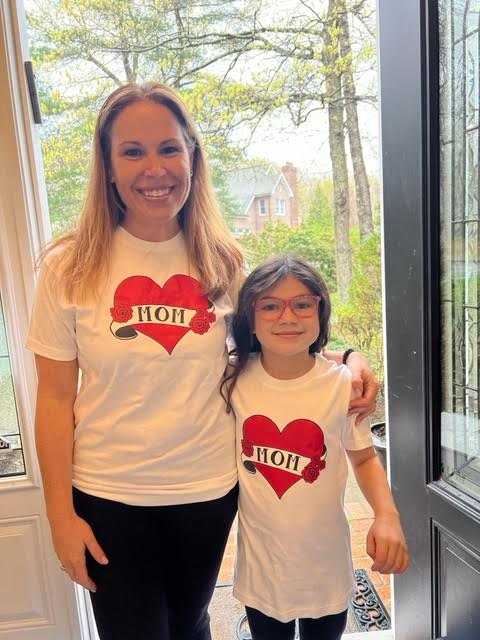 These are some of the adorable shirts we received. Mom Boss matching shirts and Mom Love shirts.  They run very true to size and are extremely comfortable to wear. Even my daughter who has some sensitivity to fabrics, loved these shirts. We plan to wear them all summer long and they make a great fashion statement.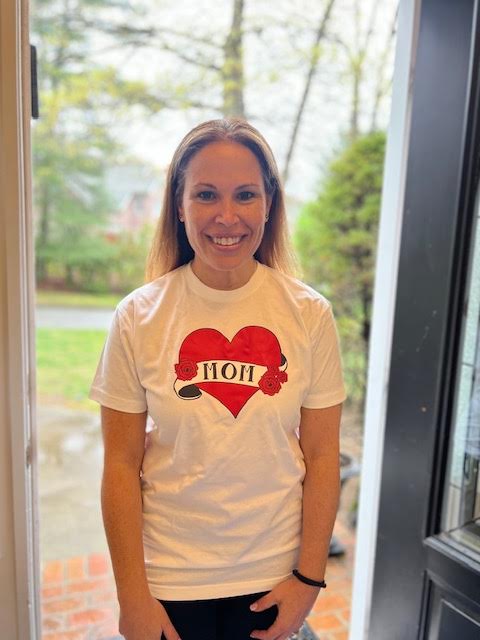 They have hundreds of designs, including lots of adorable options for Mom's special day, including: Trouble Maker / Trouble, Mom Boss / Mini Boss, and Queen Bee / Busy Bee/ Baby Bee.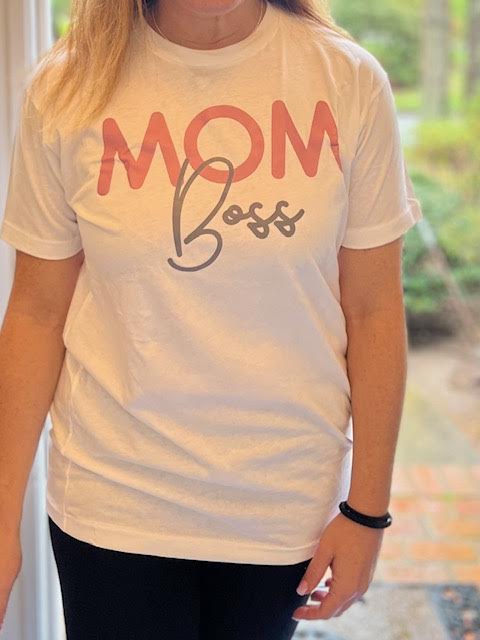 Check out all the deals and designs at: https://spunkystork.com/ and Amazon.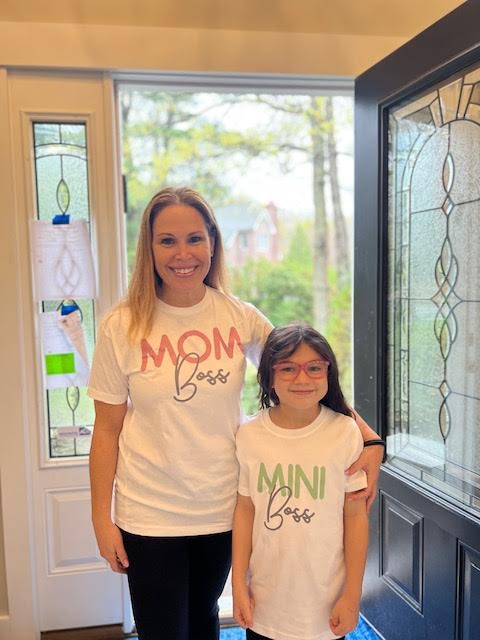 These would make the best mom-me presents and presents for that new, special mom in your life! If you have are looking for adorable shirts that are affordable, yet fun, check out The Spunky Store today for all your shopping needs.
*I worked with The Spunky Store. All opinions are my own and not swayed by outside sources.*