Being a mom who is not always the best with her skincare routine, I needed help in a big way. Thankfully one of my favorite skincare lines, La Roche Posay, reached out to me to try out several of their products. Not only did I try it out, but my almost 14 year old too. Both of us are true fans for life. Their skincare line makes life so easy for this working mom and easy for a teenager just coming into her own skin.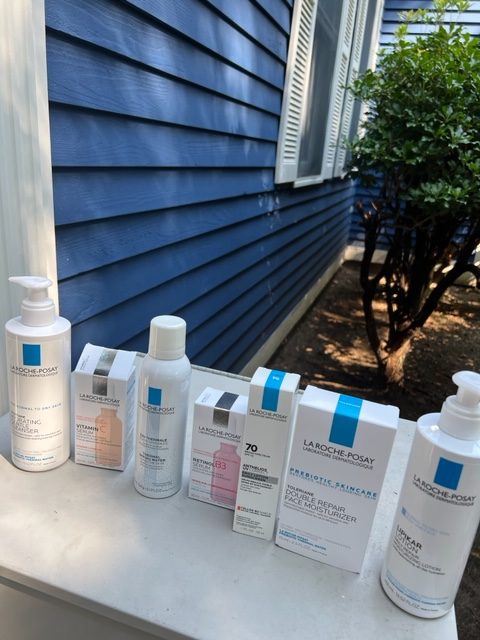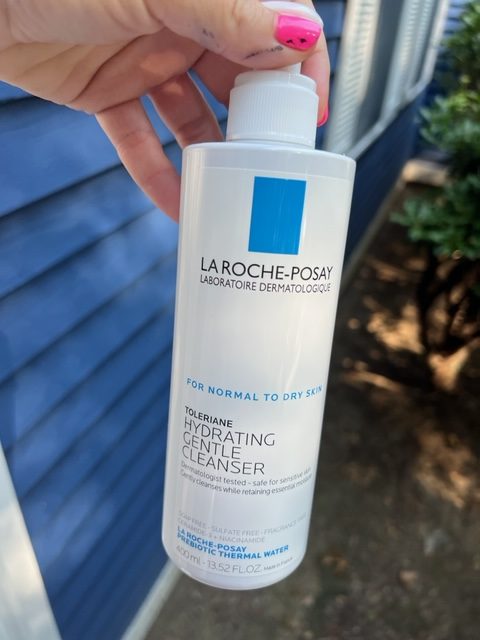 At La Roche Posay USA, they have many skincare products such as those for your face, Anti Aging, Acne and Oily Skin, Sun, Dry Skin, and those for the little ones too. These products provide many benefits including sun protection and relief from dry skin, eczema, anti aging benefits, and taking care of your skin microbiome.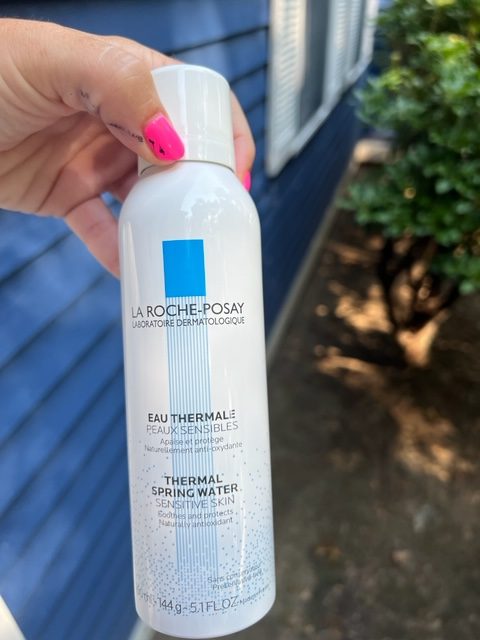 To find your routine and what skincare products work, you can take a quiz that is specifically for La Roche users. It will ask what your skin care is like and what your skin attributes are. From there they will recommend a line to take care of your face and body, that is tailored to you.  I will also remark that their sunscreen line is out of this world. My whole family has been using it all summer and it provides excellent protection.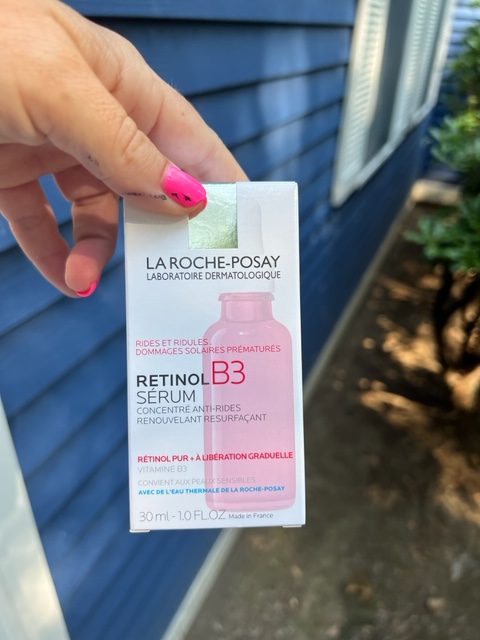 When you go to the La Roche website, you can also shop by concern just as problems like oily and dry skin. You can tailor your skincare that way as well if you want to forgo the quiz, although I recommend you doing so. My favorite products to date of their line include the Toleraine Double Repair Moisturizer, the Toleraine Hydrating Facial Cleanser, La Roche Posay cleansers,  La Roche Posay Lipikar, La Roche Posay Moisturizer  and all of their serums (especially the vitamin C serum) that makes your skin feel so perfect after use.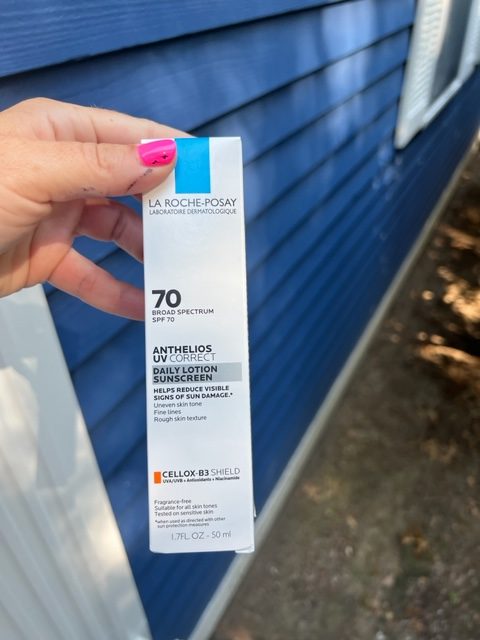 To find more about these products and tip/tricks with skincare, check out La Roche Posay USA today!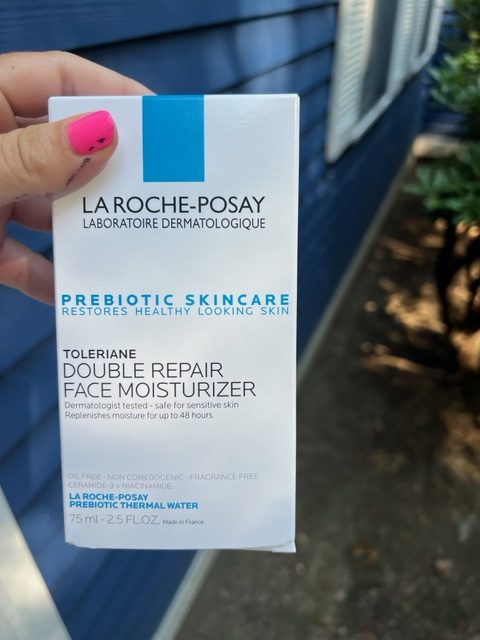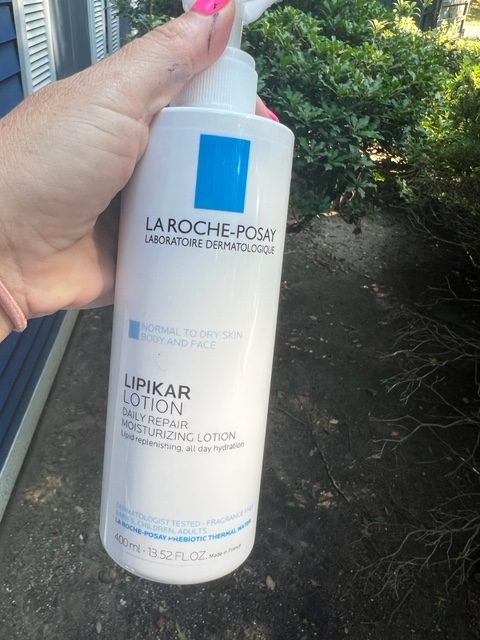 *I worked with La Roche. All opinions are my own and not swayed by outside sources.*