Better health for myself, my husband, and my children is something that I've always been passionate about. I try to make sure we stay as active as possible. We love getting outdoors and being active. I've also always tried to instill the value of eating a healthy diet, as well. I've always believed that the healthier you are, the happier you are. After all, it's hard to enjoy life if you always feel tired and run down. To that end, I'm always on the lookout for new ways to improve my family's health, and I've found that in a new company – GC Pharma.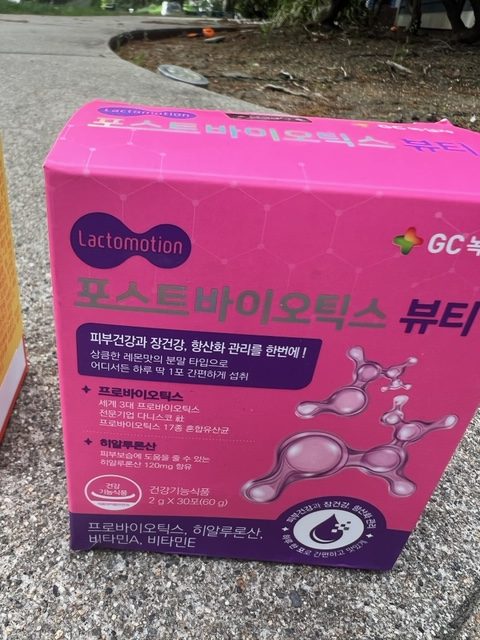 Supplements for Better Health
Something else I've always believed is that the body is like an engine. The better the fuel, the better it runs. Something interesting I've learned over the years is that even the most balanced diet can still have nutritional holes in it. If you really sit down and look at what the recommended dietary vitamin and mineral requirements are for the human body, you'll be astounded. Look at it enough, and you'll come to the conclusion that to get everything you need in a day, you'd pretty much have to eat all day! Of course, we can do our best by having a wide variety of foods in our diets. By doing that, we can get most of what we need in a day. We'll sort of get all of a few things that we need in a day, and the next day, we might get all of something else. And that's better than nothing, but for me, supplements fill the gap.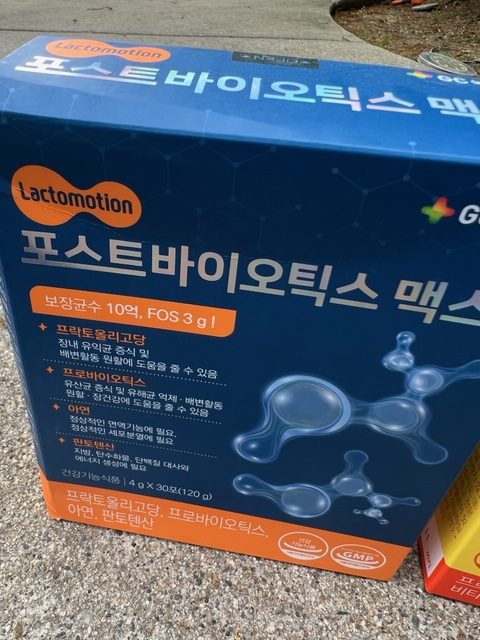 Proper supplementation helps ensure that I and my family get everything we need for our bodies every single day. And that helps our bodies be the best that they can be. That's why I'm excited about GC Pharma supplements. Right now, they're constructing an Amazon store to bring the public the best in Korean dietary and nutritional supplements. Just like beauty products, Korean dietary and nutritional supplements are top-notch, and GC Pharma is the best of the best. I've had the chance to try them, and everyone in the family can see and feel a difference. They have a variety of supplements for both adults and children, and the best part is that you don't need water to take them.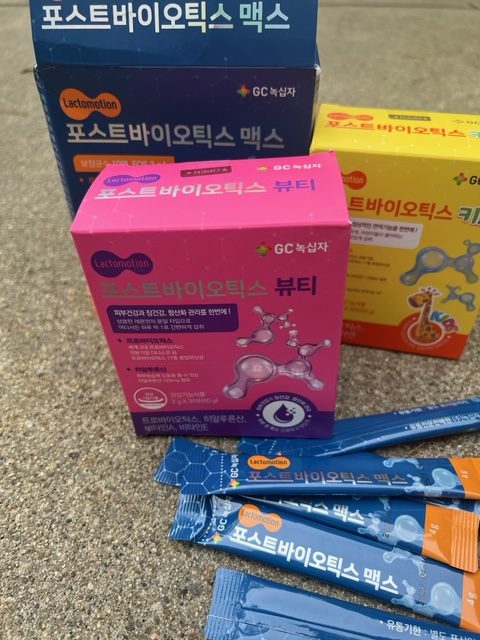 Easy Supplementation
I'm a fan of supplementation, but I'm not a fan of how difficult it can be at times. From pills there absolutely ginormous to just having to make sure you have something to drink nearby, supplementation can be inconvenient. GC Pharma's line of supplements makes it easy to keep better health a priority. Their supplements are unique in that you don't need water to take them. Just open the little envelope and pour it into your mouth. It tastes just like yogurt! It's a great flavor that both adults and children will love. And if you have kids, you know how important that is.
Give GC Pharma a Look
GC Pharma is the leader in Korean dietary and nutritional supplements, and their unique approach makes supplementation for better health so much easier than it's ever been before. My family and I are loving their products so far, and I think you will, too. Give them a try!
*This is a partnered post. All opinions are my own and not swayed by outside sources.*