Since 2010, Dunkin' has been participating in #IceDD4Hasbro day which is TODAY, MAY 26th!!! They have raised over $2 million dollars since 2010 on this very special day. This is an unbelievable initiative that Dunkin' is partaking in and they need our help to help out the children in this wonderful hospital.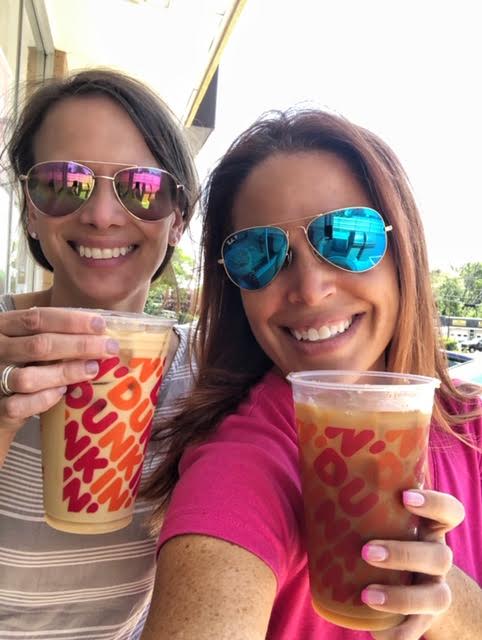 TODAY you can help support the healthcare heroes, patients and families at Hasbro Children's Hospital  just by buying an iced coffee at Dunkin'. Plus, at select Dunkin' locations across Rhode Island, you might even be able to get your COVID-19 vaccine!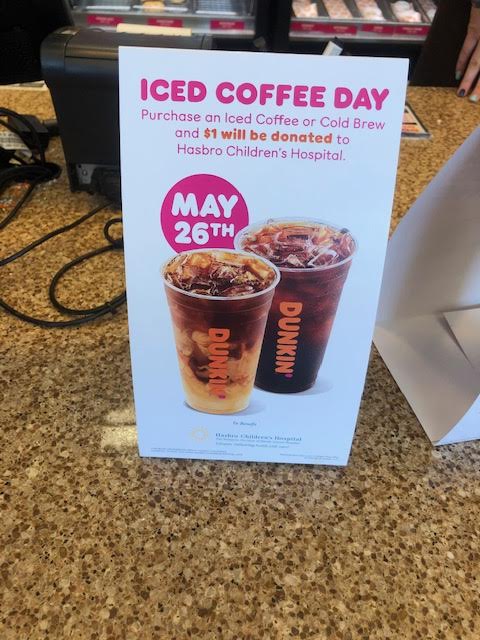 On Iced Coffee Day, local Dunkin' business owners are committing to donating $1 for every iced coffee or cold brew sold at Dunkin' locations in Rhode Island and Bristol County, Massachusetts to Hasbro Children's Hospital. All of the sales of each Iced Coffee of cold brew, $1 will go to Hasbro. We want to make this the best year ever so please help out!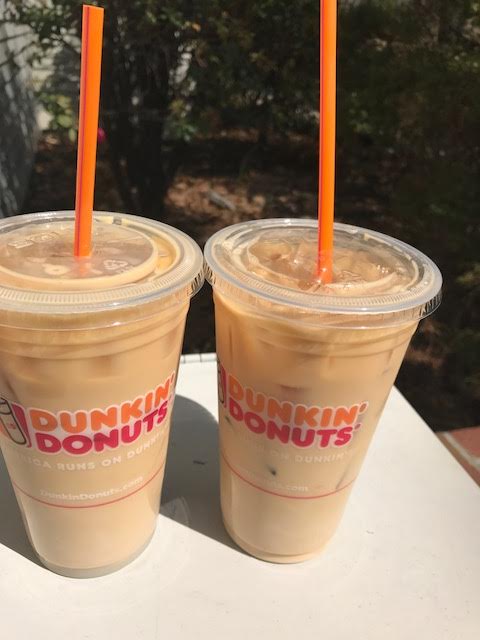 PLEASE BE SURE TO BUY YOUR ICED COFFEE TODAY AND LET'S HELP OUT HABRO CHILDREN'S HOSPITAL IN THE PROCESS!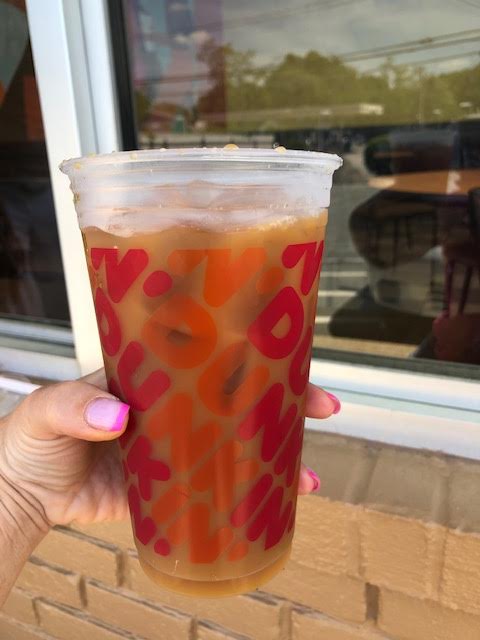 *I am a Dunkin' ambassador. All opinions are my own and not swayed by outside sources.*