Dunkin' has just released some amazing new items on their spring menu! Just yesterday my husband had the avocado toast and he sound it was absolutely delicious! They also just added the new Irish Creme to the Dunkin 2021 line!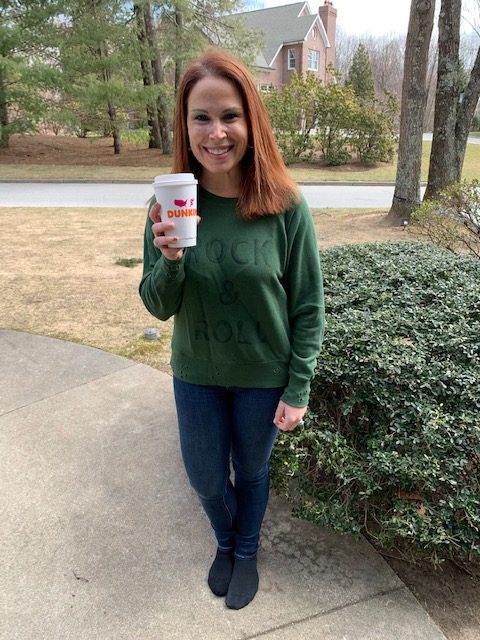 Dunkin' is bringing back the Irish Creme flavored coffee. This flavor will be $2.29 for a hot medium or $2.70 for a iced medium. With this coffee, you can taste delicious sweet creme, vanilla, and hints of non-alcohol Irish Creme whiskey flavor.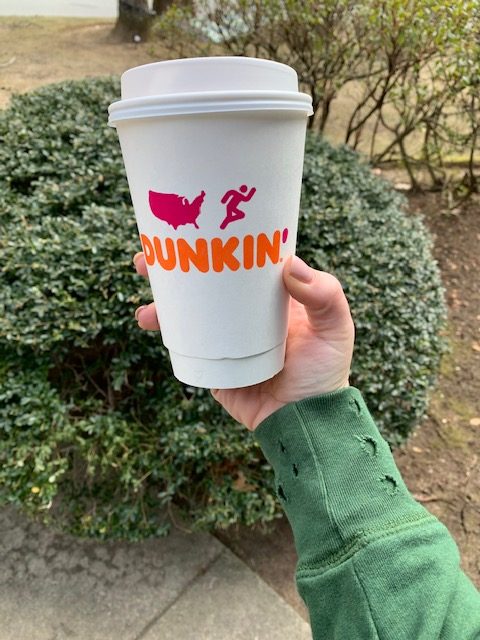 The Irish Creme can be added to the traditional iced and hot coffee along with lattes, cappuccinos, Americanos, macchiatos, and more. While St. Patty's day just finished, there is still plenty of time to get your Irish Creme at Dunkin'. But be sure to get it before your luck runs out since it is only here for a limited time. So hurry today!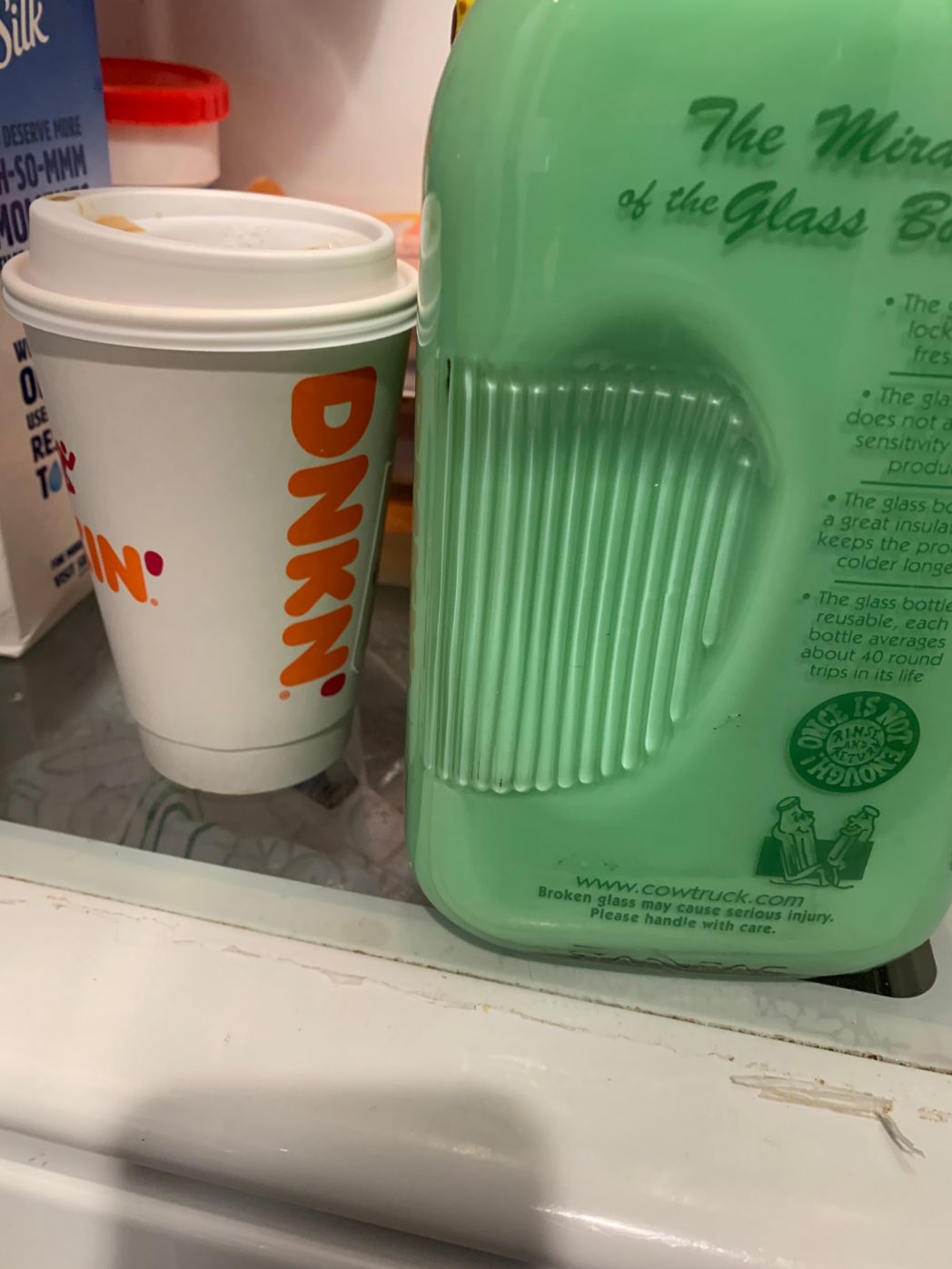 To make the season even more golden, guests have the option to add Irish Creme to our new Cold Brew with Sweet Cold Foam and can pair it their new spring menu items including our Avocado Toast or Grilled Cheese Melts!
Do you love Irish Creme as much as Dunkin' does? Be sure to follow Dunkin' on Facebook, Twitter , Instagram and TikTok!
I already picked up my morning coffee at Dunkin' and now I am going to get another Irish Creme hot to get me through the afternoon.  Happy coffee drinking to you all!
*I am a Dunkin' ambassador. All opinions are my own and not swayed by outside sources.*