The impact of a well-thought out gift can make an impression capable of lasting a lifetime. Impart has made it their business, literally, to create thoughtful gifts that are unique as well as meaningful. Built in 2020 to help make our loved ones individual journey through life's obstacles easier and more successful, Impart has honed in on a special approach to not only celebrate some of our key moments as individuals but to also make the transition a little easier too.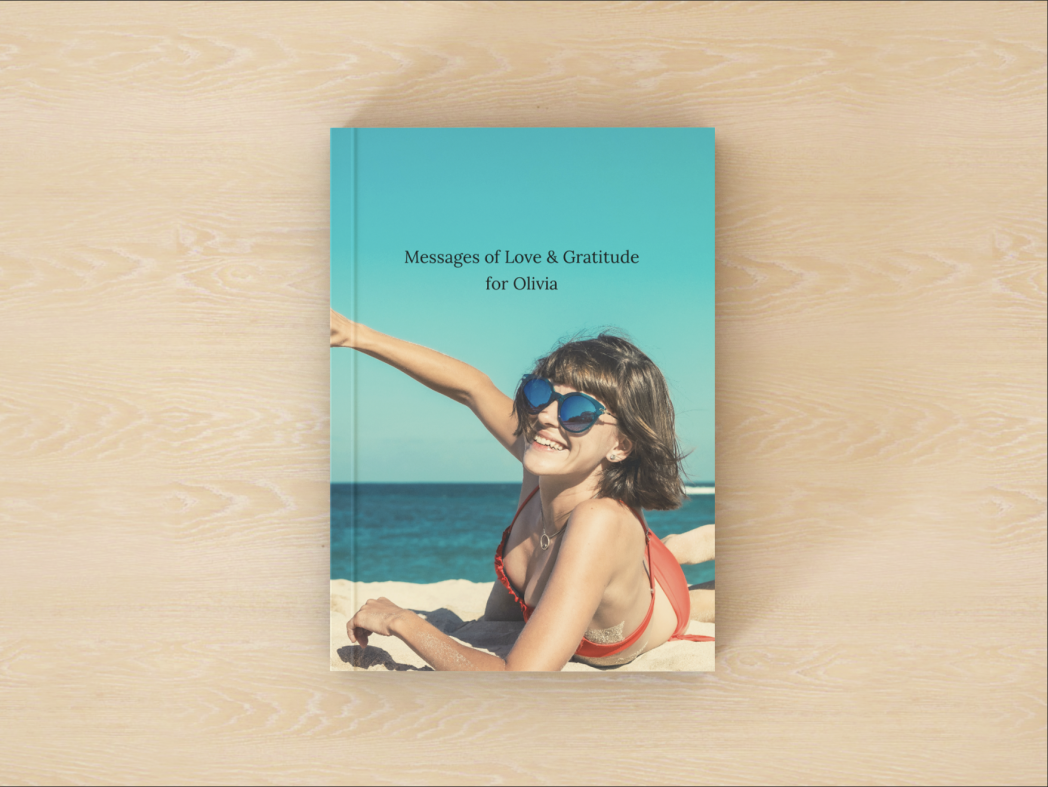 What started out as a father trying to prepare his son for middle school turned into an idea that breathed new life into the old ways. A father trying to ease his child into the transition between child and young adult realized that over the years we've stopped being a true community. He realized that we don't seek council from those closest to us or have the loved ones with us anymore that knew best how to guide us through the rocky roads of life.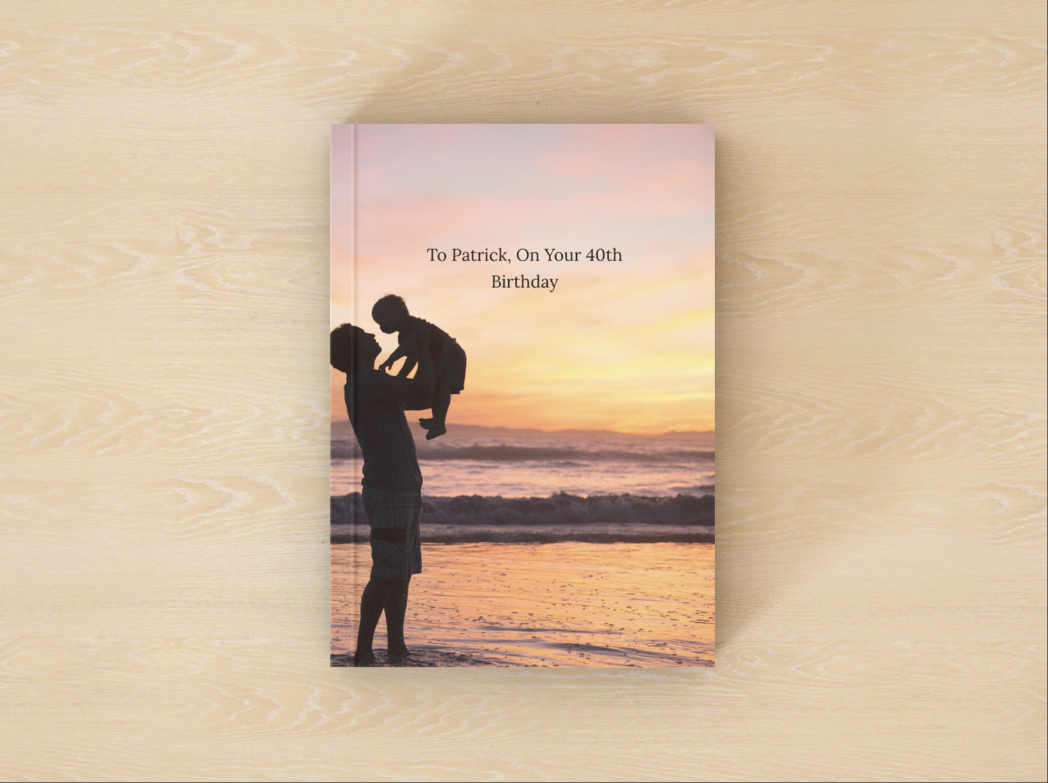 These days we bumble our way through every experience, big or small. We question our own advice and experiences when children go through their own troubled waters, wishing we had the tools to help make it all much easier. Once upon a time it was all much simpler, and the wisdom flowed freely from one generation to another. These days, though, one sits on grandparents porch swing, sipping on a cold drink and absorbing sage advice anymore.
Impart was born from a dream to bring back our sense of community, trust and good old-fashioned foresight from those who made the journey before us. They're driven to enable this generation, and each one hereafter, to share in the lessons we have learned to support one another and also to help build stronger ties of community.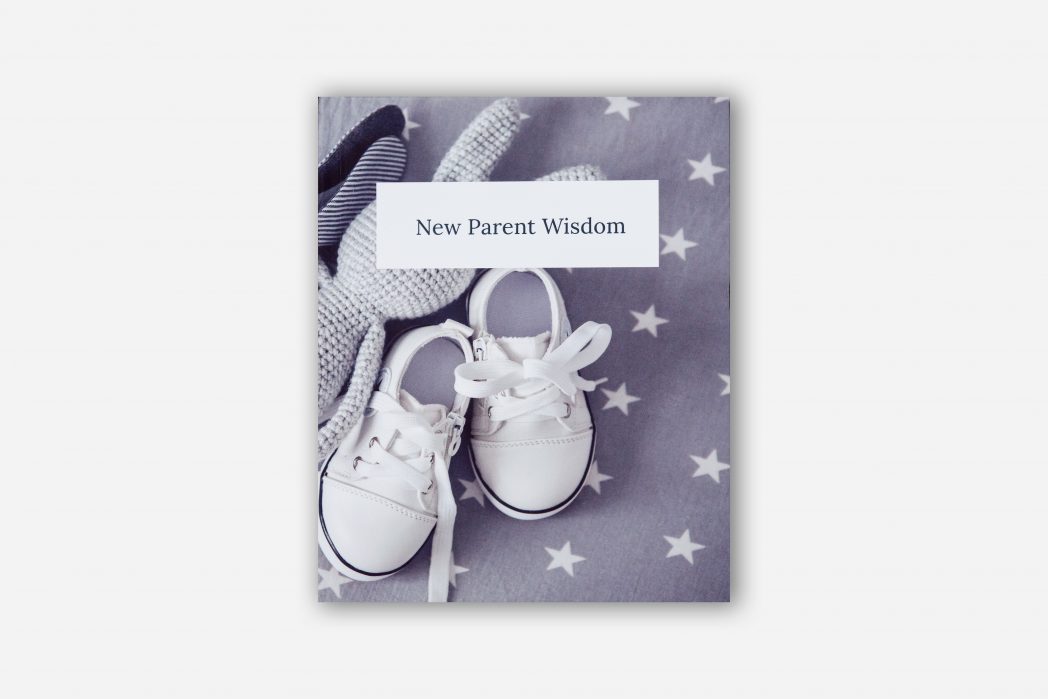 Each book available on the Impart website is completely customizable to the recipient of your choosing. To start the process, simply sign up for an Impart account and follow the prompts to begin putting together a gift for your loved one that is unique, beautifully bound and and filled with your own wisdom, and first-hand shareable knowledge.
While partnering with Impart recently, I was able to get access to the newest book to join their collection: Gratitude. I'm a personal fan of this one especially, due to the impact I know expressing gratitude has on those around me. What better way to instill confidence, or show how much you're thankful for a loved one than a book filled with words of love, gratitude and and support! Be it a grandparent, child, best friend, office manager or spouse, everyone in the world deserves to know just how much gratitude you hold in your heart for them.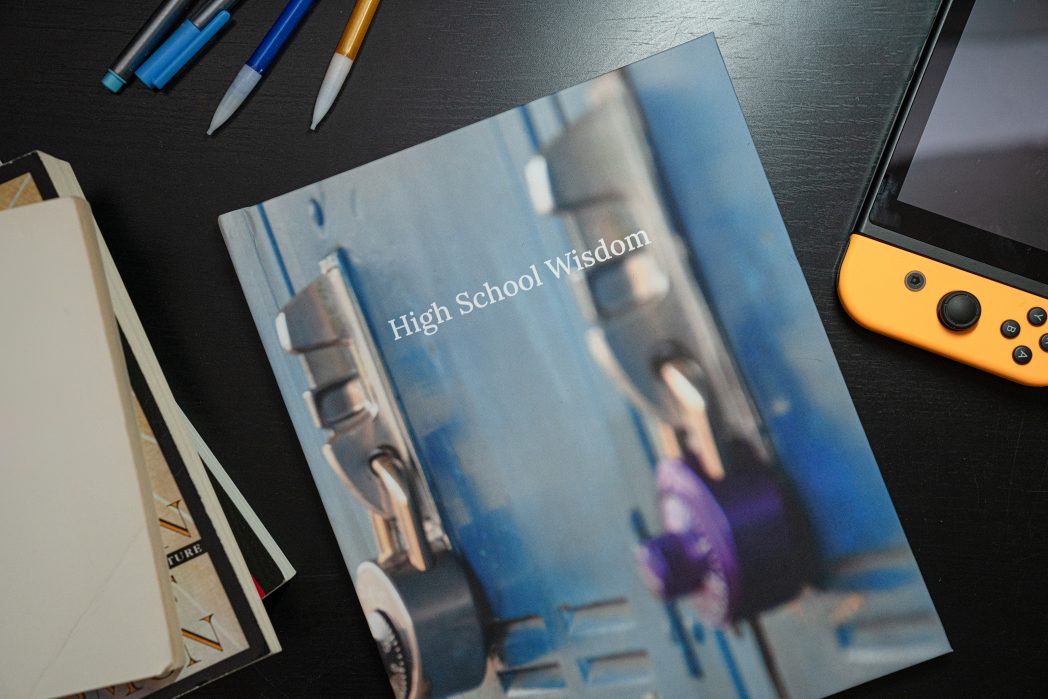 Whether you're helping celebrate a big milestone such as welcoming a loved one to parenthood, entering High School, starting a first job, graduating college or engagement, Impart has a gift for every occasion. These one of a kind keepsakes are the ones that will be treasured for years to come.
To find our more about Impart, and their available products, you can visit them online. Be sure to check out their explore section as well. I loved reading through some of the samples from previous books, they really give you a strong sense of direction and warmth, perfect for a starting point for your own personalized book.
To follow along on their journey you can also become a follower on their social media pages such as Facebook|Twitter|Instagram|Pinterest.
*This is a partnered post. All opinions are my own and not swayed by outside sources.*