My kids are bored these days as I am sure all your kids are! Just in time for the summer, we need to find some new activities for my kids. Last month, my kids received a package with some amazing and fun DIY crafts that the kids can do. Included in our package was:
CHALK OF THE TOWN T-SHIRT KIT  — Dream it, draw it, wear it! These fun chalk t-shirt kits are erasable, re-usable and machine washable and allows kids to create and wear their own specially designed t-shirt. 

Available in youth sizes XS to XL and adult sizes S to 2XL in lime green!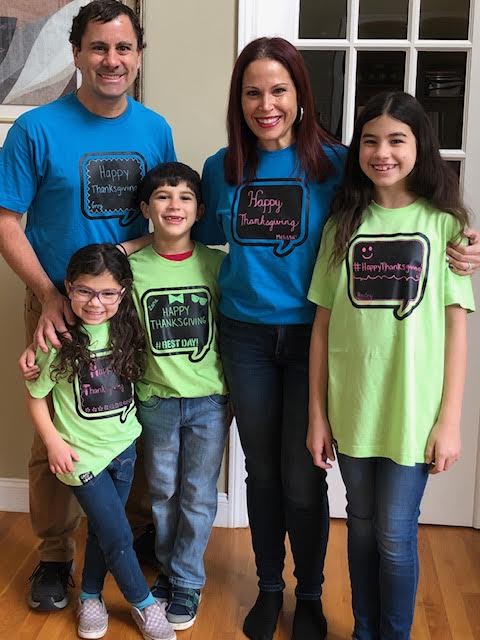 My kids love the Chalk of the Town T-Shirts. It is really fun for the kids to decorate their shirts. With Chalk of the Town, kids and adults alike can personalize a tee or tote right away. On each surface of the shirt, there is a mini chalkboard where you can write and decorate what you want on each shirt. Kids and fans of all ages can use the water-based chalk markers to decorate these shirts for holiday parties, Disney trips, sporting events, birthdays, or anything else! The best part is, once you are done with the occasion, simply wipe away the surface with water and the shirts/totes can be used again and again.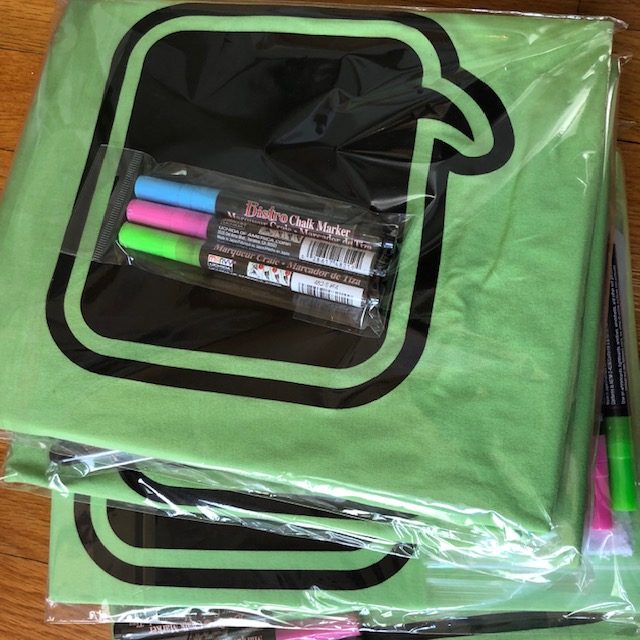 DINOMAZING EGG DECORATOR — 

This dynamically different craft kit is actually a craft and activity in one! Pop in one of the plastic eggs included with the kit and let the decorating begin. Use the different colored markers, to add stripes, lines or other fun"prehistoric" designs to decorate your egg.

 Then, "crack" open the shell to discover a surprise mini collectible dinosaur dripping in cool colored slime!
FOODIE SURPRISE FOOD CARTS — Unpack each of the different Food Carts from its adorable 'to-go' container.  Along the way, kids will discover a variety surprise ingredients and supplies that will let them create their own edible candy!
Tay Tay loved these Foodie Surprise Food Cards. It allows you to create DIY yummy gummy treats with Foodie Surprise, the world's 1st candy making collectible! Each Foodie Surprise set is full of magic ingredients and delicious recipes for creating your own custom gummy candy. Take your candy on the go with the adorable surprise themed collectible characters in each set! This is simply adorable!
AQUABEADS TROLLS WORLD TOUR (Epoch): Perfect time for crafting! Kids make creations from templates or their own imaginations placing beads onto a layout tray, spraying with water to fuse the beads together!
With Tay Tay and Hayley loving the new Trolls movie, it was really fun for them to craft with this trolls kit! They loved beading and had a lot of fun doing it!
*This is a partnered post. All opinions are my own and not swayed by outside sources.*