As all of you know, my son is obsessed with the Nintendo Switch. Before we began the Quarantine days, we were invited to PAX East with Nintendo and it was a dream come true for my little boy. Since the Switch came out, Zane has been playing with it and now he has gotten all his little buddies to join him. Thank goodness for Nintendo because these days that is the only way Zane and his friends can have some fun! Now everyone can dance the night away with Just Dance 2020!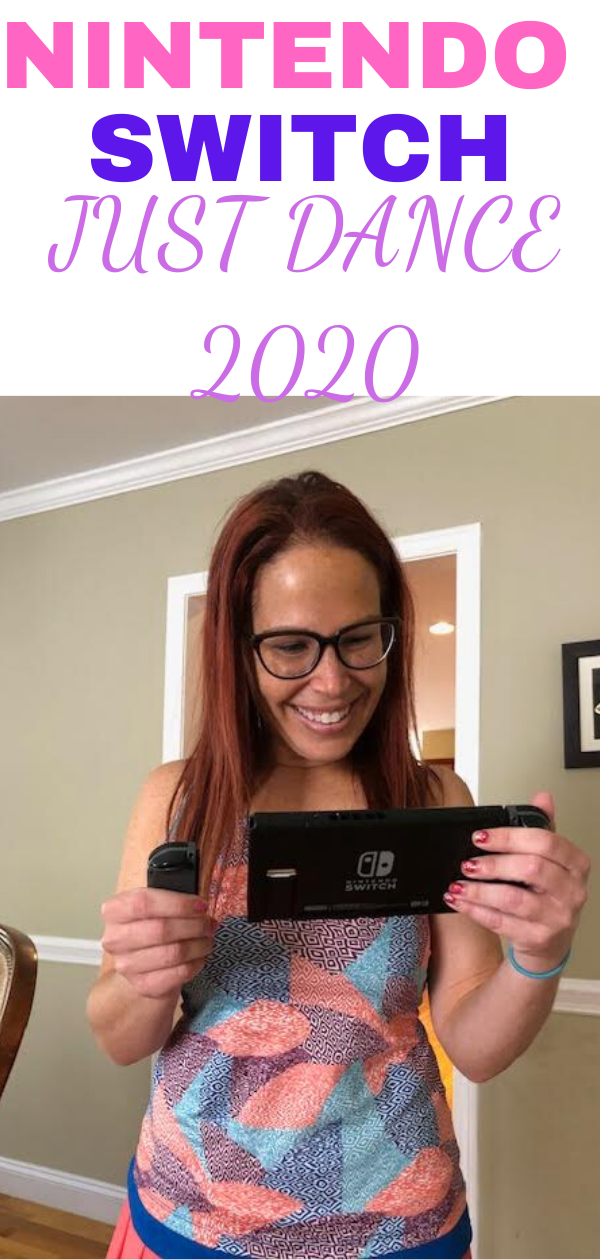 Recently Nintendo sent us Just Dance 2020. While Zane was excited to try it out, this game was sent so we can have some fun mom/son times dancing the day away. I was familiar with Just Dance from the Wii but knew that the Nintendo Switch would make playing it that much more fun. I was right!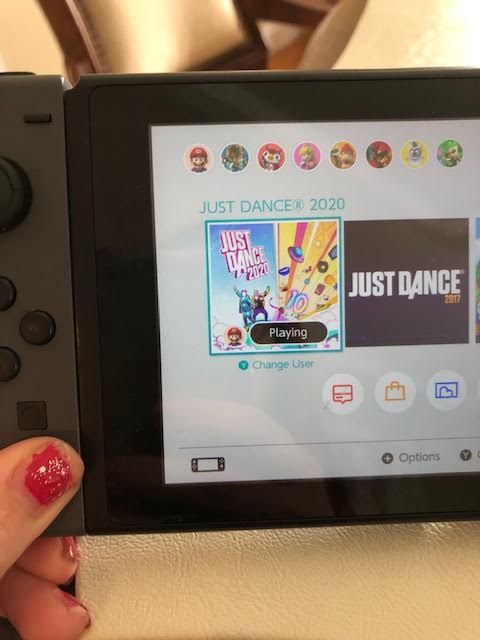 Once we got the Nintendo Switch Just Dance 2020 downloaded to his device, we were ready to play. Just Dance 2020 has 40 hot tracks from chart-topping hits like "Old Town Road (Remix)" by Lil Nas X Ft. Billy Ray Cyrus and "God Is A Woman" by Ariana Grande. Our first song that Zane and I danced to was Old Town Road as it is Zane's favorite! We pumped up the music and danced along!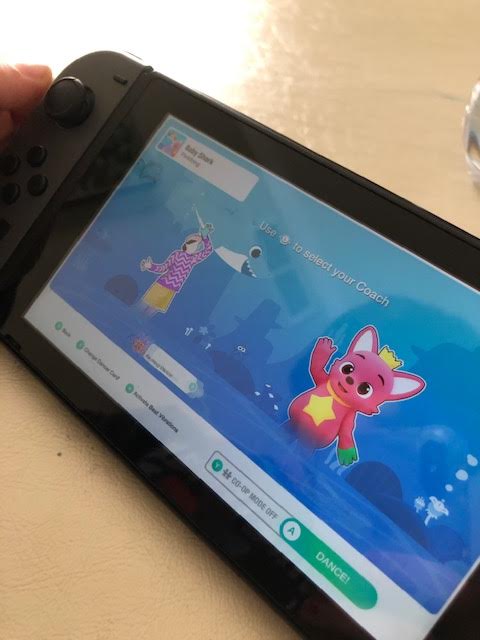 While I had trouble sometimes keeping up (mama needs to get her dance skills up), Zane was so helpful in guiding me. I had him stand in front and me behind so I can follow him, as well as the game, at the same time. It made for some great and much needed family time. We plan to play the whole summer because it brings smiles on our faces and smiles at this time, are the most important.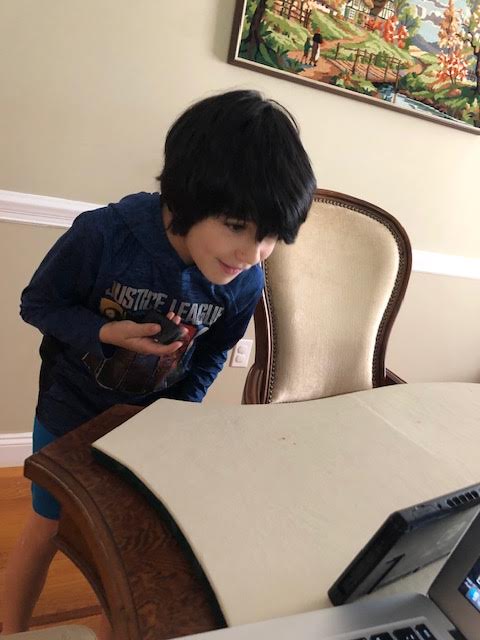 Now they also have a Free Just Dance® Unlimited where you can dance to 500+ of your favorite songs! A free one-month trial is included with every purchase.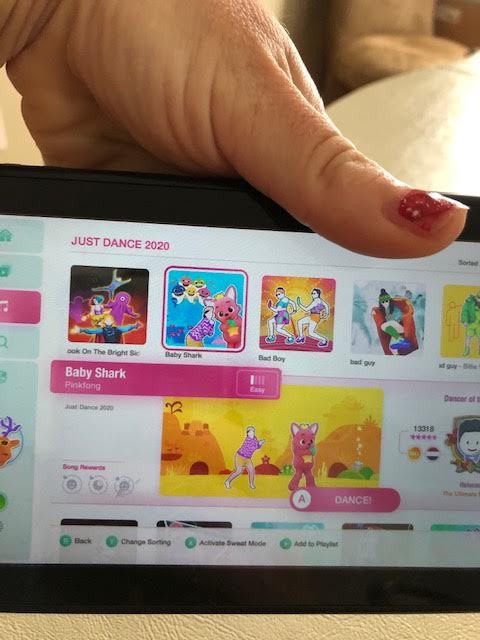 SOME INFORMATION ABOUT FREE JUST DANCE:
Choose Your Favorite Songs: Create your own playlists to customize your Just Dance parties!
Kids Mode: Enjoy eight new kid-friendly songs, offering a fun experience for our youngest players.
Play Co-op with Friends: Dance to our newest universes and beat the high score together.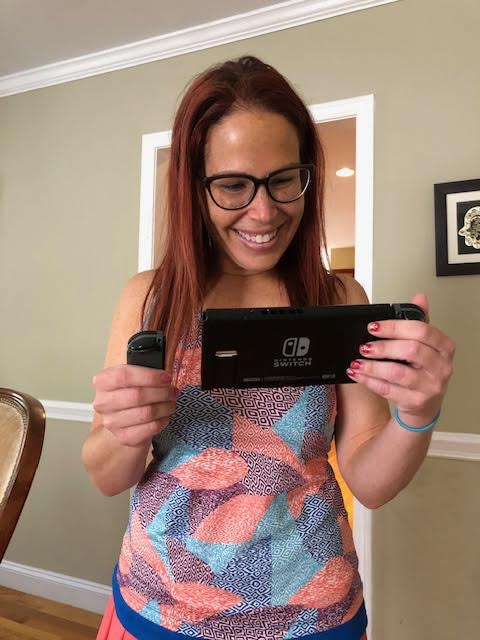 If you are looking for a great family time, be sure to check out Just Dance 2020! Trust me, you will be smiling all day long and get some exercise at the same time!
*I work with Nintendo. All opinions are my own and not swayed by outside sources.*